Former Manchester City striker Sergio Aguero has hilariously reacted to Vinicius and Benzema's goal against his former team. Aguero's response to the goals is going viral, and he has also made some views on the Madrid players.
How did Aguera react?
In a semifinal clash between the two heavyweights, Real Madrid and Manchester City, a total of 7 goals were scored. We could see the team brilliance of Pep's City as well as some individual excellency of players of both the teams.
Aguero's Reaction to Vinicius' goal
But the most noticeable moments came in the second half when Madrid's winger Vinicius scored an amazing goal. Vini Jr. dummy against the City's captain Fernandinho and made an amazing run which ended in a goal. That's when Sergio was impressed with the young forward. He said,
"They are counter-attacking.. [hands on his head]" He also added, "I can't believe how fast Vinicius is. No… What a goal this m*** just scored."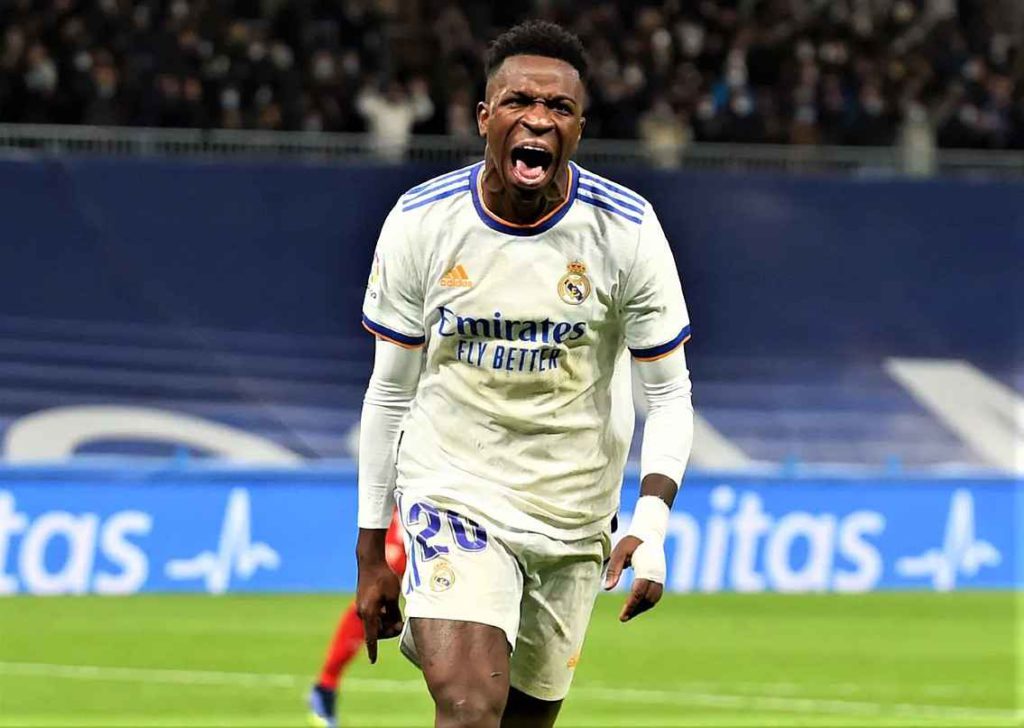 And he went on saying "What a goal" a couple of times. Similarly, City's head coach Pep Guardiola also reacted to Vini's dummy and goal.
Aguero also reacted to Benzema's panenka
In the 80th minute, City's defender Laporte accidentally touched the ball with his hand while battling for heading. It resulted in the penalty and the obvious penalty taker for the Whites' was none other than Karim Benzema.
Aguero who was watching the whole match and was live on Twitch predicted where Benzema would put the ball. The Argentine striker even foretold how K9 would shoot and even where he shoot. He said,
"I think he's going to kick this penalty to your left, Ederson… ". Aguero also added, "He's (Referring to Benz) pretending like he's going to kick it hard but he's going to shoot it to your left".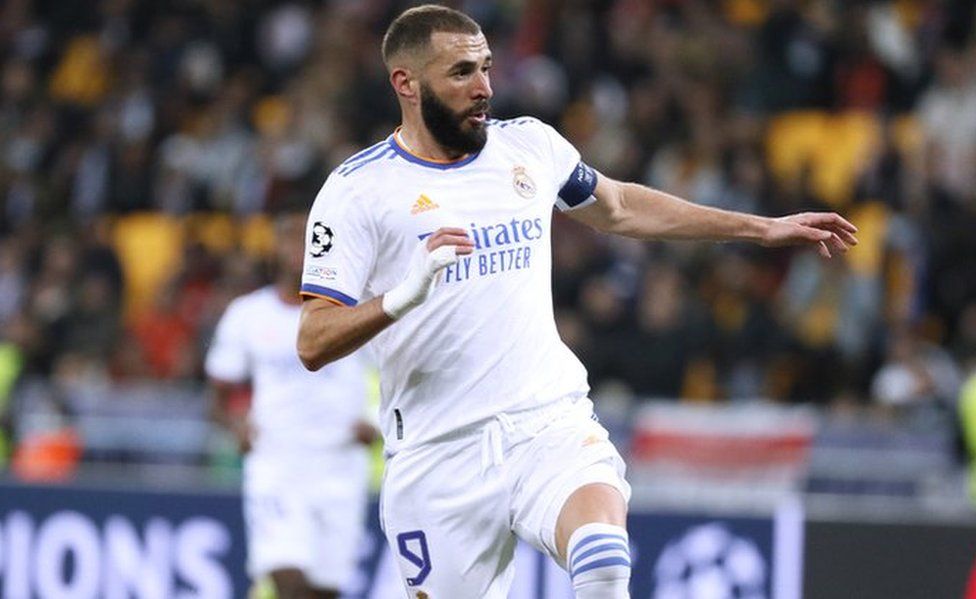 But, unlike Aguero's prediction, Real's on-form striker Benzema scored a panenka kick. And Sergio went silent for a few seconds before he praised Karim's confidence. Sergio A was like,
"Benzema, when you trust yourself you do what you want. Yo son of a…."
Read more exciting news at Football Devils.