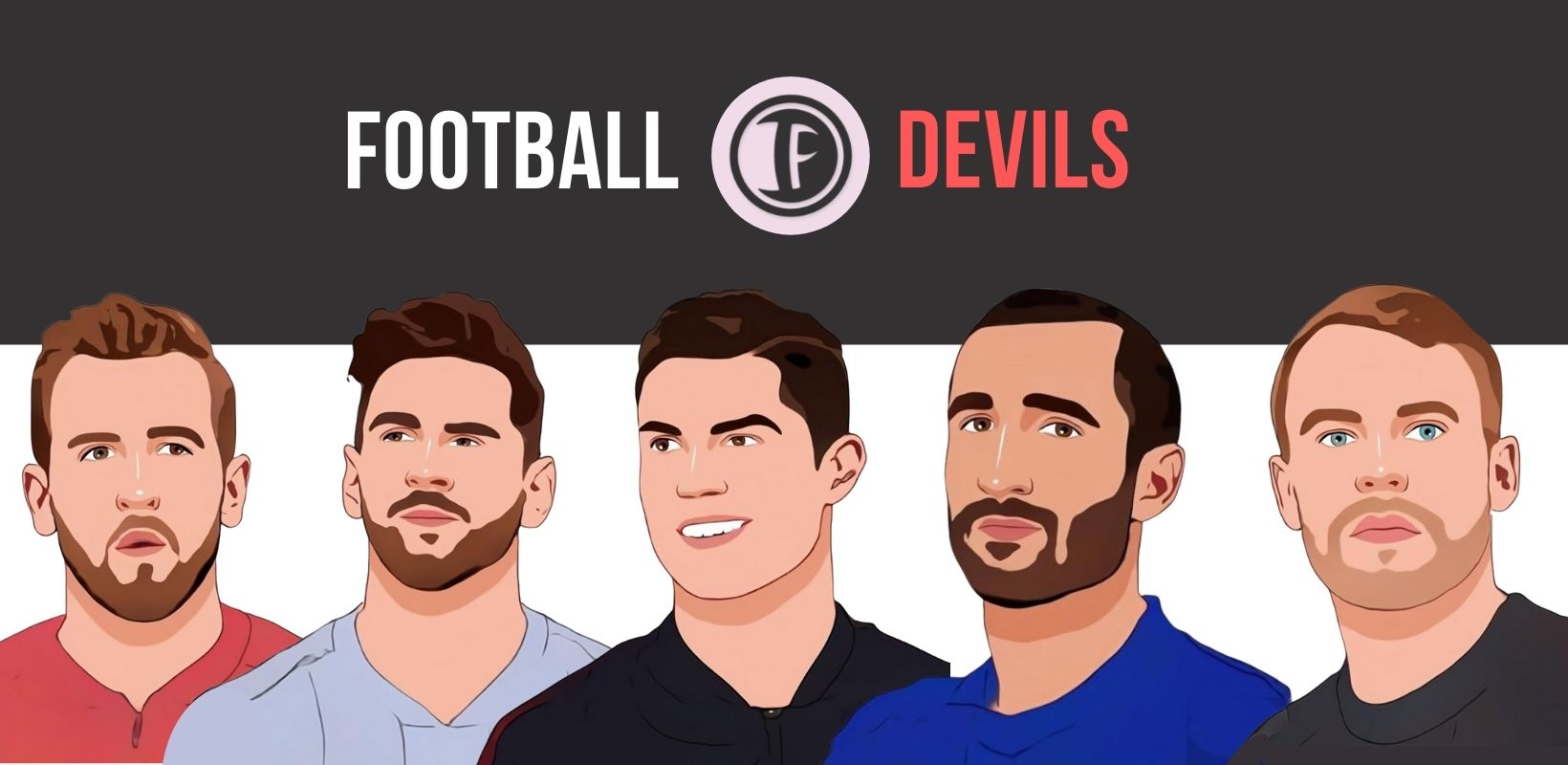 Football Devils offers you the latest news, articles, updates, graphics, transfers and many more from the footballing world as it happens. We cover the world's biggest football clubs and leagues along with global football competitions like World Cup and Euro Cup. Join 50,000 + football lovers on our various social media platforms to stay informed and updated.
---
Our Team
At Football Devils, we have assembled a talented and dedicated team of football enthusiasts who are deeply passionate about the game. With our vast knowledge and expertise, we bring you the latest insights, analysis, and captivating content from the world of football. From experienced content writers to expert game analysts, our team is committed to delivering accurate, engaging, and thought-provoking coverage of the sport you love. Get to know the faces behind Football Devils and discover the shared passion that drives us to bring you the best football content.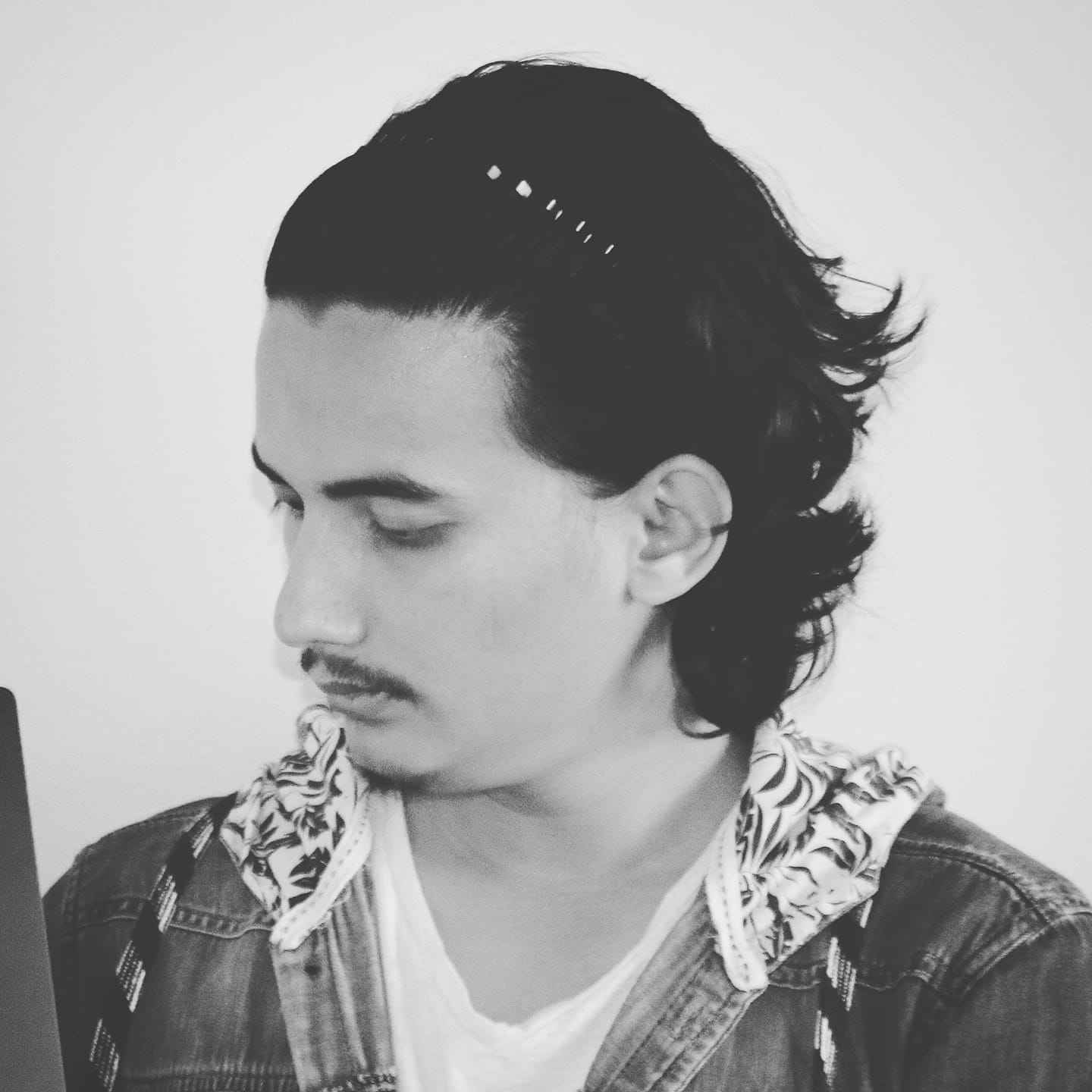 Rabindra Thapa
MANAGING DIRECTOR / Editor-in-Chief
Managing Director/Editor-in-Chief at Football Devils with a degree in Computer Science. Passionate football enthusiast leading a dedicated team to deliver captivating content to fans worldwide.
Sujan Joshi
Lead Developer at Football Devils with a Computer Engineering degree. Tech guru driving innovation and creating seamless user experiences for football enthusiasts.
Sushan Thapa
WEB MASTER / CONTENT MANAGER
Web Master/Content Manager at Football Devils with Computer Science and Information Technology. Ensuring a smooth online experience and managing engaging content for football lovers.