Football fans are known for their deep knowledge and unwavering support for their favorite players and iconic teams. Fans associate certain athletes with the clubs they've become synonymous with but sometimes few players become a distant memory. Whether due to short spells, forgettable stints, or unexpected turns, these players' affiliations with certain clubs have slipped through the cracks of our collective memory. Prepare to be astounded as we uncover famous football players you didn't know played for these clubs.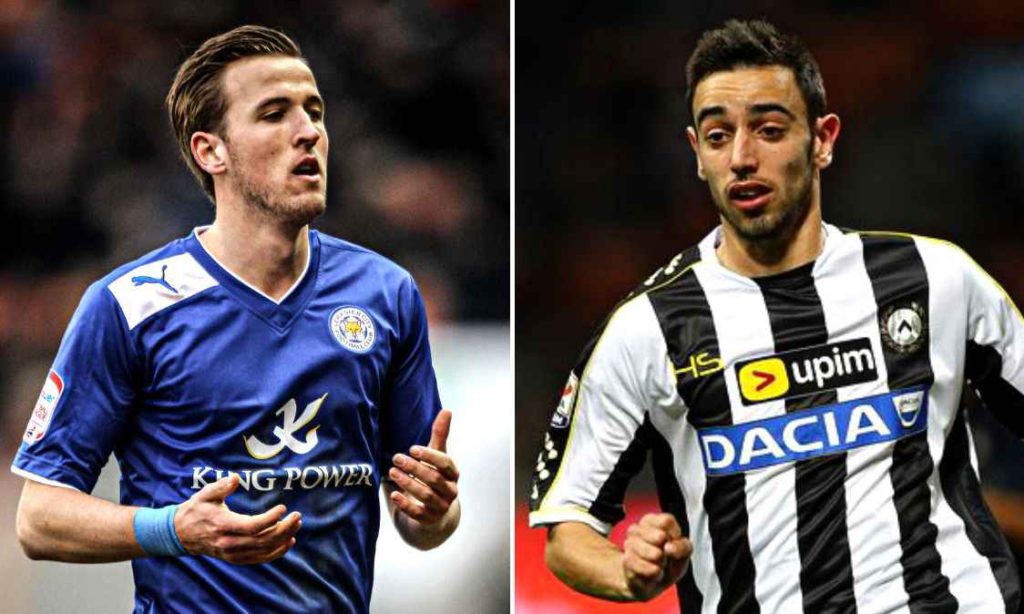 ---
5. Bruno Fernandes (Udinese)
Current Team – Manchester United
Also played for – Udinese
Years spent with Udinese – 2013-2016
Bruno Miguel Borges Fernandes aka, Bruno Fernandes is known for playing for the English club Manchester United. He has been a talisman for the team and is leading by example for young players. But did you know he once played for an Italian club Udinese?
During the summer of 2013, two Serie A giants, Inter Milan, and Juventus, expressed their interest in acquiring his services. Instead, he opted for a co-ownership deal, he placed his trust in Udinese, enticed by their promise of providing him with valuable first-team opportunities. He made a total of 86 appearances for them scoring 10 goals. He spent time with Udinese up until 2016.
---
4. Kieran Trippier (Manchester City)
Current Team – Newcastle United
Also played for – Manchester City
Years spent with City– 2009-2012
The current Newcastle United captain Kieran John Trippier is known for his excellent set-piece quality. He even scored a free-kick goal against Croatia in Russia World Cup 2018. But did you know he once played for Manchester City?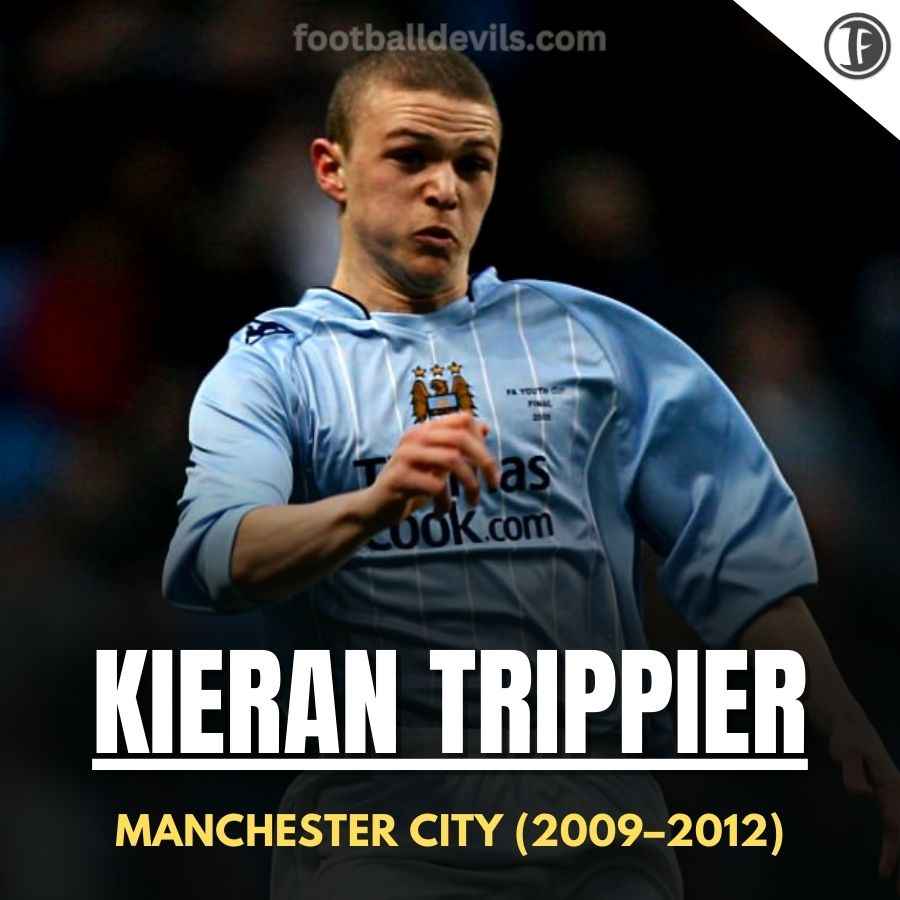 In fact, Trippier joined Man City Academy at the age of nine. He was a young player progressing through the ranks and made it to the reserve team regular. He then went on to a few loan spells at Barnsley and Burnley. But, he never made a competitive senior appearance for City.
However, he had a pre-season tour of the United States in the summer of 2010, where he showcased his skills in a handful of friendly matches.
---
3. Fabinho (Real Madrid)
Current Team – Liverpool
Also played for – Real Madrid
Years spent with Real– 2012-2013
The Brazilian midfielder, Fabinho is associated with his remarkable performances at Liverpool, but many are unaware of his forgotten stint at none other than Real Madrid. Yes, you read that right. Fabinho once donned the famous white jersey of the Spanish giants, leaving an intriguing chapter in his journey that often goes unnoticed.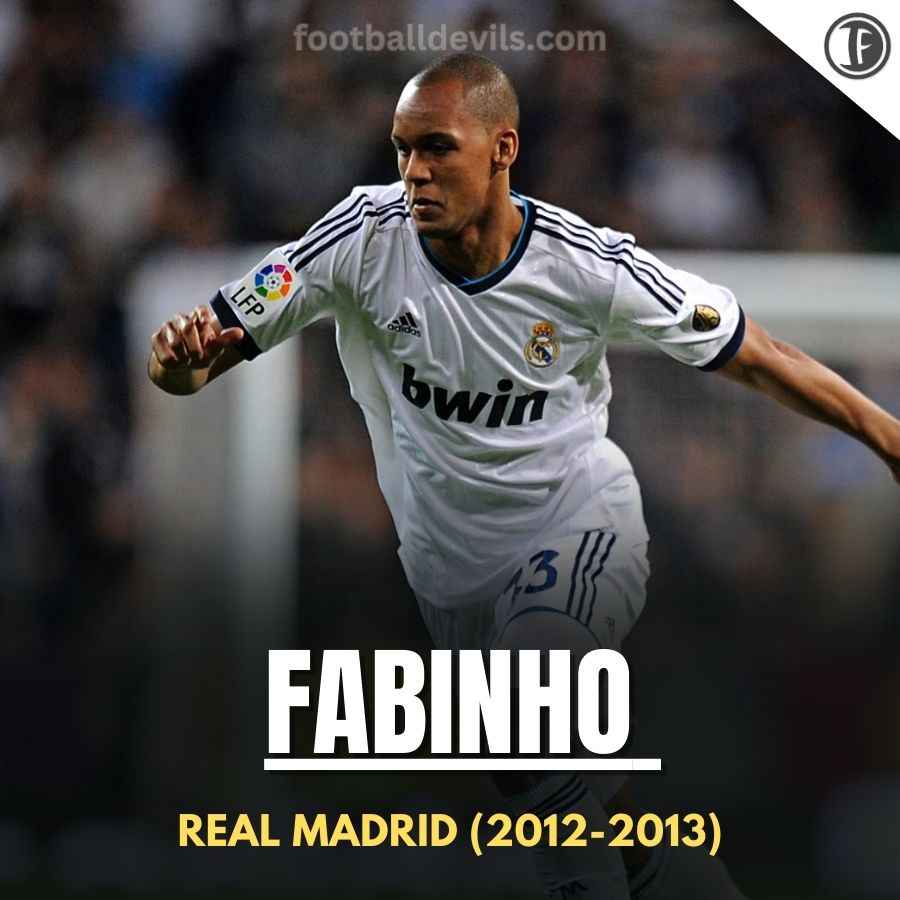 On 19 July 2013, Fabinho embarked on a season-long loan with Real Madrid Castilla, where he showcased his skills in 30 appearances, netting 2 goals. Not only that, he was subsequently promoted to the senior squad of Real Madrid, making his debut on 8 May 2013, providing an assist in a brief but memorable 14-minute appearance.
---
2. Harry Kane (Leicester City)
Current Team – Tottehham Hotspur
Also played for – Leicester City
Years spent with Leicester – 2013
Prolific English striker, Harry Kane is most famously associated with his incredible goal-scoring performances at Tottenham Hotspur. He is yet to win a trophy despite his remarkable contributions to Tottenham Hotspur. But did you know that Kane once had a loan spell at Leicester City?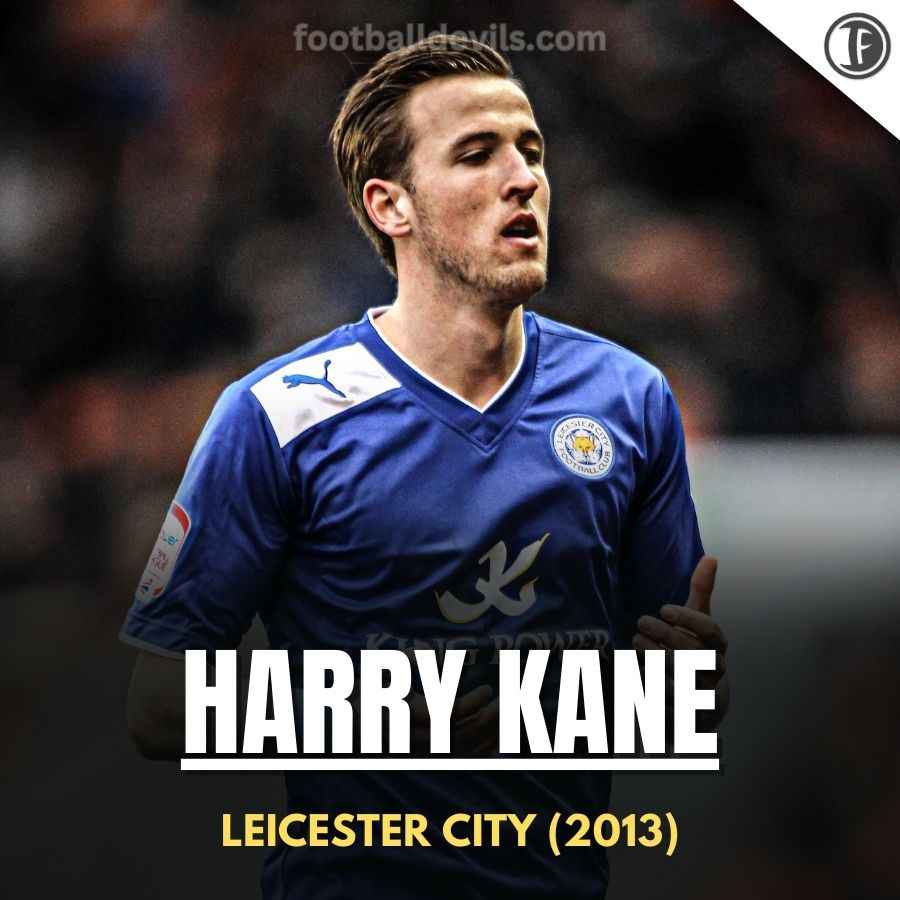 Harry Kane was loaned out from Spurs as a young player to Leicester City in 2013. This move, aimed at further honing his skills, played a pivotal role in his development. He made just 13 appearances and even scored 2 goals for the Foxes. Although prior to Leicester City, Kane had already experienced loan spells at Norwich, Millwall, and Leyton Orient.
---
1. Mohamed Salah (Basel)
Current Team – Liverpool
Also played for – Basel
Years spent with Udinese – 2012-2014
The tale of football players, you didn't Know played for these clubs, involves the tale of Mohamed Salah. Currently, the electrifying goal-scoring Egyptian winger, Mo Salah is widely renowned for his exploits at Liverpool. But many are unaware of his forgotten time at Basel. Yes, it is correct! Mo Salah once donned the jersey of the Swiss club FC Basel.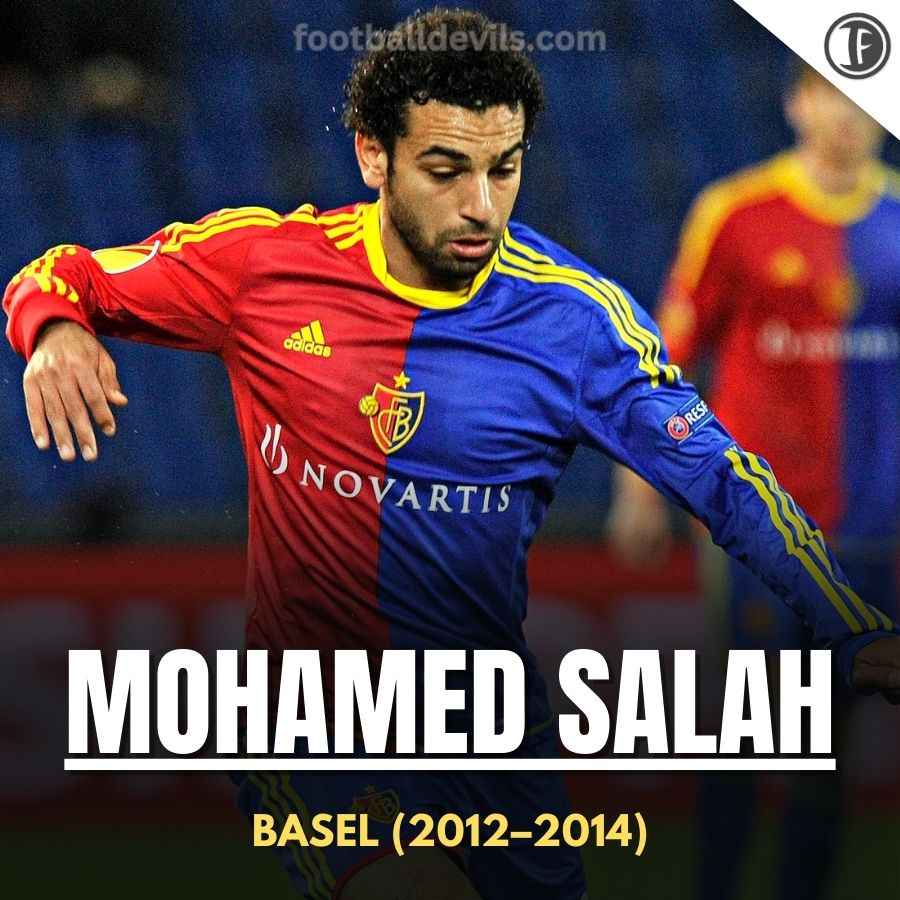 Basel signed Mo Salah in 2012 after his impressive display against them from u-23 Egyptian team in a friendly match. Salah made a total of 47 appearances scoring 9 goals on his 2 years stay in Switzerland. He then left the Swiss club for English club Chelsea.
Conclusion
From Fabinho's time at Real Madrid to Harry Kane's loan spell at Leicester City, and Mo Salah's forgotten stint at Basel, How was our list of football players you didn't Know played for these clubs? Add the list if you have more in the comments below!
Read more exciting football news and articles at Football Devils.