Portuguese and Atletico Madrid legend Paulo Futre has revealed that Argentine Footballer is the only player that he has asked for an autograph after he did with Diego Maradona in 1987.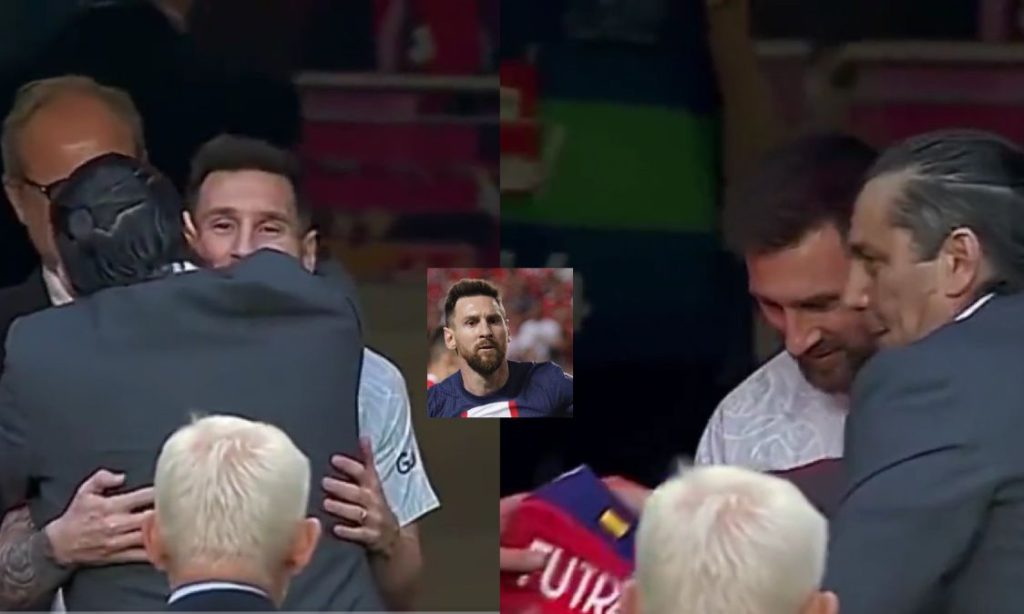 Futre asked for Messi's autograph
Paulo Futre, the former Portuguese footballer shared a small clip of him with the Argentine footballer Lionel Messi. In the clip, we could see the two footballers chatting and Futre even asked for a signature from the PSG forward.
The footballer, who played for Atletico Madrid between 1987 and 1993 revealed that Messi is the second player he has asked for an autograph in his lifetime. Previously, he has done it in 1987 when he asked for the sign with Diego Maradona.
the player added that he has only seen two footballers who are better than himself – Maradona and 7-time Ballon d'Or, winner Leo.
He told,
"Modesty aside, I've only seen two southpaws who seemed much better than me. The two Argentines.

Diego Maradona was the only player I asked for an autograph for me, when we shared a team in the World Team in 1987.

Today I have asked Leo Messi for the second."
Read more exciting news at Football Devils.