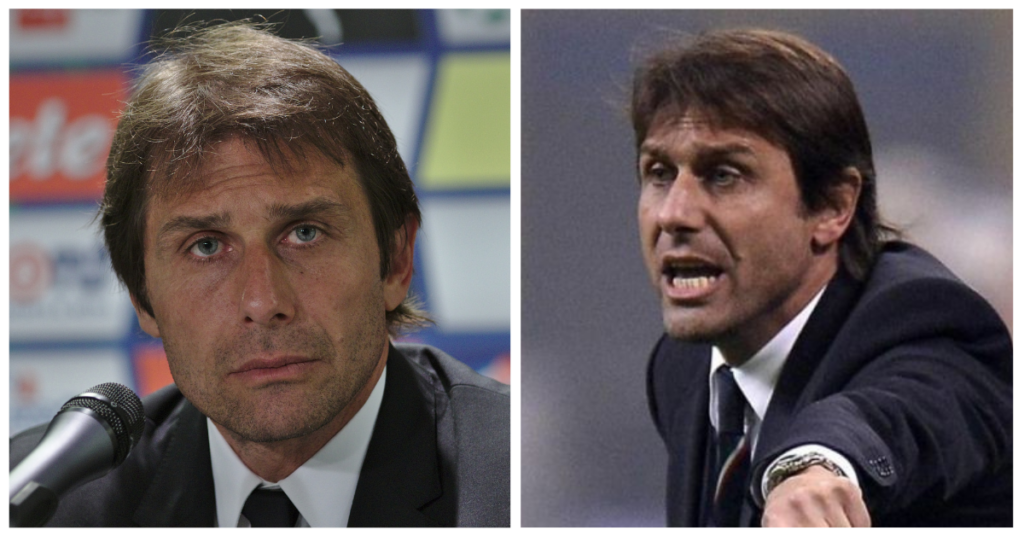 Antonio Conte leaves his job as manager of Inter Milan after winning the club their first Serie A title in 11 years.
He leaves his role as Inter Milan head coach by mutual consent with the club after a meeting this Wednesday. Inter Milan has plans to sell over €80m of players this summer which is against Antonio Conte's ambitions.
Conte managed Inter from 2019 and his major achievements was reaching the Europa League final and winning Serie A title this season. Meanwhile, Simone Inzaghi, the current manager of Lazio is set to replace Conte as the new Manger of Inter Milan.