Lionel Messi has reacted to Lautaro Martinez's Instagram post following Inter Milan's impressive 3-3 draw against Barcelona. He has angered supporters of his former club Barcelona after liking his Argentine teammate Martinez's post on Instagram.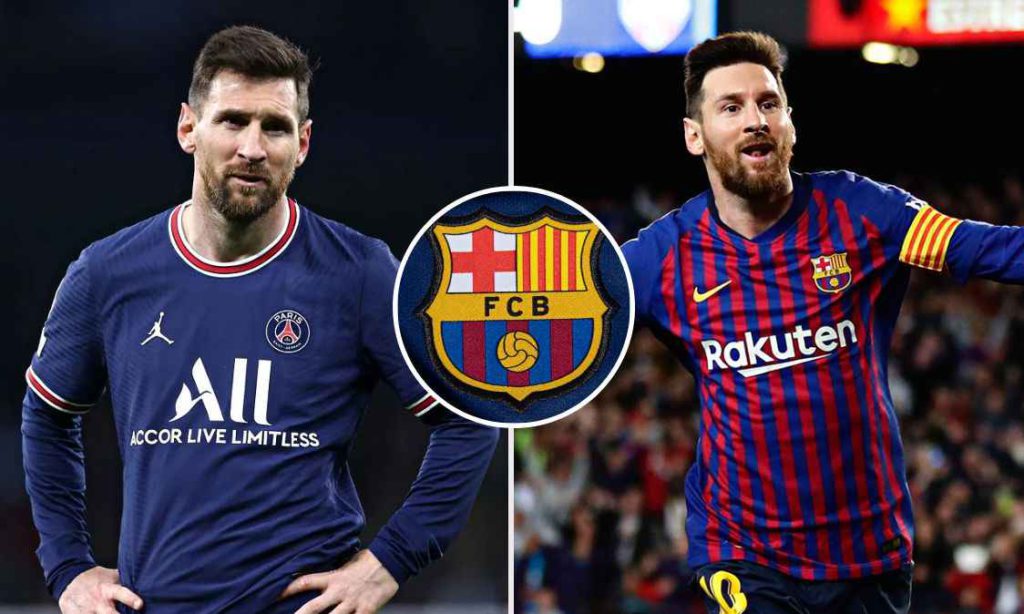 Barcelona is on the cusp of Champions League elimination after the Catalan giants failed to secure a win at home against Inter Milan. The Italians need just a point from their final two group games to knock Messi's former team out of the competition.
Martinez, who plays with Messi for Argentina, was among the scorers for Inter. On Instagram Martinez wrote: 'Heart, Personality, Humility' and '#ForzaInter'. Barcelona fans clearly weren't happy that Messi liked the post.
What did the Supporters say?
Now that hurts more than the defeat.

Another proof that Messi does not feel sorry for Barcelona – a club who made him who he is today and then later he broke the club and ran away, he is such a shameless traitor.
One fan commented:
What a shame, I hope he doesn't come back.