Following the heavy transfer of Barcelona and their financial struggle to pay their existing players, Barca's recent times have been a Roller coaster. Few have applauded their strategy while many have condemned their behavior toward the players. Former Dutch footballer, Van Der Vaart is a new addition to the list who took the criticism to the NEXT LEVEL.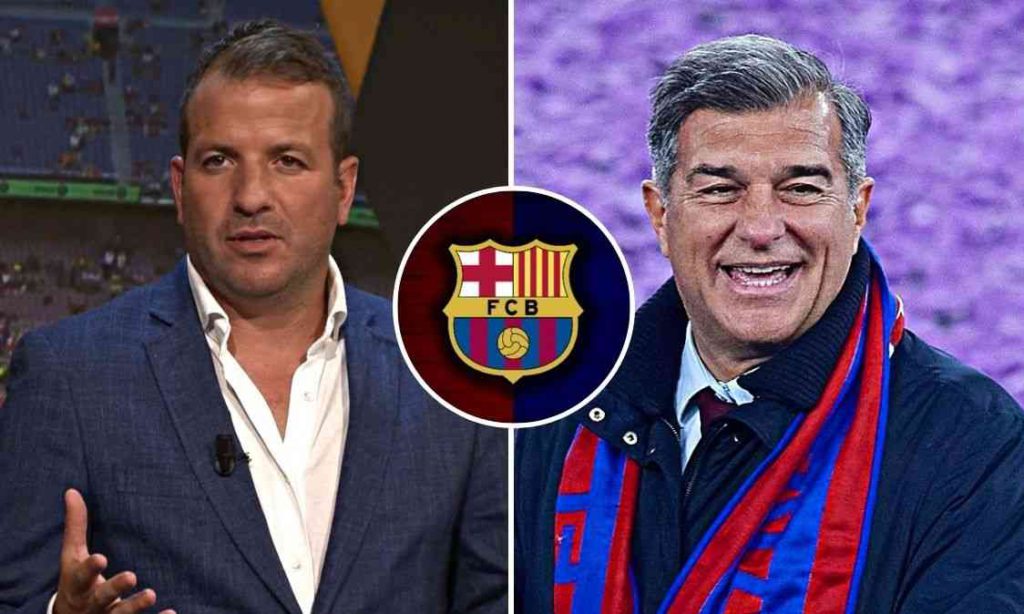 What did Van Der Vaart said about Barcelona?
Barcelona has been heavily acclaimed for its successful transfer window this season. And on the other hand, their financial struggle story is not hidden.
This transfer window has been very fruitful for Barcelona as they have been able to sign fresh players. They added Robert Lewandowski and Raphinha from Bayern and Leeds respectively while Jules Kounde also joined the club from Sevilla.
And for some time, they have been forcing out their existing players Frenkie De Jong and Martin Braithwaite out of the club. They have been doing this to Balance the transaction and Register in Laliga as per rules. News has been circulating about Barca's players like Pique and Busquets decreasing their salaries to help the club Financially.
So, it is obvious that the Catalan club's financial condition is not in their favor. It's Ok, but the way, Barcelona has been signing new players, is SURPRISING. One of the parties that are not happy with their strategy is former Dutch footballer, Van Der Vaart.
Van Der Vaart told,
"How on earth can you buy players when you have no money? I find it a disgrace. And Laporta who keeps laughing everywhere with his big head. This man thinks he's the king. But I think he's a bit of an idiot."
He also told that the Dutch footballer, Frenkie De Jong has not been treated goodly by the club. He stated,
"You can't treat people like this. Frenkie earns too much? You sign a contract and then you fulfill the contract or leave on good terms, but not like this. This is maffia and they have to get punished."
What do you think about this bold Statement of Van Der Vaart?
Read more exciting news at Football Devils.