Brentford's striker Ivan Toney could be banned from playing football for over 6 months after he pleaded guilty to breaching Betting Rules.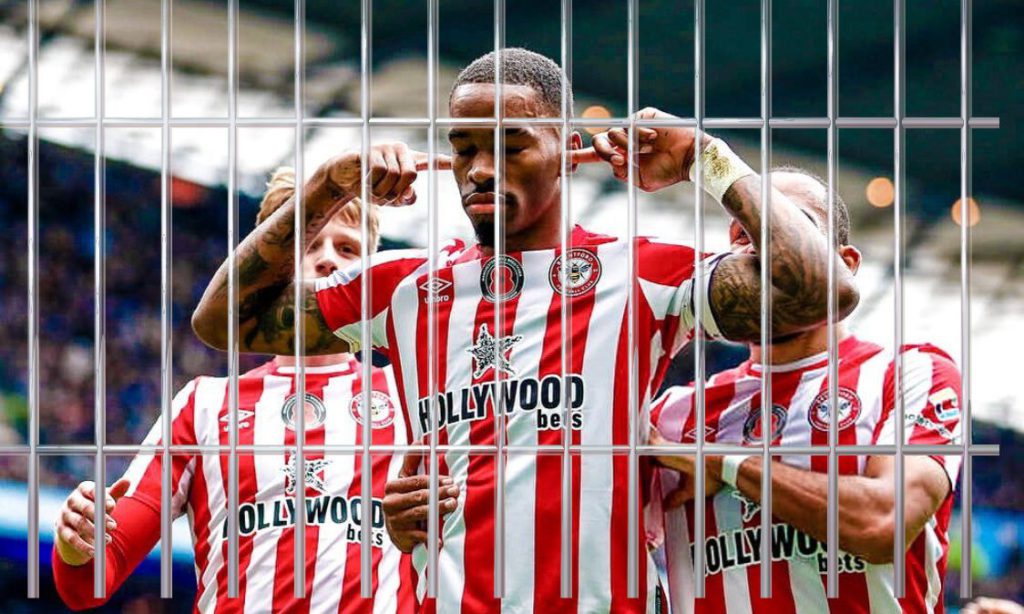 Charges Against Ivan Toney
The case of Toney's having involved in betting is getting serious as he could be heavily punished for this.
Ivan Toney was initially charged with 232 charges that occurred between February 2017 and January 2021. Later, additional 30 charges were added.
And Toney has even pleaded guilty to the existing 262 charges while he denied the remaining other charges.
Now, the case will be handled by FA, who will be deciding the punishment for this.
Read more exciting news at Football Devils.