Manchester United star Bruno Fernandes has been involved in a car accident just ahead of the Liverpool clash. The event occurred while Fernandes was traveling for training on Monday morning 18th April 2022.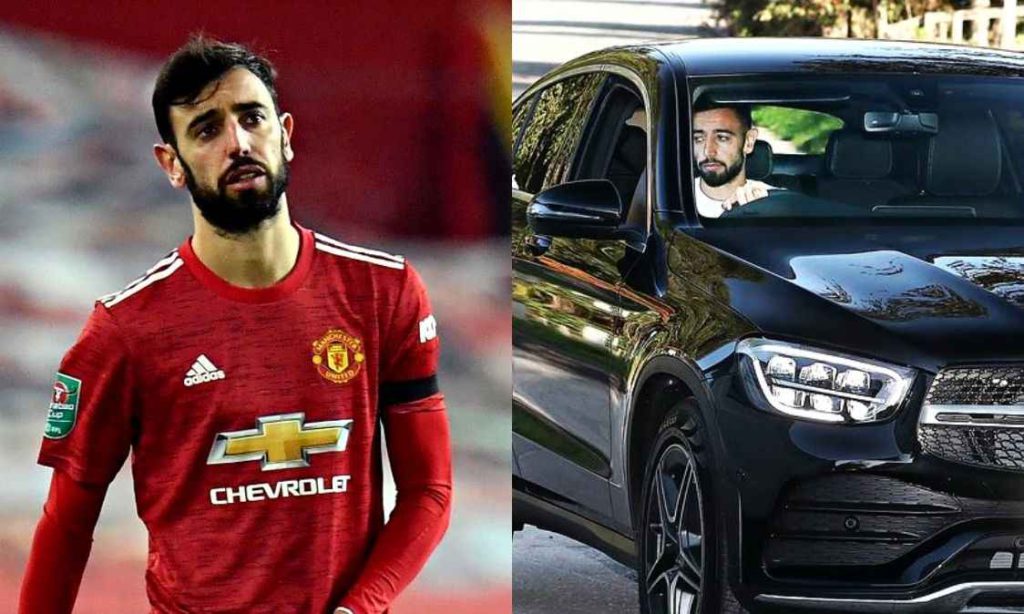 Bruno Fernandes Car accident | How and when it happened?
On Monday morning, the United midfielder suffered an accident with his car while he was traveling along with other passengers. Man United star was traveling in a Porsche which was involved in an accident.
Is Fernandes injured?
The detailed information about the accident of Fernandes is yet to be revealed. However, it has been confirmed that United's Number 18 has been able to escape serious injuries. Sources have reported that other passengers traveling with Bruno are also not seriously injured.
Bruno Fernandes is still expected to train with Manchester United on Monday despite being involved in a car crash this Monday morning.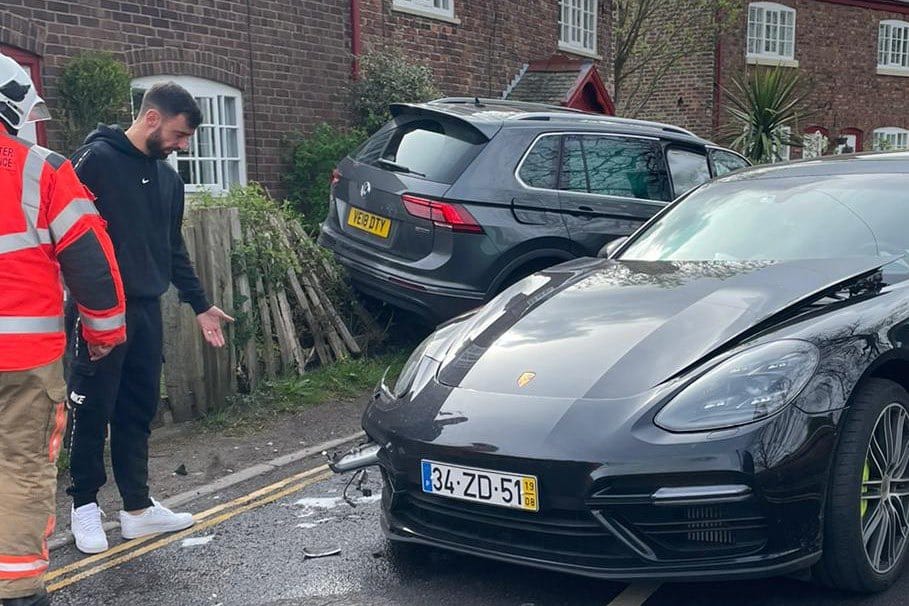 Interim manager Ralf Ragnick is set to give further updates in a press conference. But he has mentioned that Fernandes will be able to play his next game. He will also be with the team for the training ahead of their match against Liverpool.