The Brazilian midfielder has agreed to a transfer to Man Utd from Real Madrid. After his farewell ceremony, his time as a Los Blancos player has come to an end with 18 titles won, including five Champions Leagues.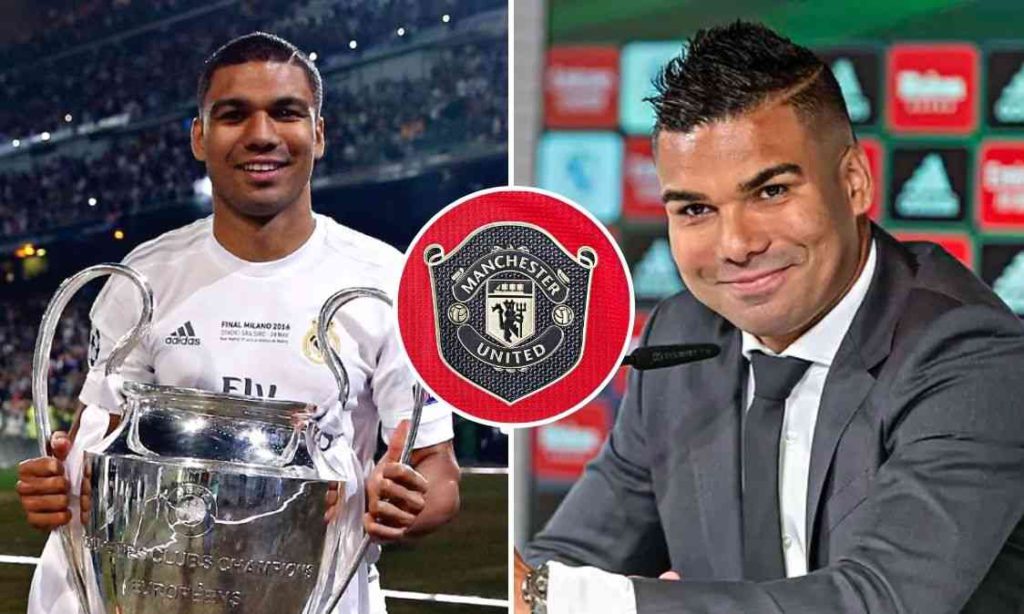 Casemiro wanted to make it clear that his decision to leave was not an economic one, but rather a response to the need for new challenges. He said,
Those who think I'm leaving because of money don't know me. I think they are few and they don't know me. It's not because of money. They are wrong. That is not the case.
The Red Devils have already confirmed that they have agreed to a £59m deal.
As it stands, the 30-year-old is set to be reunited with Ronaldo at Old Trafford. The pair have played together in Spain, but there appears to be some doubt with Ronaldo having expressed his desire to depart the club this summer. He said,
I haven't spoken to Cristiano Ronaldo, hopefully he will stay because he is one of the best players of all time.
Casemiro expressed his feelings about Manchester United saying he is going to the biggest club in the world.
People should not forget the club I'm going to, the biggest team in the world that can compete with the greatness of Real Madrid, even if they can't do it now.
For more football news and updates: Football Devils