English club Chelsea has signed a new world-class defender to strengthen the squad. Following the departure of Antonio Rudiger to Real Madrid, Chelsea was looking for a replacement with similar attributes. Now, with the signing of the new player, it is no hiding that Chelsea wants to come face to face with Liverpool and Manchester City.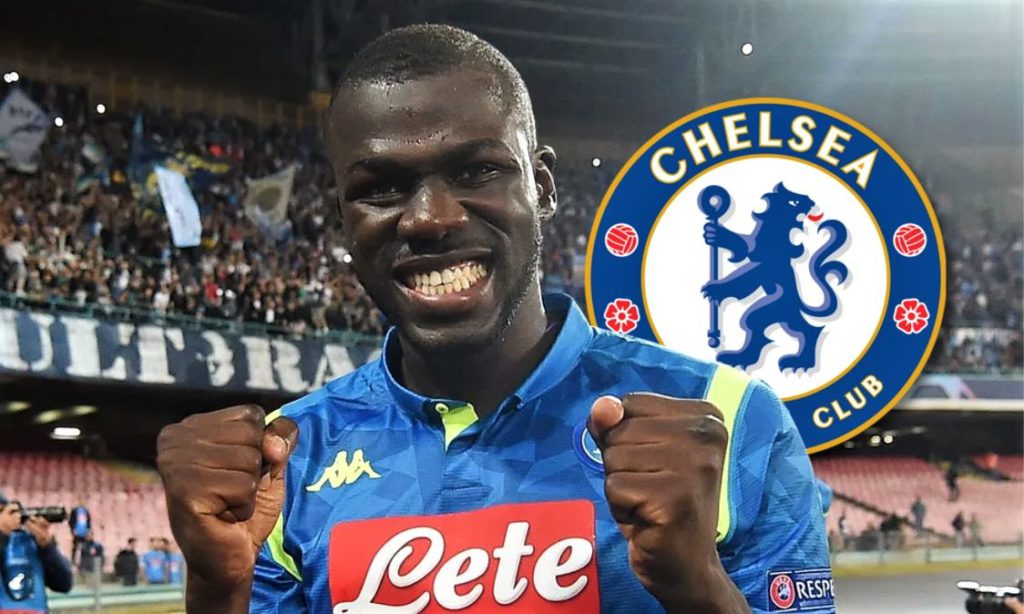 Who did Chelsea sign?
The new era of Todd Boehly as a new Chelsea owner is seemingly becoming even more aggressive than before. Just after days of signing a new winger, Raheem Sterling from Man City, the London-based club has already signed another defender. And it is none other than, Kalidou Koulibaly.
Koulibaly has already decided to join the Blues in this transfer window and almost every arrangements has already been made. The two parties have been in talks for days to seal a deal and finally, it is coming to an end.
What is the transfer fee for Koulibaly to Chelsea?
The final negotiations are currently going on between Chelsea and Koulibaly's agent. According to Fabrizio Romana, Chelsea is trying to seal a deal for just €38 million as a transfer fee. Additionally, Koulibaly will also get add-ons and other bonuses as a part of the deal and the final monetary value is estimated to be about €60 million.
Transfer expert Fabrizio revealed,
"#CFC Negotiation set to be completed in the coming days: Chelsea working to close the deal for €38m plus add-ons as final proposal."
Salary of Koulibaly?
According to sources, Koulibaly will earn €10 million per year as a net salary in his new club, Chelsea. However, the yearly wage of Koulibaly will be more than €10 million based on different factors.
Prior to Chelsea, Koulibaly used to earn a little less than his current salary during his time at Napoli. His fee was about £9,516,000 per year which means he used to earn £183,000 per week.
"Chelsea is now closing on Kalidou Koulibaly deal! Full agreement on personal terms for €10m net per season, contract until June 2027."
What will be the new Jersey Number of Koulibaly?
When Koulibaly was at Napoli, he used to wear Jersey Number 3 while he wear Jersey Number 3 for his nation, Senegal.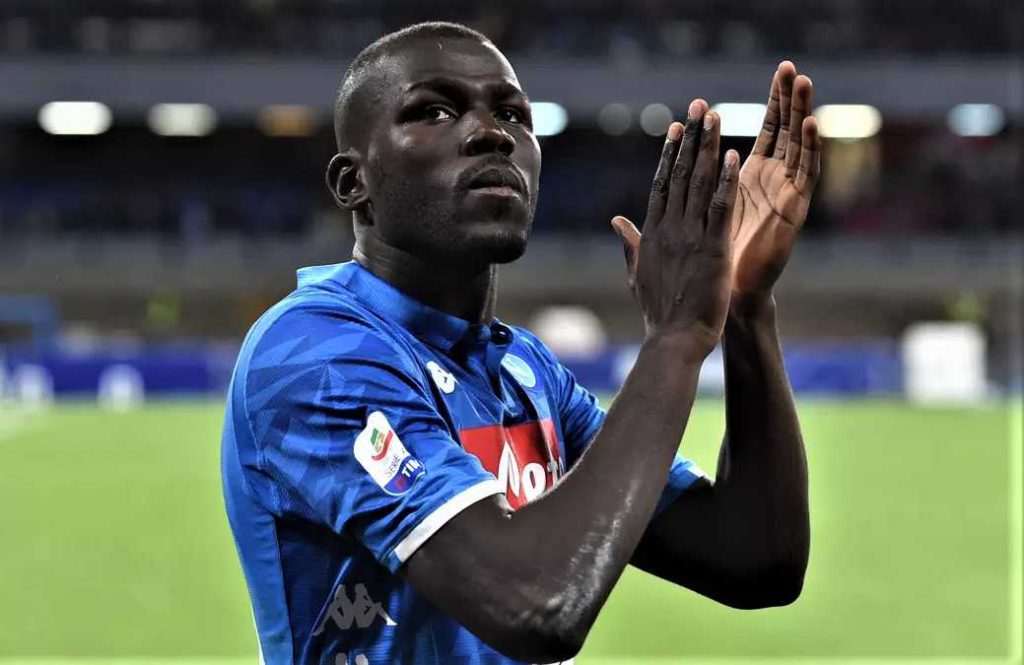 Luckily, Jersey Number 26 is available at Chelsea, Koulibaly is more likely to wear Jersey Number 26 in his new club. Previously, Chelsea legend John Terry used to wear that Jersey Number. It seems a perfect number for the defender.
Read more at Football Devils.