Former Barcelona and Spain international defender Gerard Pique has officially revealed his new girlfriend Clara Chia Marti following a fallout with Shakira. Pique used Instagram to show off his new lover.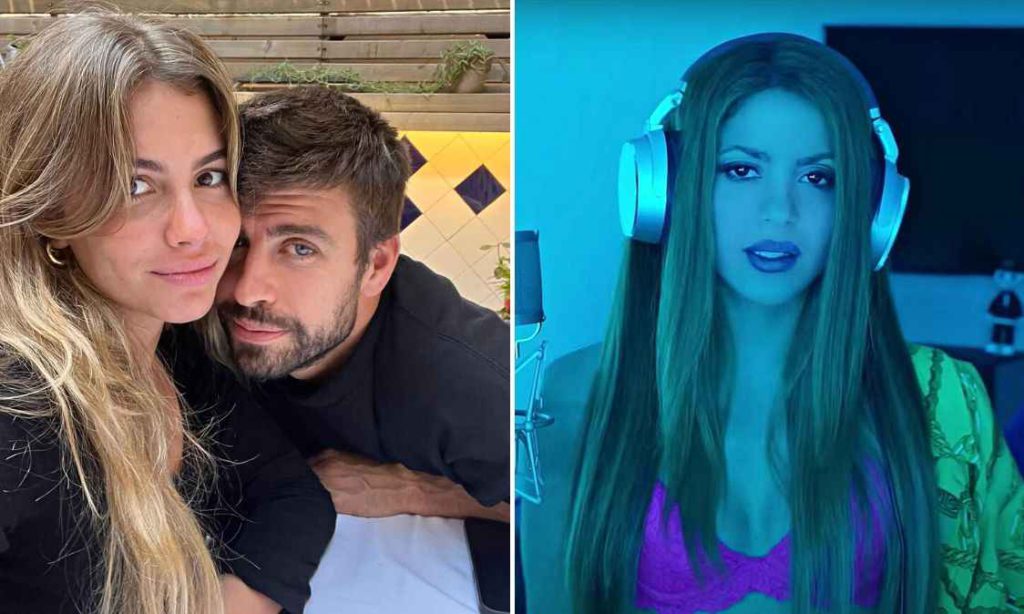 35-year-old Pique was dating superstar singer Shakira for the last 11 years. At that time they had two children as well.
After the Colombian singer found out about the new relationship of Pique they released a joint statement announcing the break-up which requested privacy for the well-being of their children.
How did Pique meet his New Girlfriend Clara?
The new Pique-Clara couple allegedly met through the group, and according to sources close to them, they have been dating for some time. Sources said:
"They have been keeping quiet about their relationship but those around them all know what is happening"
Meanwhile, Clara Chia Marti is a 23-years old student who now works for him in his office, organizing different events. And she is 12 years younger than her boyfriend.
Shakira hits back Pique
Before the Instagram photo 45-year-old Shakira released a breakup song where she blasted her ex and Chia saying,
"Good luck with my so-called replacement, I'm worth two 22-year-olds. You traded in a Ferrari for a Twingo. You traded a Rolex for a Casio."
The song went viral and earned a figure of around $15 million in total revenue.
Pique trolls yet again
After the song's release, Piqué shot back at Shakira by partnering up with Casio for his brand-new the King's League. Gerard was also seen driving a Twingo aiming to fire back at his ex's song lyrics.
Read more exciting news at Football Devils.