After months of breaking up with her former partner Gerrard Pique, Shakira is again making headlines after it has been revealed that she did have a relationship with the tennis star, Rafael Nadal.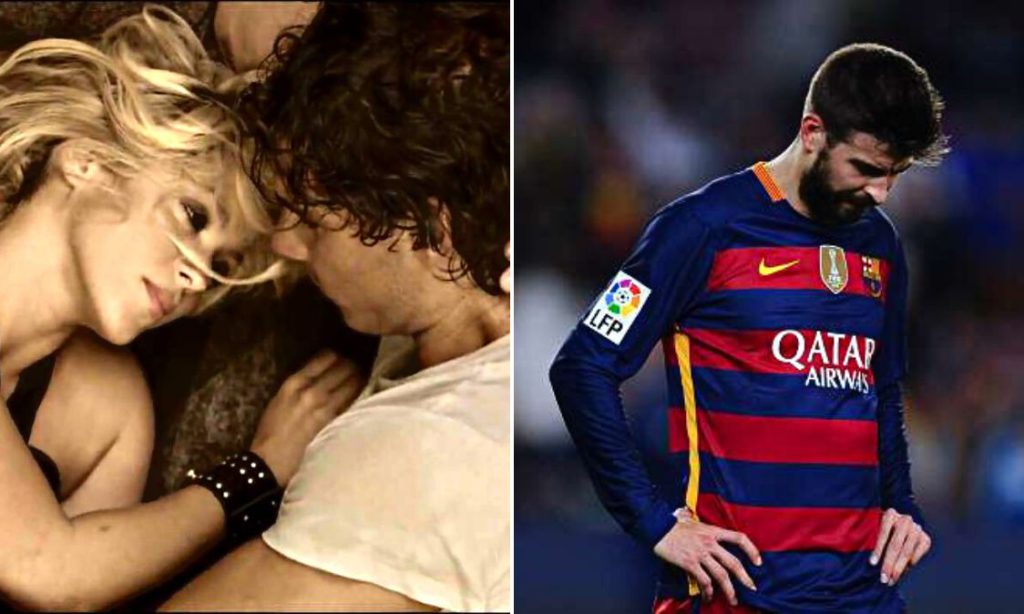 Shakira's Relationship with Rafael Nadal | Is it True?
In June of 2022, Shakira came out for the first time after getting divorced from her ex-wife, Gerrard Pique. The couple were in a relationship for more than 12 years before spitting.
Pique was found to be cheating on Shakira with a girl named Clara Chia Marti. Right after that, Shakira decided to separate from the footballer.
The same journalist, who revealed Pique's secret affair recently revealed that Shakira used to date the tennis player, whose name he did not say directly, but it all directed towards Nadal.
In an interview, a Spanish journalist named Jordi Martin revealed their secret affair in 2009. When asked about the Colombian singer's relationship, Martin said,
""I can say that Shakira made a video clip with Alejandro Sanz, but she did not get involved with him," Martin explained. "She got involved with someone equally or more famous."
He continued saying,
"He is a world-renowned person and a top sportsman. He's not a footballer, he's a tennis player." He added, "That's where I leave it, I can't name names."
Read more exciting news at Football Devils.