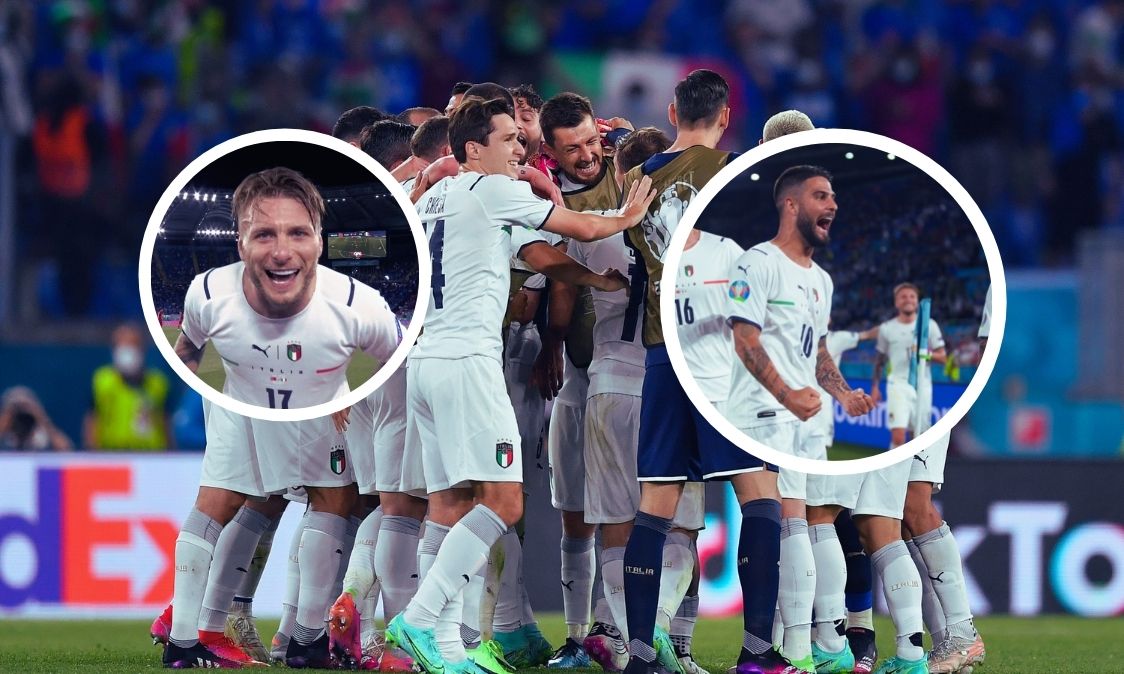 Demiral own goal, Immobile and Insigne's goal inspired Italy's brilliant victory in the opening match against Turkey.
Italy faced Turkey in Rome tonight on the first game of Euro 2020 which was delayed for a year following the COVID-19 pandemic.
The match was held on Stadio Olimpico.
The first half ended with 0-0 following few handball incidents, but the penalties were not given. The Italian side had the majority of chances and ball.
In the 52nd minute, Italy took the lead with Demiral own goal. Beradi hard cross facing the goal was no match for Demiral who couldn't react quickly.
Similarly in the 66th minute, Immobile gave a 2-0 lead to the Italy side by firing the rebound from Turkish goalkeeper Cakir's save.
To put the final nail in the coffin Insigne curled a beauty in the bottom right corner. Turkish goalkeeper gave the ball away to Berardi who found the Napoli Captain brilliantly.
With the brilliant victory, Roberto Manchini's Italian side is unbeaten in 28 games making them the strong contender for Euro 2020 winner.