Lionel Messi is enjoying his life with the French giant Paris Saint-German (PSG) after an average season last year. The 35-years-old left his beloved club Barcelona last year due to La Liga's strict Financial Fair Play rules.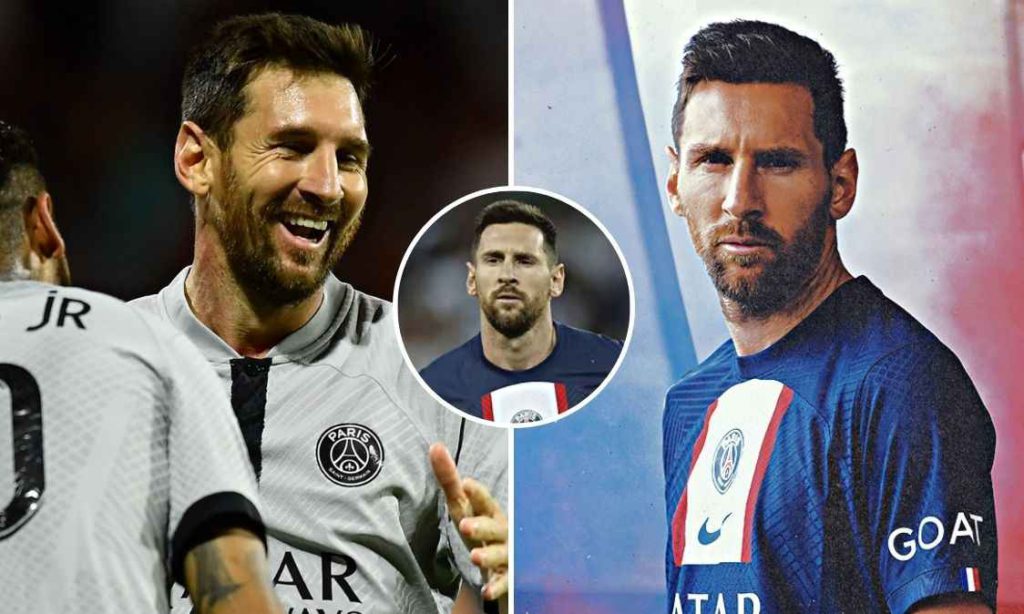 Lionel Messi scored twice as Argentina produced a comfortable 3-0 win over Honduras to extend their unbeaten run to 34 games. After the game, he was asked about his situation in Paris. He said,
I feel good, I feel different from last year. I knew it was going to be like this
Messi had 11 goals and 15 assists in 34 games in his first season with the club. He was excluded from the 30-man shortlist for Ballon d'Or for the first time since 2006. Now things have changed over the years. He looks confident this season. He added,
I'm more comfortable with the club, the dressing room… my teammates, the game. I feel very good and so I'm starting to enjoy myself again.
PSG signed Messi on a two-year contract deal. Now that his contract with the Parisians will expire in less than a year. What do you think about his future with PSG?
For more exciting news and updates: Football Devils