Liverpool and Man City share a point after a dramatic two goals from both sides at Anfield. This is one of the epic games of Premier League football of this season.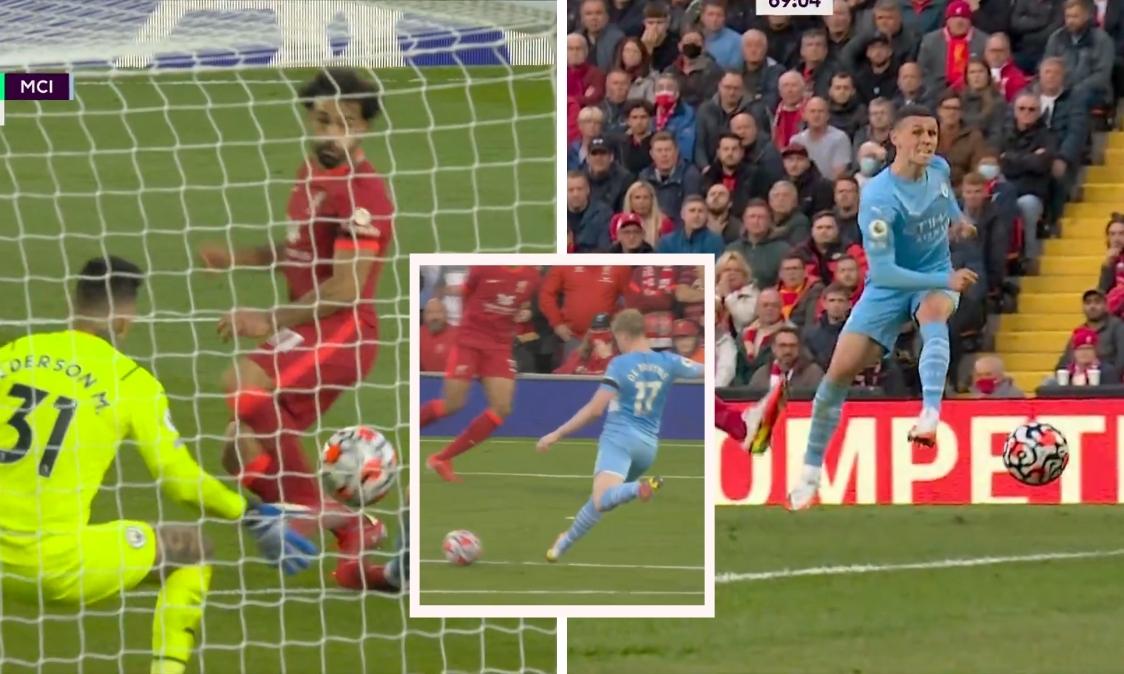 The first half ended with 0-0 with the domination of Man City. In the second half, Liverpool is much better at creating chances but City has done a great job of getting men behind the ball. In the 59th minute, Sadio Mane gave a lead to Liverpool after a brilliant run and pass from Mo Salah.
But after 10 minutes of losing, Phil Foden drills one low past Alisson to level. In the 76th minute, Salah scored a beautiful goal to keep Liverpool in front but that isn't the game over for City. De Bruyne came to the rescue after the deflection in the 81st minute of the game.
Mo Salah and Phil Foden are declared as joint Man of the Match. Both are superb for their respective team. This is one of the wild game from both of the side. Both of the teams don't want to lose at any cost as they are favorites to win Premier League.
With this game, Liverpool is in 2nd position with 15 points and Man City is in 3rd position with 14 points. Chelsea is in 1st position with 16 points.
Liverpool hasn't lost any league games till now. They had 4 wins and 3 draws out of 7 games whereas Man City had 4 wins, 2 draws, and 1 loss.
What next for Liverpool and Man City?
Liverpool will play Watford away on 16 October and Man City will play Burnley at home on the same date.