Manchester United could become the most expensive club in history as it could cost $6 billion for whoever buys it.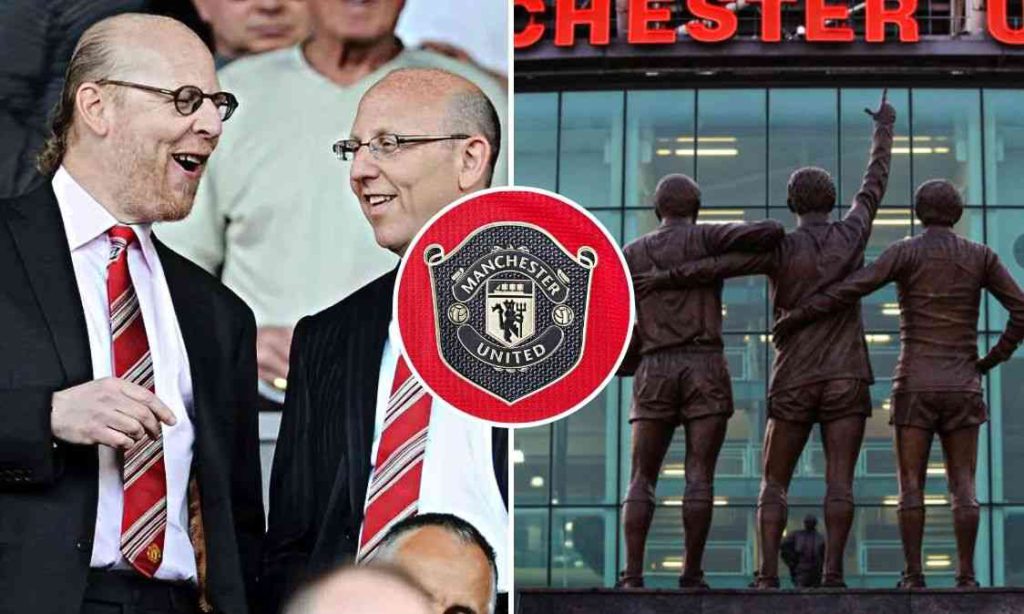 Are Glazer's selling Manchester United?
Glazer family has been the owner of the English club for more than 14 years. Throughout the years, the club and the fans have experienced one of the best eras of United. And United is one of the worst periods post-Ferguson's era. And fans have expressed their frustration and have been demanding the resignation of Glazers ownership.
However, the major question is, "Is Glazer family selling United?"
According to various sources, Glazer has been seeking options for selling The Red Devils. However, the club with such a history is not coming at a low price.
As per reports, Glazers could demand up to $6 billion, making it the most expensive football club in history. Recently, Todd Boehly bought Chelsea for a whopping worth of £4.25 billion.
Read more exciting news at Football Devils.