Footballing superstar and Manchester United forward Cristiano Ronaldo has asked the club that he wants to leave the club just after one year of being at Old Trafford as per multiple reports. The five-time Ballon d'Or winner still is going strong on the pitch at 37 years and wishes to play Champions League football for the 2022/23 season.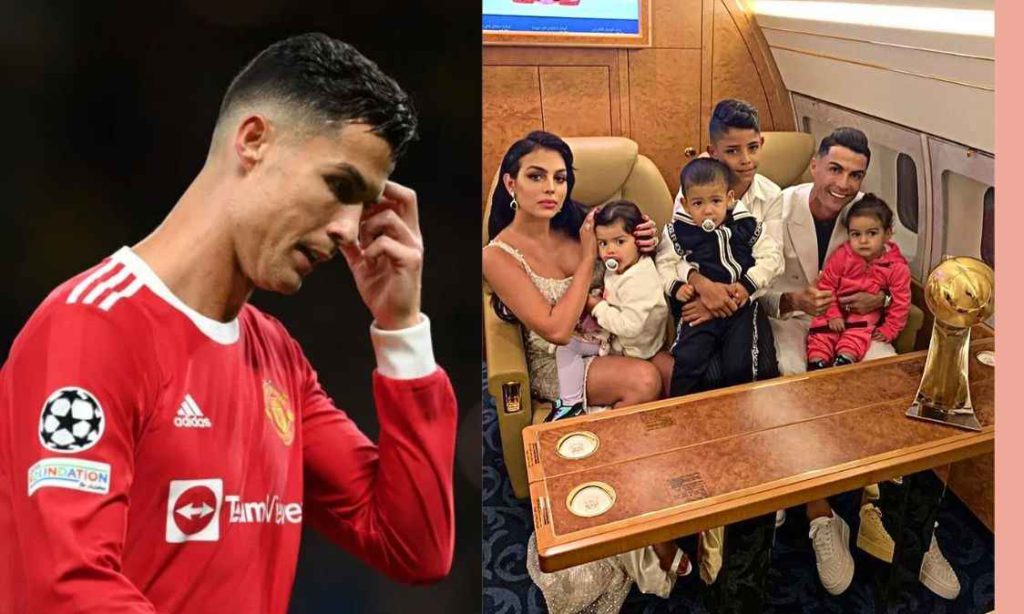 Meanwhile, Man United supports have responded to the reports and want him to leave the club as soon as possible if he wishes to leave. The report of him leaving Man United appeared on July 3, 2022, and United fans aren't happy about it.
Twitter user UtdFaithfuls tweeted:
Completely understand that Cristiano Ronaldo wants to play in the UCL and win some trophies before retiring, so IF he's determined to leave, then Man Utd should sell him because Erik ten Hag needs focused players for this rebuild. Always love Ronaldo but Utd comes FIRST.
Earlier after the season was over, there were rumors of Ronaldo joining German giants Bayern Munich but it was quickly denied by both the clubs. It is known that Ronaldo wants to leave United for 4 main reasons.
1. Very poor display in the 2021/22 season
2. No Champions League football for the next season (2022/23)
3. No real ambition and serious activity in the transfer market
4. He believes Man United will not challenge for the title next season.
Similarly, another Manchester United fan tweeted:
Meanwhile some football fans satirical Ronaldo as leaving from a great challenge as the reports came to light. One user tweeted:
Ronaldo joins clubs as a 'challenge" but when things start to actually get challenging he's the first one to run away.
It seems like new Manager Eric Ten Hag's project will have to go without talisman Ronaldo. Previously it was known that Ronaldo was not happy with Man United's transfer activity as well. But as soon as the news broke many clubs are definitely eyeing up 37-years old goal scorer.
Read more exciting news at Football Devils.