Hey, Football Devils Team, let's explore Messi's first game for Barcelona vs last game.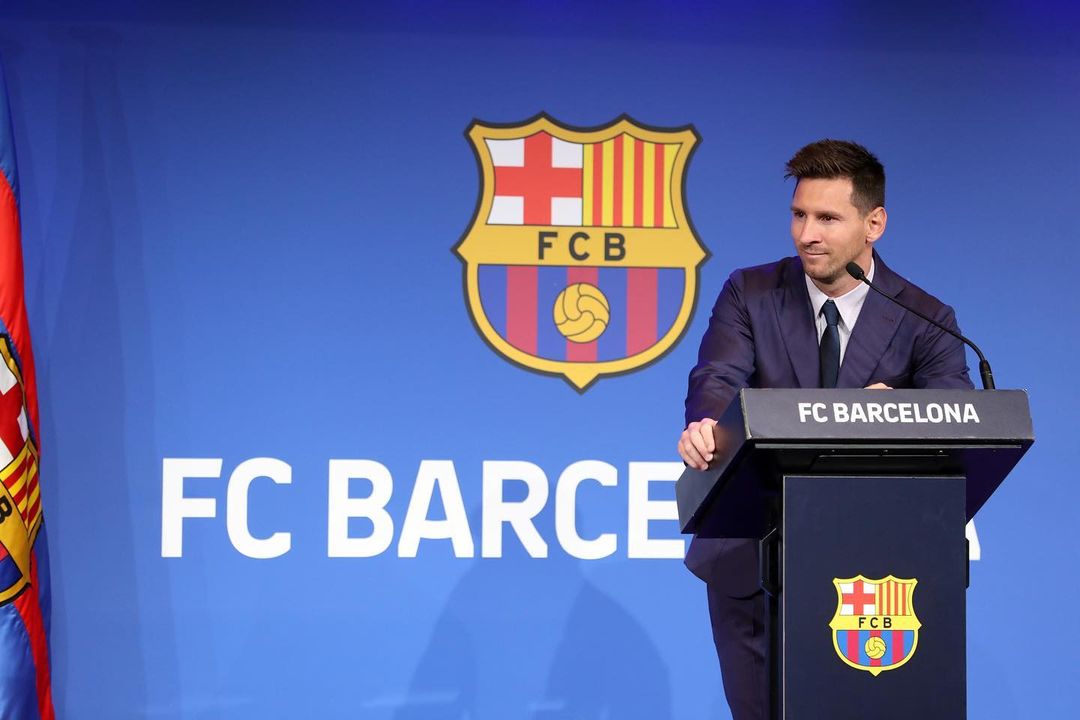 Not long after Messi won his first international trophy with Argentina, he confirmed that he is leaving Barcelona. With tears in his eyes from the start of the press conference, he bid his farewell to his boyhood club after a long period of 21 years.
 In that period of time, he gave his all to make Barcelona one of the best clubs in the world. The Barca's legend's first hattrick against arch-rival at the age of 19, solo goal against Athletic Bilbao, the dramatic last-minute goal in Elclassico, and unpredictable heading goal vs young Ronaldo's Manchester United, everything is in the heart of Barcelona fans eyes. It feels as if it just happened yesterday.
But now, it is all in the history, soon their golden boy is leaving the club, and not even a proper farewell. DISGUSTING !!!.
But where did it all started? When was the first game The Magician played for Catalans? Where and against which team? What was the last game Messi played for Barcelona? Against which team and when?
Let's explore Messi's first game for Barcelona vs last game. All and all.
Messi's first game for Barcelona
Messi played his first game against Spanish club RCD Espanyol on October 16, 2004. He was just 16 years old then.  It was a league match played in Olimpic Lluis Companys stadium, the home stadium of Espanyol. The referee for the first match of Barcelona young player was Carlos Davila.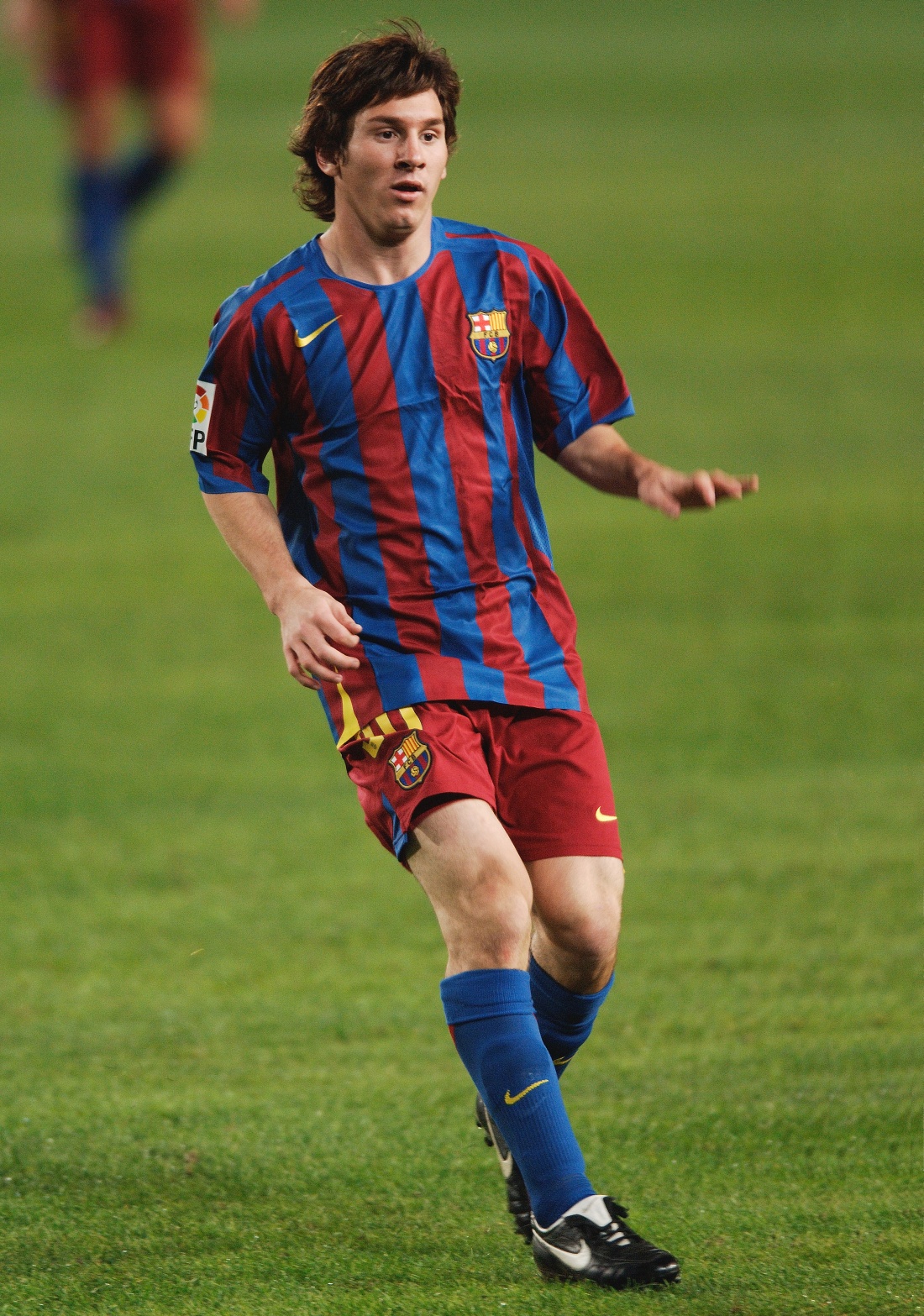 The Barcelona forward replaced Deco in the 82nd minute. Deco scored the only goal of the game with an assist by Samuel Eto.
His other teammates were Puyol, Iniesta, Ronaldinho, and Xavi.
Barcelona won the first match of Messi by 1-0.
Messi last game for Barcelona
After 16 years, 6 times Balloon D'or made his debut with Catalans club, Messi played his final game for Barcelona against Celta Vigo. He was 34 years old at that time. It is also a league game played on May 16, 2021, at Camp Nou. 
FCB lost the match with a scoreline of 1-2. Messi scored the only goal for Barca in the 28th minute with a rare header. While Santi Mina came out to level the scoreline in the 38th minute and later scored again in the 89th minute. The visitors ended the Blaugrana's chance of winning the title.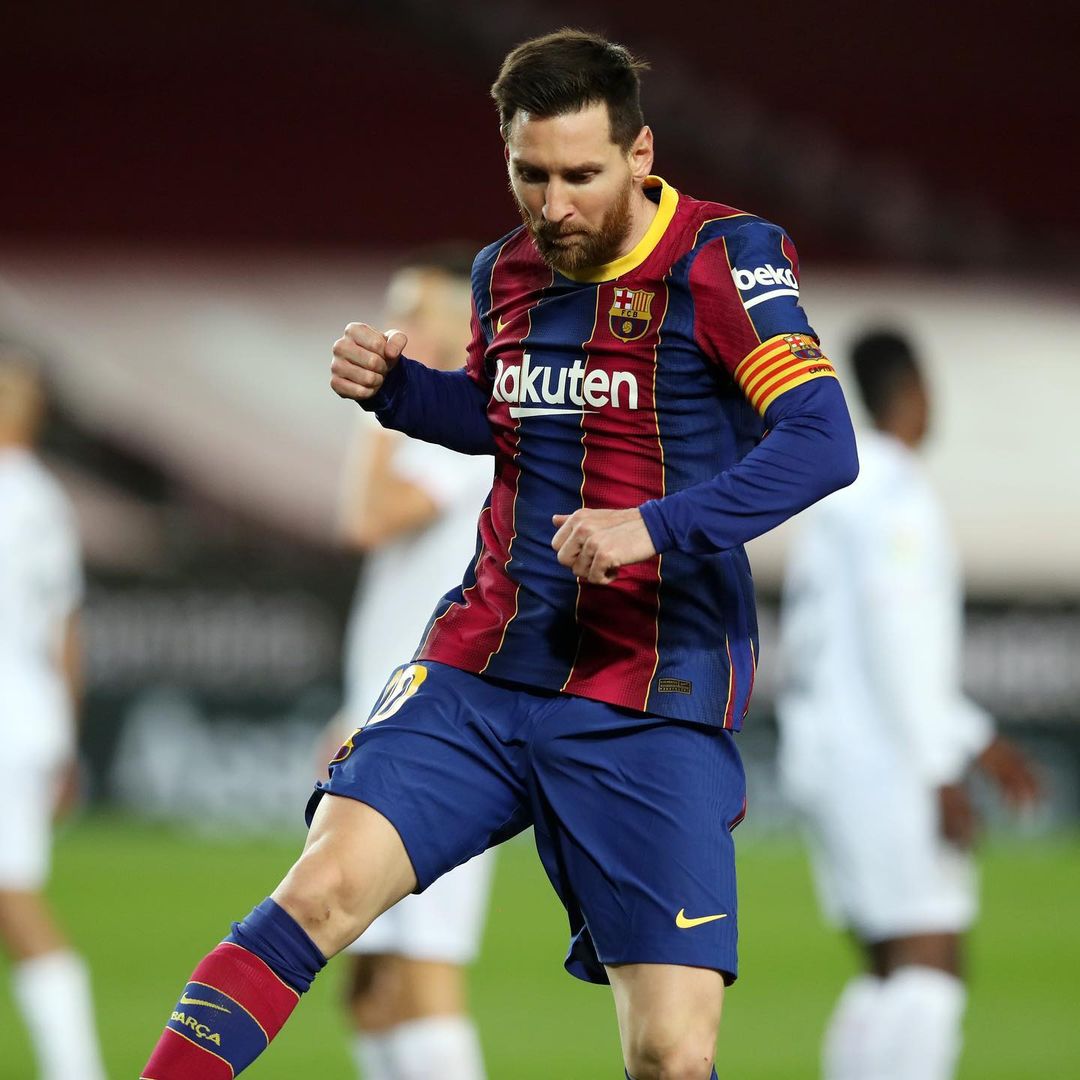 While Messi was leaving the stadium after a full time, ESPN commentator even predicted that it may be the ending match of Messi at Camp Nou.
He said,
"Maybe his last game at this stadium for Barca," the commentator says as a visibly annoyed Messi leaves the pitch with his head down.
Who knew it would be true. 
No matter, he is still one of the greatest players to play and once in a generation player. He will still continue his legacy with any other club he joins. According to sources, PSG may be Messi's next destination.
Read more on FootballDevils.