Belgian footballer Eden Hazard has officially retired from international football after an early exit from the World Cup.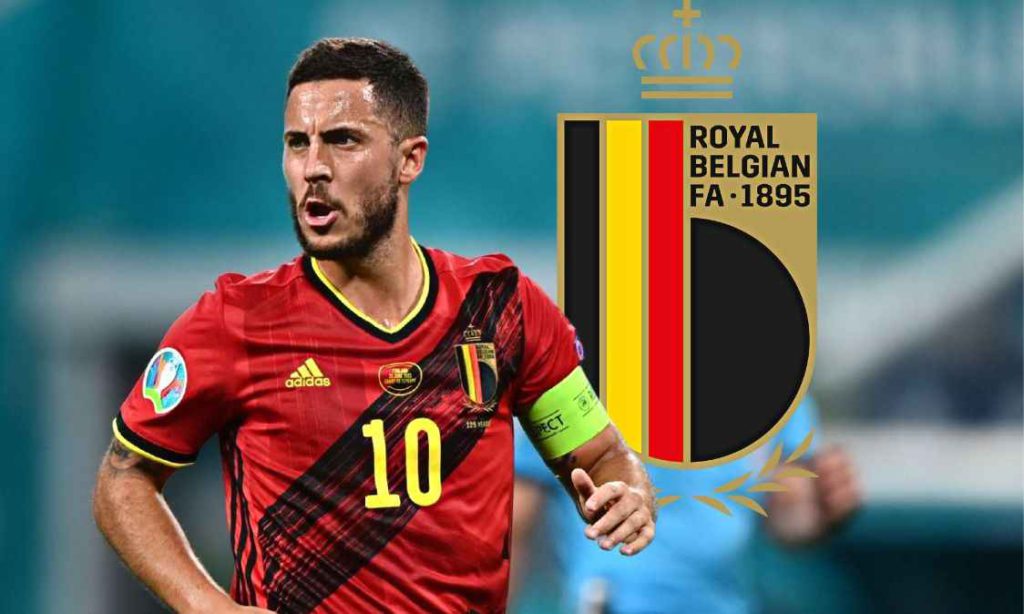 Eden Hazard retires for Belgium
Eden Hazard was one of the best midfielders three years back. He produced an extraordinary performance for the English club, leading them to a series of titles. Though he could not win any title for his nation, Belgium, he was one of the key players to lead Belgium to several tournaments.
Belgians were even ranked as the number 1 team in the world despite their not-so-impressive performances in the major tournament.
Fast forward to today, Hazard merely plays at the club level while not giving a memorable performance for the country too. Although Belgium has many superstars in their team, including Kevin De Bruyne, Courtois, Lukaku, and others, they faced an early exit from the 2022 World Cup. Even worse, they could not even qualify for the Knockout stage in Qatar.
Following the exit, the 31-year-old has announced to take their retirement from international football.
He wrote,
"A page turns today… Thank you for your love. Thank you for your unparalleled support. Thank you for all this happiness shared since 2008. I have decided to put an end to my international career. The succession is ready. I will miss you."
Read more news at Football Devils.