Spanish teenager Pedri looked absolutely exhausted at the start of the Tokyo Olympics 2021.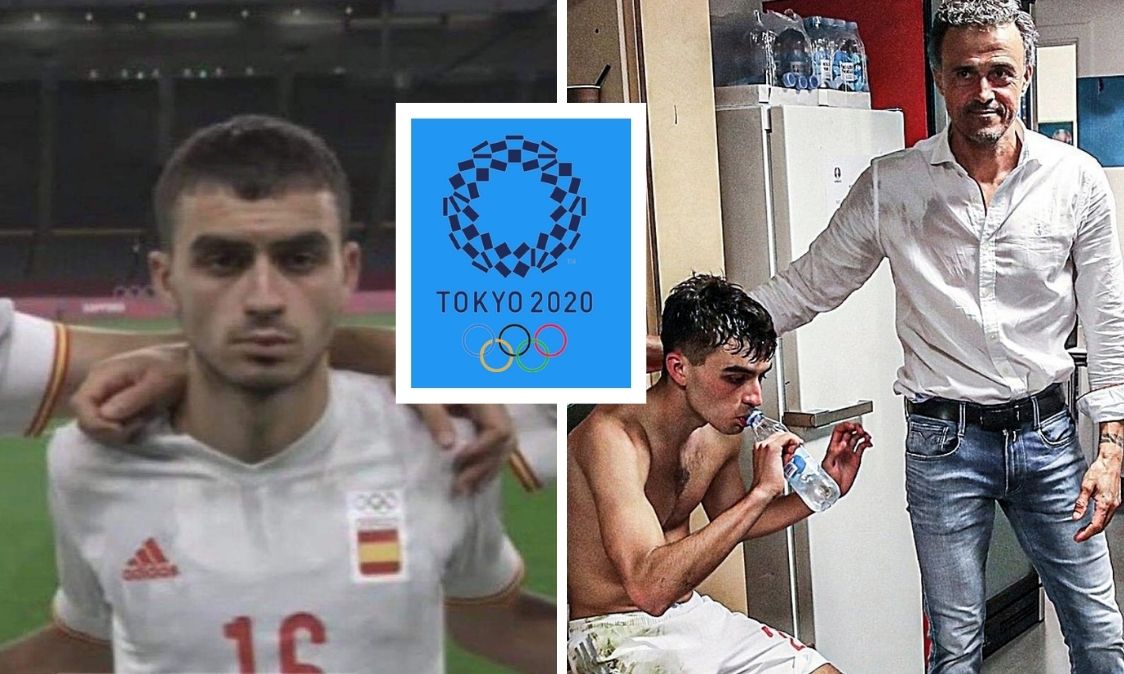 Pedri just had a breakthrough season with Barcelona in this 2020/21 season, where he played 52 games starting 40.
After completing the brilliant season with Barcelona, Pedri was selected for the squad of senior Spain National Team to compete in Euro 2020. He helped Spain to reach up to Semi-Final and was named in team of the Tournament.
After the Euros, many other players had a break to recover ahead of the next season. Meanwhile, Pedri was once again on The Spanish U23 side to compete in Tokyo Olympics.
18-year-old Pedri has just completed the 66th game of the season in 322 days. Spain drew 0-0 against Egypt in the first match in which Pedri played 90 minutes.
He's currently averaging a game every 5 days. And the photo at the start of the Olympics shows that 18 years old teenager is exhausted and worn out.
Fans were quick to react to the topic on social media.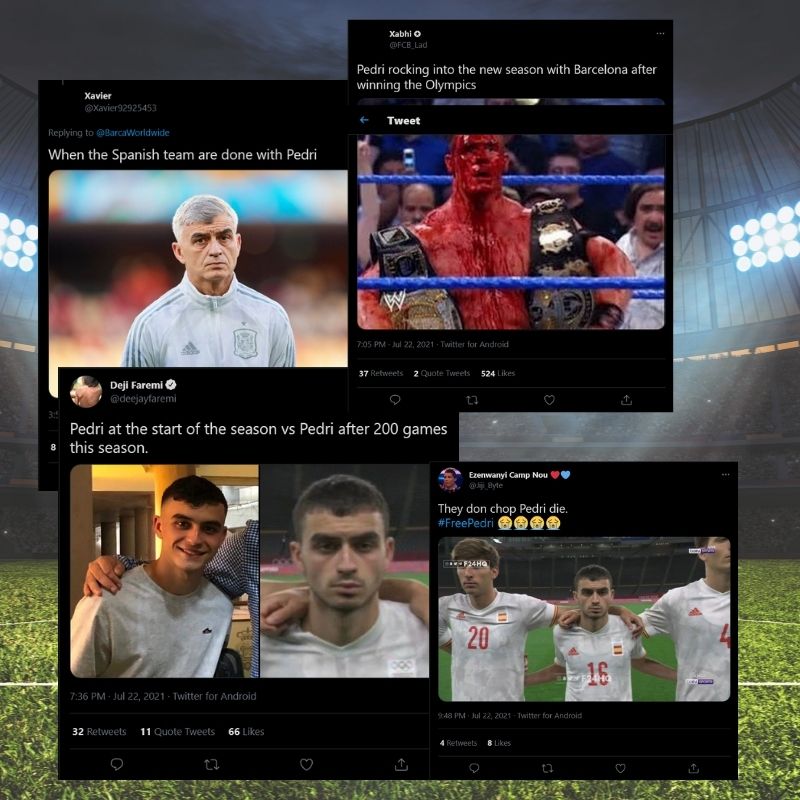 How far will Pedri's Spain go in the Tokyo Olympics 2021??