Former Manchester United manager Ralf Rangnick has been appointed as the new head coach of Austria. Previously, he was working as an interim manager for the English club Man United replacing Ole Gunnar Solskjaer.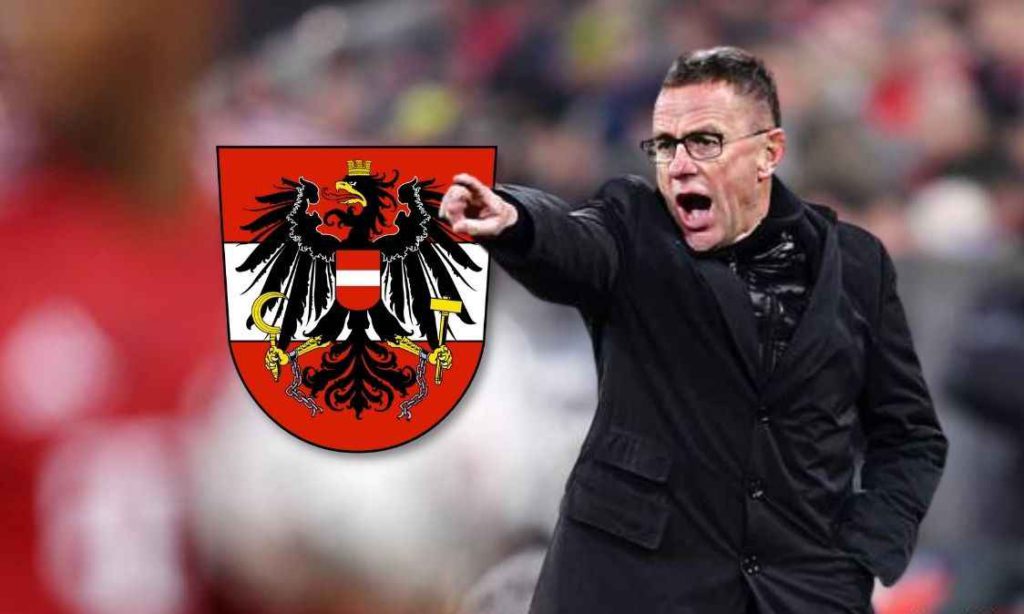 Ralf Rangnick joined Austria
The German coach Ralf Rangnick has currently joined the Austrian nation as a head coach as per the trusted sources. He will be there until the end of 2024.
According to the trusted transfer expert, Fabrizio Romano,
"Official. Ralf Rangnick has been appointed as new Austria coach until 2024."
When will Ralf join Austria?
Reports claim that the former RB Leipzig's manager will join his next destination, Austria at the end of the season.
As of now, Ralf will continue to work as a manager of United. Regarding his timeline, Fabrizio posted,
"I will take over as national team manager of Austria at the end of the season but will continue consultancy with Man United. I'm looking forward to helping United become a real force again."
Read more exciting news at Football Devils.