Portugal's main man Cristiano Ronaldo scored two goals to secure the 3 points in the ongoing Euro Cup tournament. That makes him just 4 goals away from being the highest goal scorer of all time.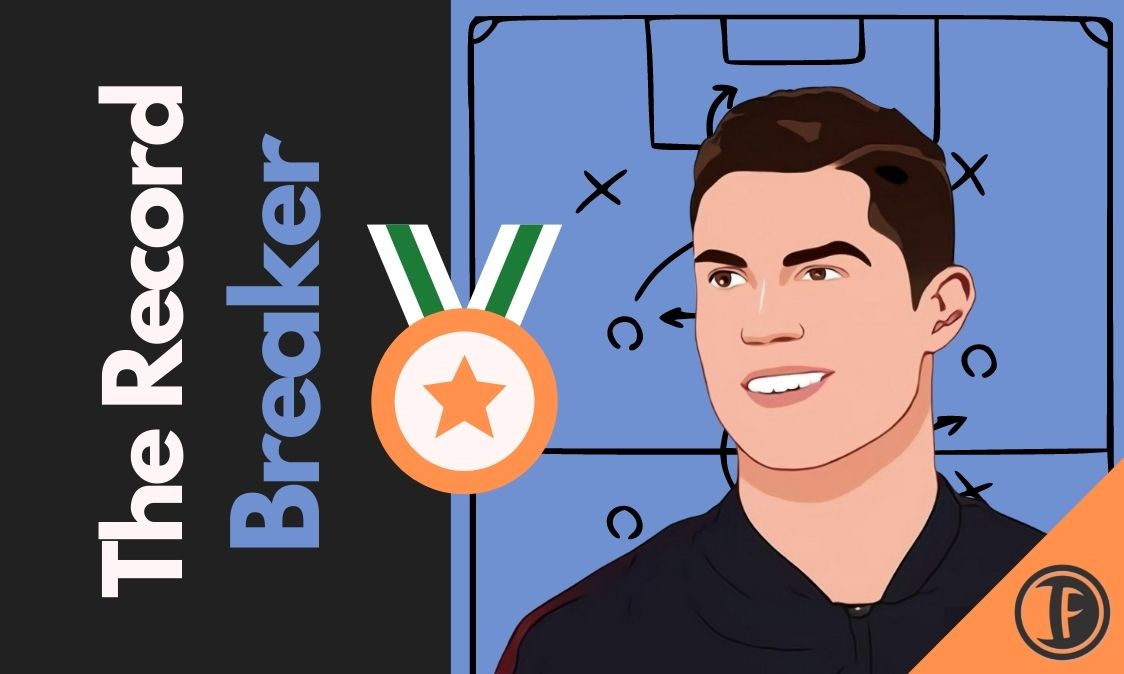 The game between Hungary and Portugal ended in a 3 goal victory for Portugal where Ronaldo scored 2 goals and Raphaël Guerreiro scored one goal. 
The match was level up to 81st minutes. In the 81st minute, Schon scored the goal which was later denied. It was OFFSIDE. 
Portugal got their first goal in the 84th minute. Raphael Guerreiro managed to hit the ball which got deflected with Hungary's defender leg and touched the net. 
Later in 87 minutes, Portugal got a penalty. Of course, Ronaldo was going to take it and he utilized the chance to lead by 2 goals.  And in 91 min, he again managed to score another beautiful goal beating the Hungary keeper. 
The last time Portugal and Hungary met was in 2016 Euro cup group stages which ended in a thriller 3-3 goal for both teams. In that game also, Ronaldo scored 2 goals which took them to the knockout stages.
What's next for Portugal?
With the victory, Portugal stands in the first position in the group of death in the Euro Cup. The next game is between Germany and France. 
Portugal will face Germany on June 19 and France on June 24.
The group stages are not going to be easy for all the teams. Only two teams are going to make it out of the group stages. 
Which team do you think will make it to the knockout stage? 
Ronaldo's  record
With the victory against Hungary, there are a few records broken by Ronaldo.
1. Cristiano Ronaldo is the first-ever player to play in 5 Euros.
2. Cristiano Ronaldo is also the first-ever player to score 5 Euros.
3.The first player to score 10 European Championship goals
4. First player score 11 European Championships goals
5. Most games won in European Championships (12).
6. OLDEST player to score a brace in the Euro (36 years and 130 days).
Read this article.  Messi overtakes Ronaldo as the player with the most free-kick goals