Son Heung Min has displayed his incredible performance as he scored 3 goals in just 15 minutes as he led Tottenham to victory against Leicester City.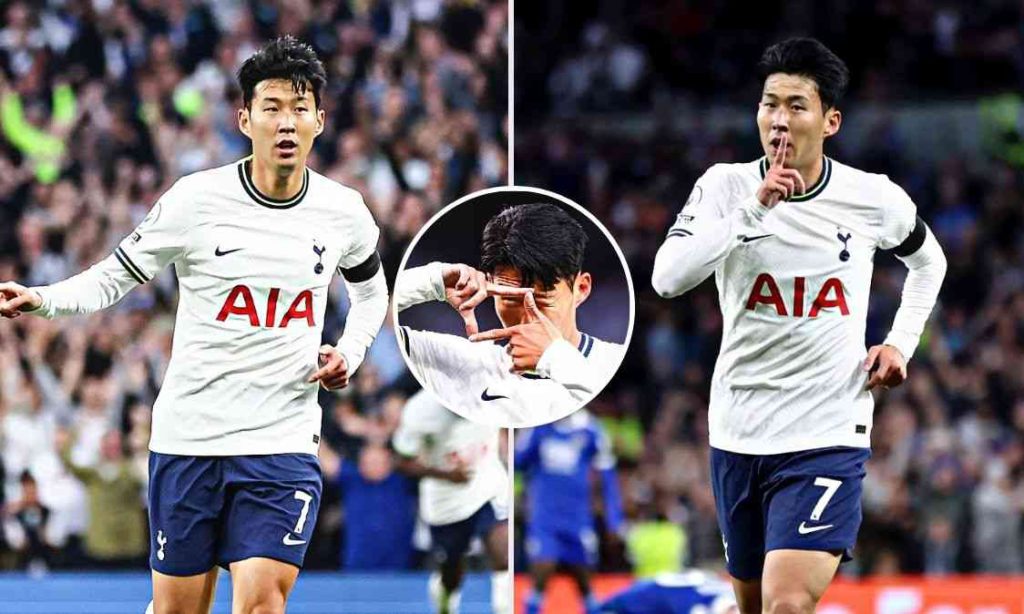 Son scored 3 goals in 15 minutes
Tottenham met their rival Leicester in the Gameweek 8 of the English Premier League. The two teams were head to head in their first half and it ended with a score line of 2-2. Striker Harry Kane and Eric Dier scored for Tottenham while Tielesman and James Maddison made their name the scorer for Leicester.
In the 2nd minute of the second half, Rodrigo Bentancur added another goal for Conte's team giving them the lead. Everything was looking fine for Leicester until one man came in the opponent's team.
In the 59th minute, Conte decided to bring his winger Son Heung Min and that overturned the table. In the 73rd minute, Son scored a stunning goal from the D area and the opponent keeper could do nothing but WATCH THE GOAL.
Read also: Lewandowski Dominant Performance | scored two goals against Elche
11 minutes later, Son added another one to his list as he strikes the ball in the left corner of the post and he has already taken away the game from Leicester's hands.
However, Son was not going to stop any time soon. Two minutes later, he added another one in his name from the left side. Though Son was predicted to be offside, the VAR proved that he was onside and the referee gave the goal.
Read more at Football Devils.