All the 24 teams playing in the Euro cup have submitted their final squad that is going to play in Euro cup 2021. With the big players like Sergio Ramos, Virgil Van Dijk, Zlatan Ibrahimovic, and Ter Stegen going to miss the Euro cup 2021, we, Football Devils, present to you the players that are going to play the last Euro Cup for their country.

1. Cristiano Ronaldo
This February, Ronaldo just turned 36 years old. This man needs no introduction. Being one of Portugal's greatest players, Ronaldo made his debut for Portugal at just 18 years old.  Since then he has made 174 appearances for the country and scored 103 goals.
He is the highest goal scorer for Portugal of all time and the second-highest scorer in the world. He is just 6 goals away from breaking the record which is currently held by Ali Daei.
Can he do it in this Euro? What do you think!
He won Euro Cup 2016 with Portugal beating France in the final. 
 Sad for Ronaldo fans, this Euro cup is going to be the last Euro cup for this legend. 
2. Luka Modric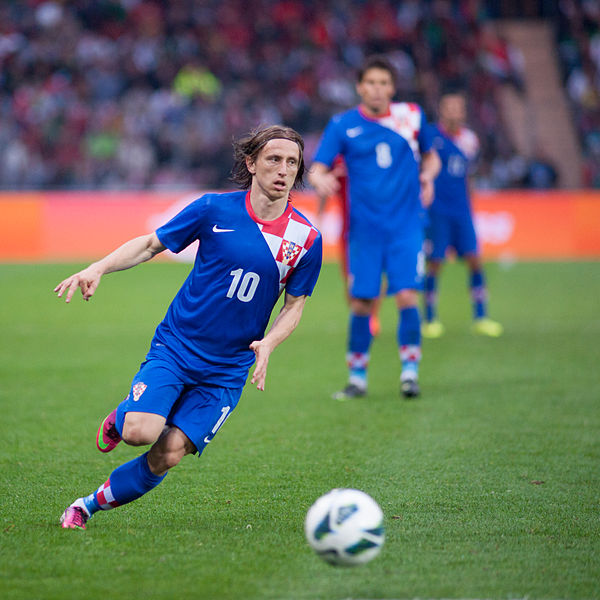 This Euro is probably going to be the last Euro for Luka Modric too. He is 35 years old and currently plays for Croatia and Real Madrid.  He is also considered the greatest player of all time in Croatia.
He made his international debut for Croatia on March 1, 2006. Since then, he has made 137 appearances and scored 17 goals in that period.
Just in 2018, he led his country to the World Cup final for the first time in the history of the country. They lost the final against France. Later he went on winning the Ballon d'Or breaking the chain of Messi and Ronaldo after 10 years.
3. Manuel Neuer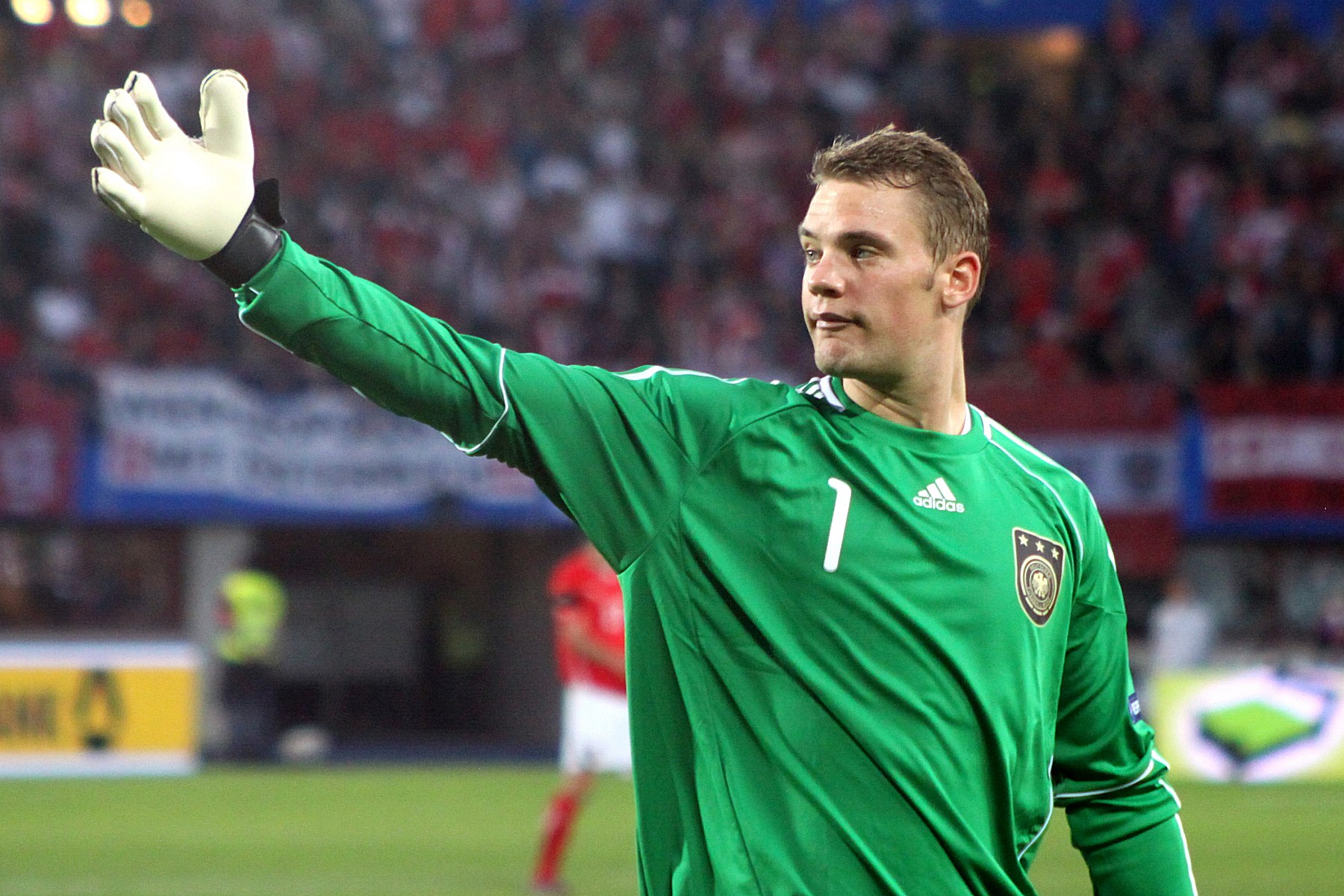 Another icon Manuel Neuer may also be playing the last Euro cup for his country Germany. Currently, he is the captain for both country and club Bayern Munich. He is currently 35 years old. 
He made his first appearance for the senior team on June 2, 2009. In total, he has made 99 appearances for the German national team. 
The legendary goalkeeper has almost won everything with his club and country. He won World Cup 2014 with Germany beating Argentina in the final process. The only thing left in his cabinet is the Euro cup and certainly aims on winning the title and complete the trophy cabinet before retiring. 
4. Lewandowski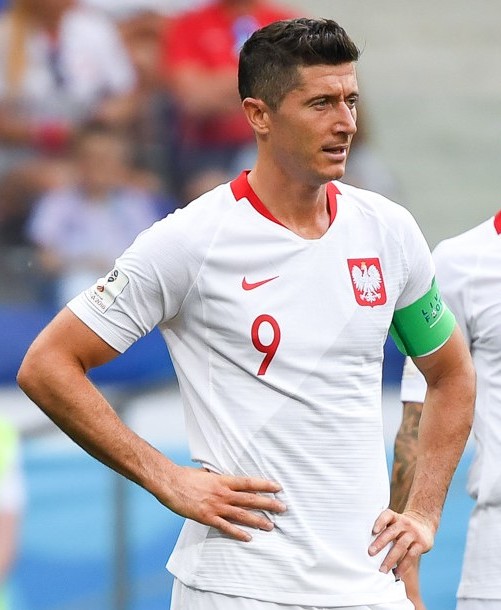 Neuer's counterpart Lewandowski is also the one player to watch in this Euro Cup who may be playing for the last time. He is a German player who plays… Oh, Wait. , He plays for Poland.  He is currently 32 years old and shows no sign of stopping from playing at the top level continuously. The only player who is constantly competing with Messi and Ronaldo in this generation is Lewandowski.
He made his first debut for Poland on Sept 10, 2008, at just 20 years old. Since then, he has made 118 appearances for the country and scored 66 times. 
He doesn't have any memorable achievements with Poland but no doubt, he is looking forward to taking his country to glory.
5. Eden Hazard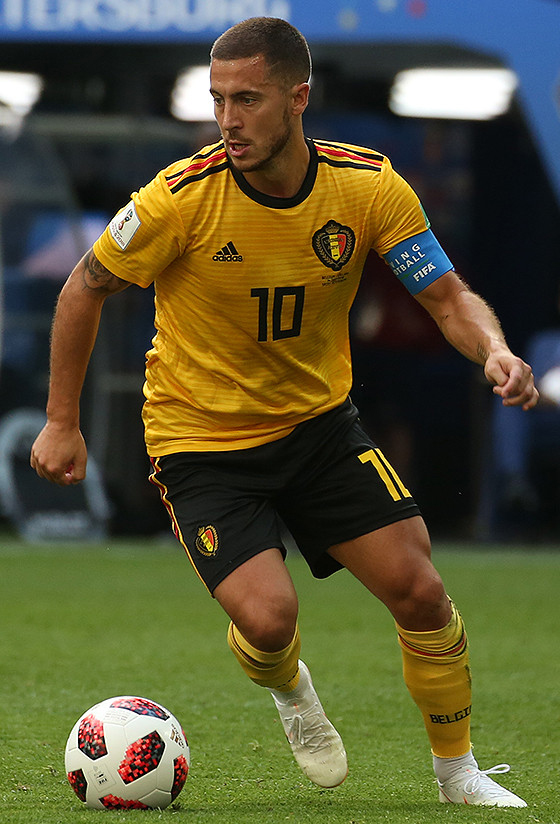 According to FIFA, the number one country, Belgium, is going to participate in this Euro under the captaincy of Eden Hazard. This exceptional player was phenomenal during his time in Chelsea and currently plays for Real Madrid. He is currently 30 years old. Generally, 30 years old is not that high to miss another tournament coming after 4 years. But his current form in Real Madrid shows that his golden playing time is over. So this might be his last Euro Cup. Despite the statistics, the Belgian creative player is going to give his best in Euros and is hoping to win the tournament. 
He made his first appearance for Belgium on Nov 19, 2008, and has made 106 appearances for the country. In that time, he has scored 32 goals.
6. Toni Kroos 
Another exceptional player, Toni Kroos, plays as a central midfielder for both Germany and RealMadrid. He is currently 31 years old.
The former World Cup winner made his debut for the German senior team on March 3, 2010. He has made 101 appearances and scored 17 goals for the country.
Like Neuer, he has also won everything for both club and country, just missing out on the Euro Cup in his trophy cabinet. This time, it might be Now or Never the German midfielder.
7. Sergio Busquets
Sergio Busquets is also considered one of the best defensive midfielders of all time. He plays for Spain and Barcelona. This playmaker is currently 32 years old but he might be included in the list of top players to miss another Euro cup.
He made his senior debut appearance on April 1, 2001. He has made 123 appearances and 2 goals for his country.
He is also one of the players to win everything for club and country, including 1 World cup in 2010 and Euro cup in 2012. It might be his last chance to add another glory before leaving.
8. Pepe
The final player on the list to play the last Euro cup is Pepe. He is 38 years old, making him the oldest player to participate in this Euro 2021. Despite the age, he is having his good times in Portugal and club FC Porto. He made his debut on November 21, 2007, for Portugal.
Along with Cristiano, he is also the former Euro cup winner and certainly won the title back to back. The age confirms that this Euro will be the last Euro cup for this beast.