Aleksandar Mitrovic shines as Fulham draws against Liverpool at home in the first Premier League game. The game ended with a 2-2 draw in which Mitrovic scored two goals for the team. Liverpool's new signing Darwin Nunez and Mohamed Salah scored each goal to secure a point for the team.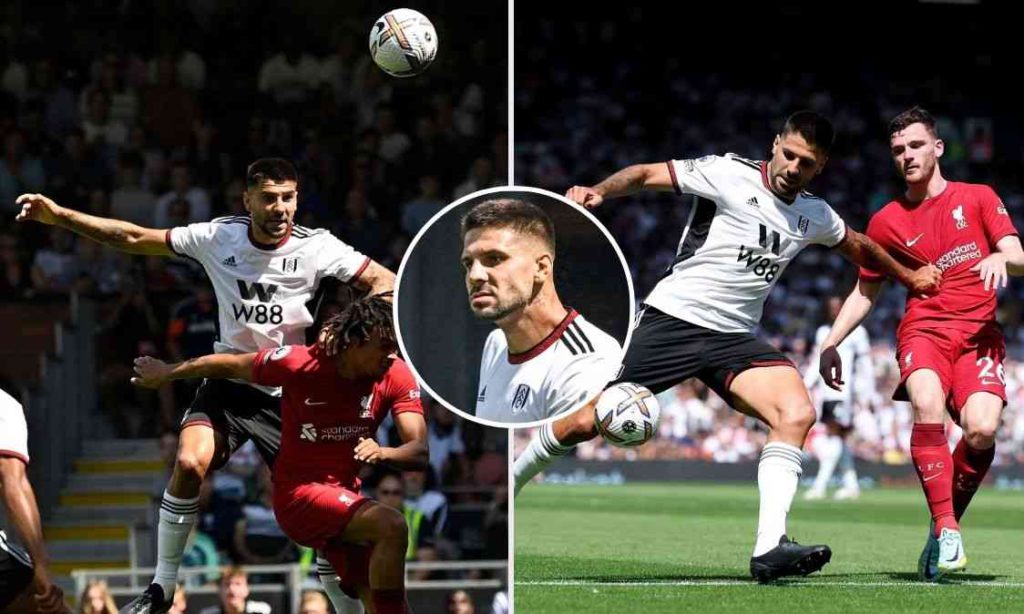 Aleksandar Mitrovic scored the first goal of the game in the 32nd minute and the first half ended with 1-0. In the 64th minute of the game, Darwin Nunez equalized for Liverpool. Fulham got the penalty after Van Dijk fouled on Mitrovic which he converts into a goal. In the 80th minute, Mohamed Salah equalized again for Liverpool with the assistance of Darwin Nunez.
Fulham was promoted to Premier League in the 2022–23 season after winning the Championship. They seem to be a strong team this season as they were able to draw against one of the best contender club like Liverpool.
Aleksandar Mitrovic is the key player for Fulham. He is enjoying his playing career at the club and he can be a problem for Premier League defenders. Will he be able to continue this form?