Argentina registers their first win in Copa America in a 1-0 victory against Uruguay. Guido Rodriguez scored the only goal.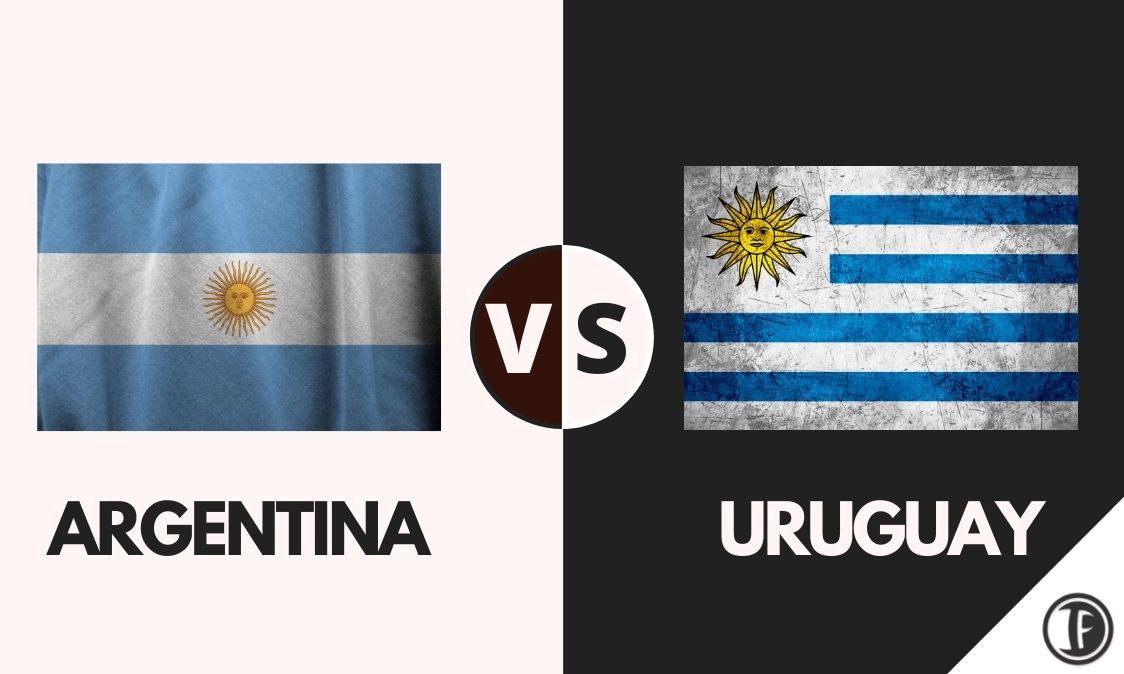 Argentina had the most chances in the game. In the 12th minutes of the game, Rodriguez scored the solid header hitting the woodwork. The beautiful cross came from Lionel Messi. With this, Messi now has the most assists in the history of Copa America (13).  A limp first-half display from Tabarez's side was met by improvements in the second period, but Cavani and Suarez were isolated figures as the midfield failed to turn defense into attack with the incision.
This is the 32nd meeting between these two sides in Copa America, with Argentina won 15 of those encounters and Uruguay with 13. Uruguay has won the most Copa America title in history with 15 cups, followed by Argentina with 14 cups. Copa America 2019 winners, Brazil in third with 9 cups.
This is Argentina's first win in Copa America. Previously they held a 1-1 draw with Chile. This wins means they are level with Chile at the top of the group. Chile won 1-0 against Bolivia. Meanwhile, this is the first game for Uruguay in Copa.
What next for Argentina and Uruguay?
Argentina will play against Paraguay on June 21. On the same day, Uruguay will be looking for their first win against Chile.