In the ongoing Euro cup tournament, Germany dominated the former Euro champions Portugal with an amazing display of their intentions to win the Euro Cup for the first time in 25 years.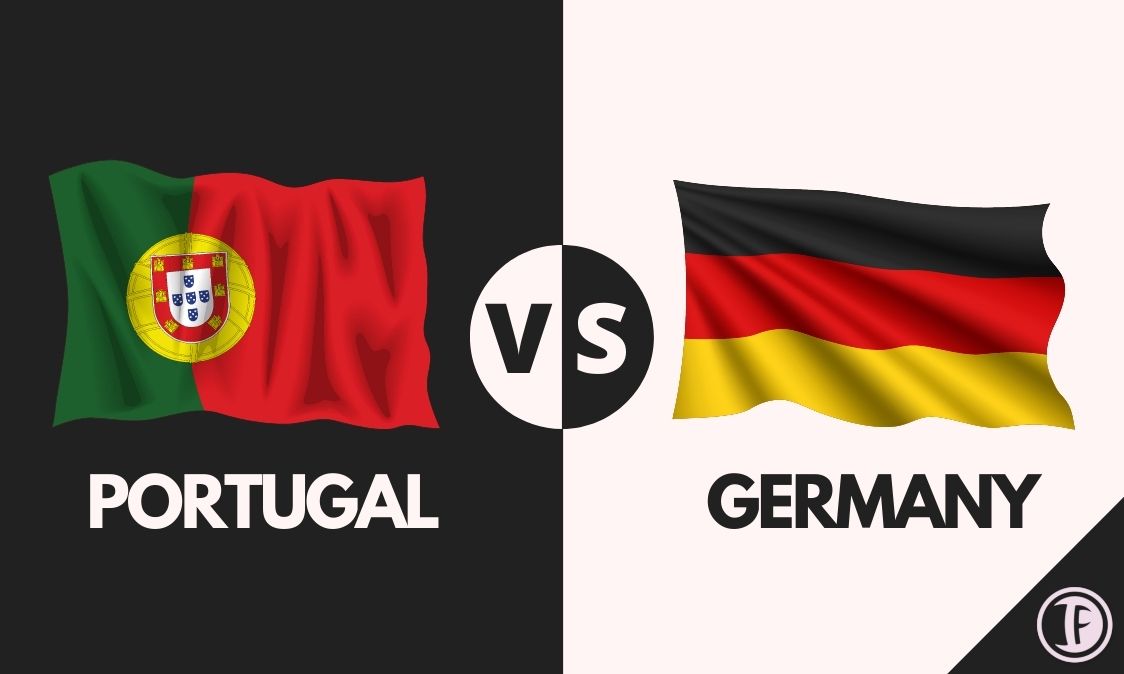 Germany beat Portugal by 4-2 to stay on the list of a team to qualify for knockout stages. Previously, they were beaten by France by 1-0 in the first game. The game started with Germany having good pressure on Portugal.
Germany made their first effort in the 5th minute of the game with an acrobatic finish by Roben Gosins.
But it was canceled out due to OFFSIDE. Germany took full control of the ball until 15 minutes. In the 15th minute, Portugal scored by a counterattack.
Bernardo Silva made a solid through ball exposing the German defense which was received by Jota and passed it to Ronaldo.
Ronaldo fully utilized the chance and gave a led to Portugal through tap-in. Fact: This is the first goal scored by Portugal against Germany. The winning position of Portugal didn't last for long when Robin Gosens made a cross into the center of Portugal's box.
Ruben Diaz scored an own goal under the pressure of Kai Havertz.
Not even four minutes past the first goal, Germany again created a chance which was scored by Raphael Guerreiro in his own post. Germany was in good form in the first half.
Germany again started the second half with pressure on Portugal. In the 51st minute, Kai Havertz scored a goal making it 3-1. And in the 60th minute, Roben Gosinss made it 4-1.
The counterattack of Portugal with Ronaldo's goal was made a long-lost memory by the Germans pressing game. After they got their 4th goal, they slowed down on their pressing game.
In the 66th minute, Ronaldo made a difficult assist to Diego Jota to make a comeback in the game. But that was not enough to match the German's number of goals.