After 2 years of the historic match when Bayern thrashed Barcelona by 8-2 in the UEFA Champions League Quarterfinals, they are set to meet again.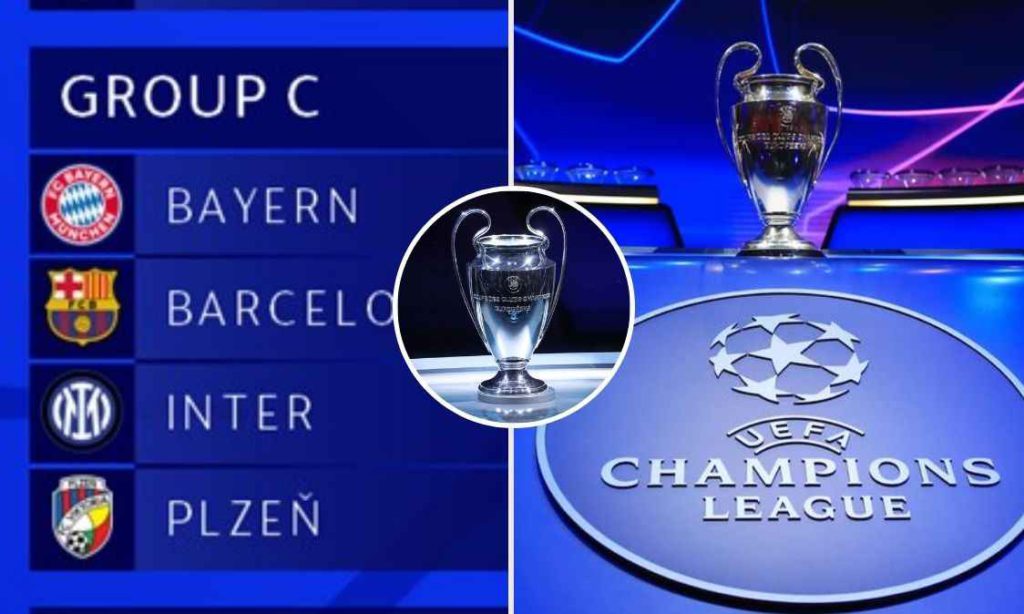 Will Barcelona and Bayern meet again?
UEFA Champions League for the 2022/23 season is set to start and all the club has been divided into different groups. In the UCL draw held in Istanbul, Turkey, 32 teams have been divided into 8 groups.
The main talking point for this UCL Group stage will be between Bayern Munich and Barcelona. Both teams are included in Group C.
The two teams also faced each other in the 2021 season, and Bayern came out victorious in both matches by 3-0. However, the most exciting match between the team was in 2020, when Bayern humiliated Barcelona by 8-2, and that too in a single match.
But this season, Barcelona fans have high expectations from the club, as they have been able to secure some good players in this transfer season alone. The Catalan club too added Robert Lewandowski, who was at Bayern at that time. So, the match between these two giants is expected to be more competitive than before.
What are the other teams in Group of Death?
Alon with Xavi's Barca and Nagelsmann's Bayern, the other two teams in Group C are Inter Milan and Viktoria Plzen.
Read more exciting news at Football Devils.