The Court of Almería has sentenced footballer player Santi Mina to four years in prison for the crime of sexual abuse of a woman which occurred on June 18, 2017.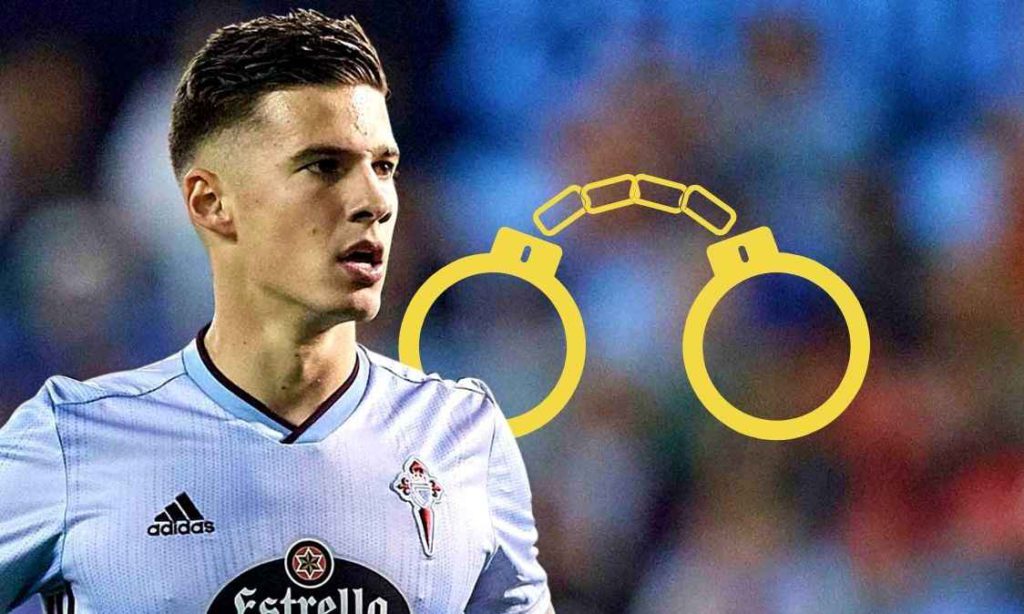 Mina has been fined €50,000 in compensation to the victim and must maintain a distance of 500 meters from the victim for 12 years.
A former teammate of Mina David Goldar, who is also on trial, has been absolved of criminal liability. He had only been accused of sexual assault.
Meanwhile, Mina and Goldar had claimed the woman consented to their sexual relations. The incident occurred in a camper van in 2017,
Celta Vigo has announced that Santi Mina would be removed from first-team action immediately following the incident