Real Madrid did it again. Real Madrid has made an incredible comeback against Manchester City to go to the Champions League Final. Madrid won the match 6-5 to advance to the final. They will face Liverpool in the final.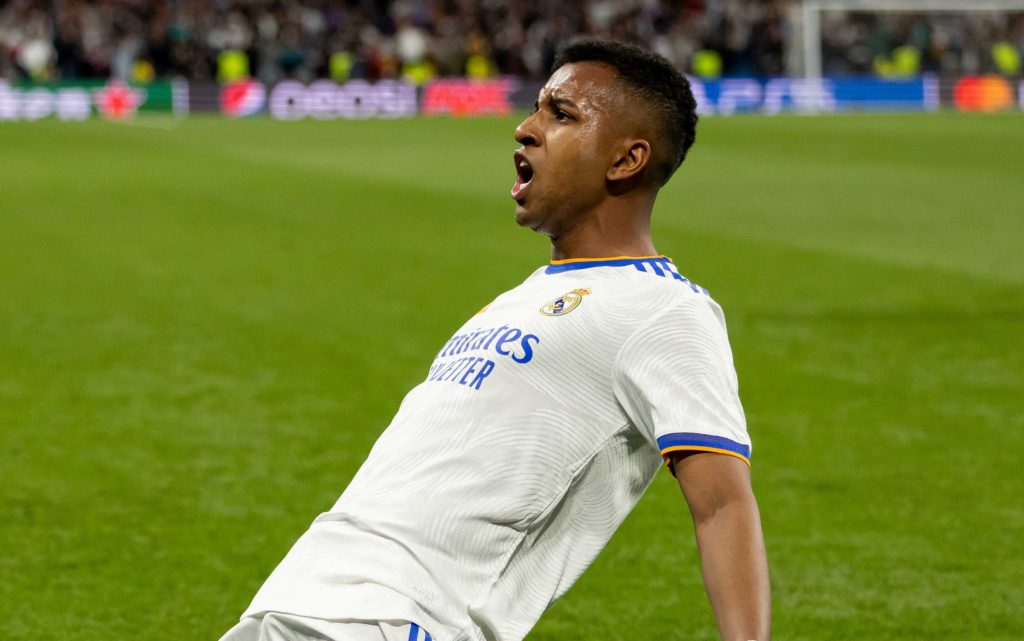 Real Vs City Summary
Spanish club Real Madrid completed a Comeback to win the match against City in the Champions League semi-final. After trailing by 6-5 in the first leg of the match, Real outscored the English club by 3-1 goal in the second leg.
The first leg of the match, when the two giants met in the Etihad Stadium, was a 7 goal thriller as City scored 4 goals against 3 goals of Madrid. So, they went to Santiago Bernabeu, Madrid's Stadium with a one-goal advantage.
Riyad Mahrez's power goal in the 73rd minute gave Manchester a 2-goal lead. The match was almost over, until the 21-year-old Madrid's winger, Rodrygo happened.
In the final minute of the match, Real's right-winger Rodrygo scored 2 amazing goals to give Madrid the draw they extremely needed. So, the score was 5-5 on aggregate and the match went to an extra minute.
Benzema's Winner
And in the 95 minutes, Benzema was fouled in the opponent's half and they got a penalty. It was none other than Karim Benzema who took the penalty. And he sent City's keeper to the other side as he shoot the ball in the right corner.
And that was the final goal of the game that was enough for Madrid to outscore Manchester City.
Read more exciting news at Football Devils.