Cristiano Ronaldo scored two goals on his return to Manchester United after a long 12 years. This is the second spell of CR7 in United. Before he played for the Red Devils from 2003 to 2009 he moved to Real Madrid in2009 with a world-record fee at the time.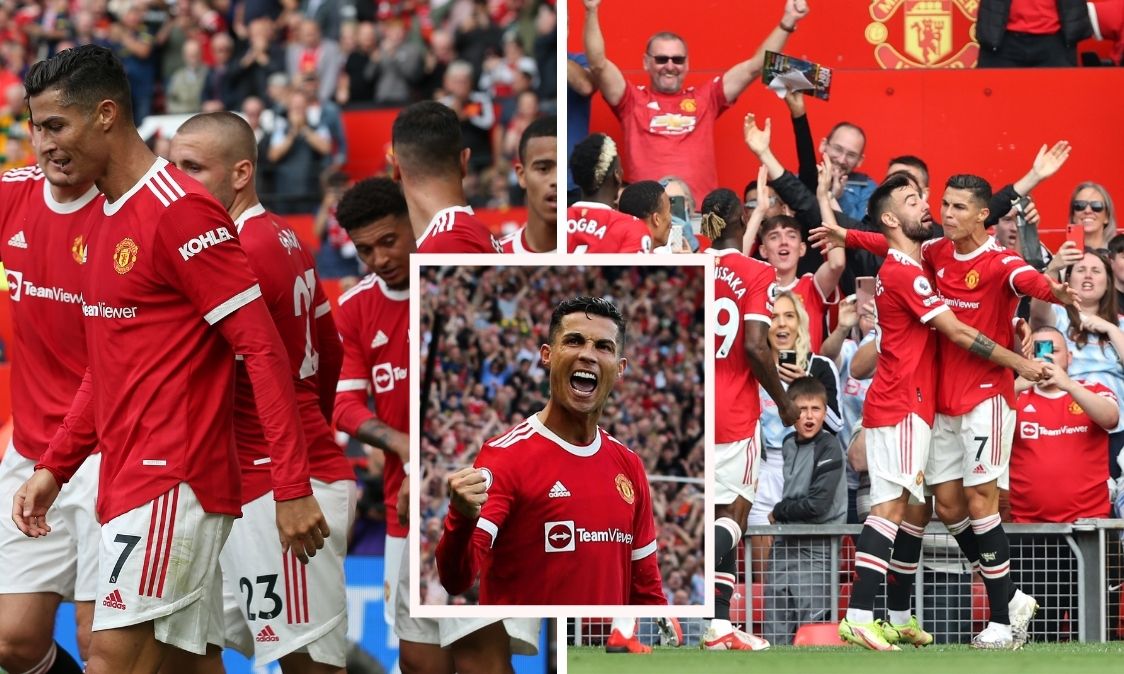 Ole Gunnar Solskaer started the United sensation, Cristiano Ronaldo, in the Manchester United lineup. Besides Ronaldo, he brought Matic instead of Fred from the side that beat Wolves in the last game week.
On the Newcastle side, their manager Steeve Bruce made four changes from the side that drew with Southampton in the last game week. Their striker Callum Wilson is not playing because of a thigh injury.
First half summary
Manchester started the match with having most of the possession. In the 11th minute, Cristiano hit a ball from the left side of the post that hit the outside net. Varane had a chance to head that was wide.
On Newcastle's side, Ritchie's attempt was also blocked by De Gea.
Both teams had few chances, but not enough to take a lead until Ronaldo scored in the additional minute of the first half. Greenwood made a low shot from the right that was saved by Newcastle's goalkeeper Woodman. The ball gets deflected and the 2008 Ballon D'or winner was in the right place to have a tap-in. Ronaldo has scored again for Reds after 4507 days.
Second half summary
Newcastle continued their attacking play from the start of the second half as they tried in the second half. And it paid off when defender Manquillo hit the ball in the far bottom corner to get past De Gea in the 56th minute.
After just 6 minutes of Newcastle's equalizer, Red Devils striker Cristiano Ronaldo scored again to give them the lead. Luke Shaw made a brilliant pass from the center to pick Ronaldo. Now way Ronaldo was gonna miss that ball. He sent the ball through the keeper's legs.
In the 80th minute, United's #18 Bruno Fernandes scored an incredible goal from the D. And BOOM! it was a goal for United as Woodman couldn't go near the ball to save the ball. Pogba assisted the ball, and Bruno capitalized it.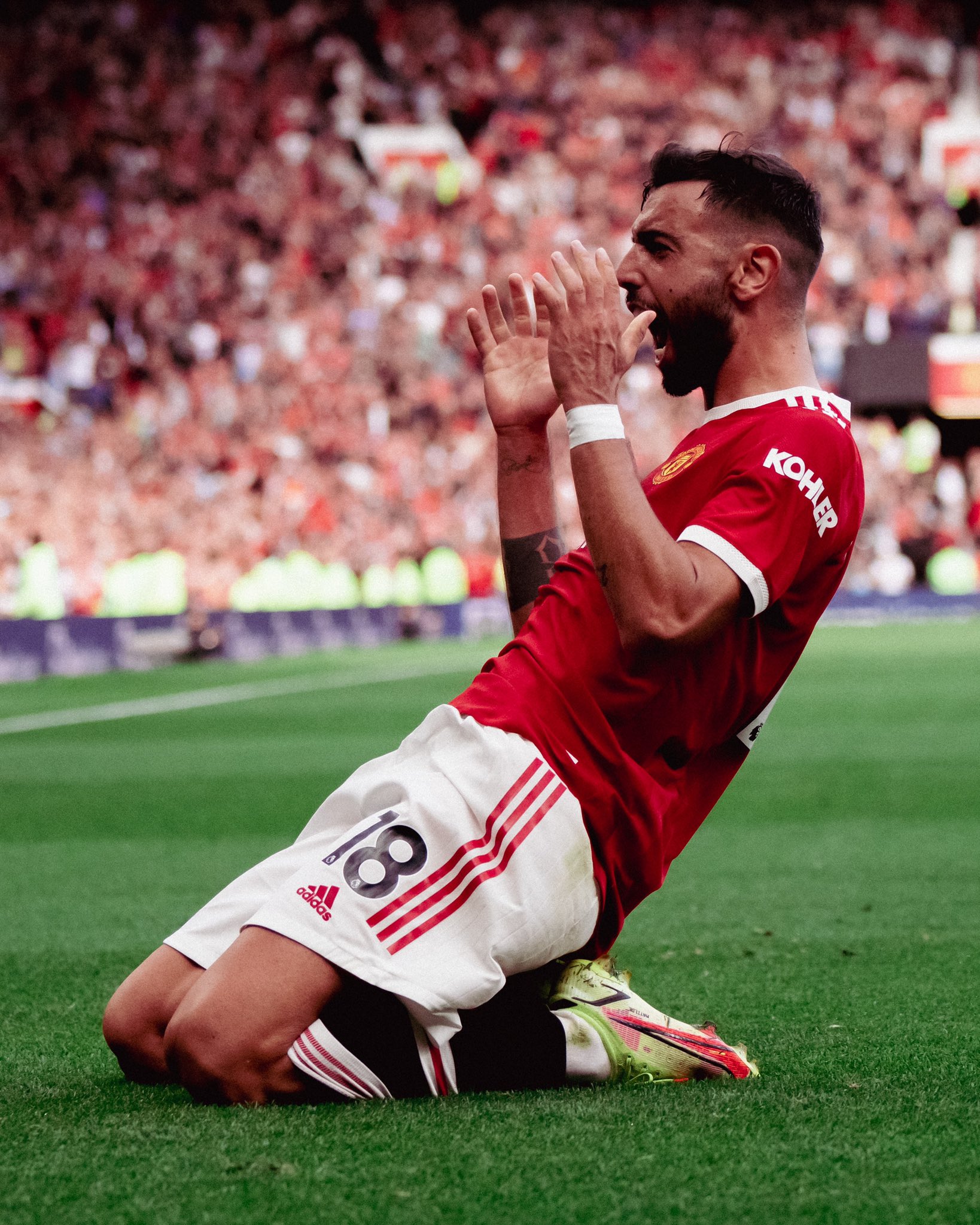 United's substitute Lingard who came in for Sancho scored the fourth and final goal of the Reds with incredible teamwork. Pogba did his footwork t pass the ball to Martial but Martial stepped over it and Lingard got the ball. Lingard made a one-touch to set the ball and curled in the right side of the post.
The 5 times Ballon D'or winner made an incredible comeback to United with a brace. Ronaldo scored two goals for United to give them a lead. Later, his fellow Portuguese Bruno and Lingard each added 1 goal to give the Red Devils a 4-1 victory against New Castle.
Read more interesting news at Football Devils.