In a match against Brentford, David De Gea made one of the most disastrous mistakes a keeper could make. De Gea let an easy ball pass right through his hands as Manchester United is down in just 10 minutes.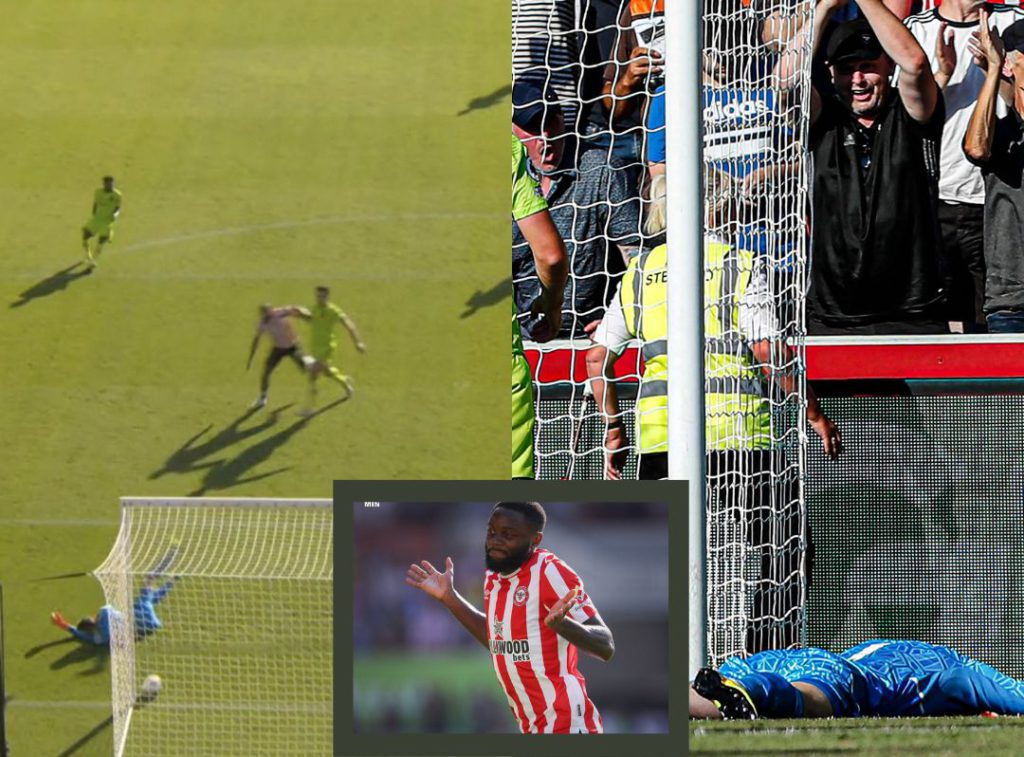 De Gea's Disastrous mistake
Manchester United is back. Yes, Manchester United's losing days have come already as they are already down by 2 goals in the 18 minutes against Brentford.
The highlight of the game came in the 10th minute when United's goalkeeper made an absolute mistake against Brentford. Ronaldo lost the ball to Jensen at the center of the ground. He passed the ball towards Josh Dasilva who shot from the range.
The ball was pretty average which De Gea could easily stop. Unfortunately, things did not go as planned, as the ball passed straight through his hands and hit the net.
Read more exciting news at Football Devils.