The Argentine attacking midfielder Paulo Dybala set to join Barcelona and Xavi wants him to. Barcelona manager, Xavi has openly stated that he wants Paulo Dybala at Barcelona who can be a major boost in their contest for their title.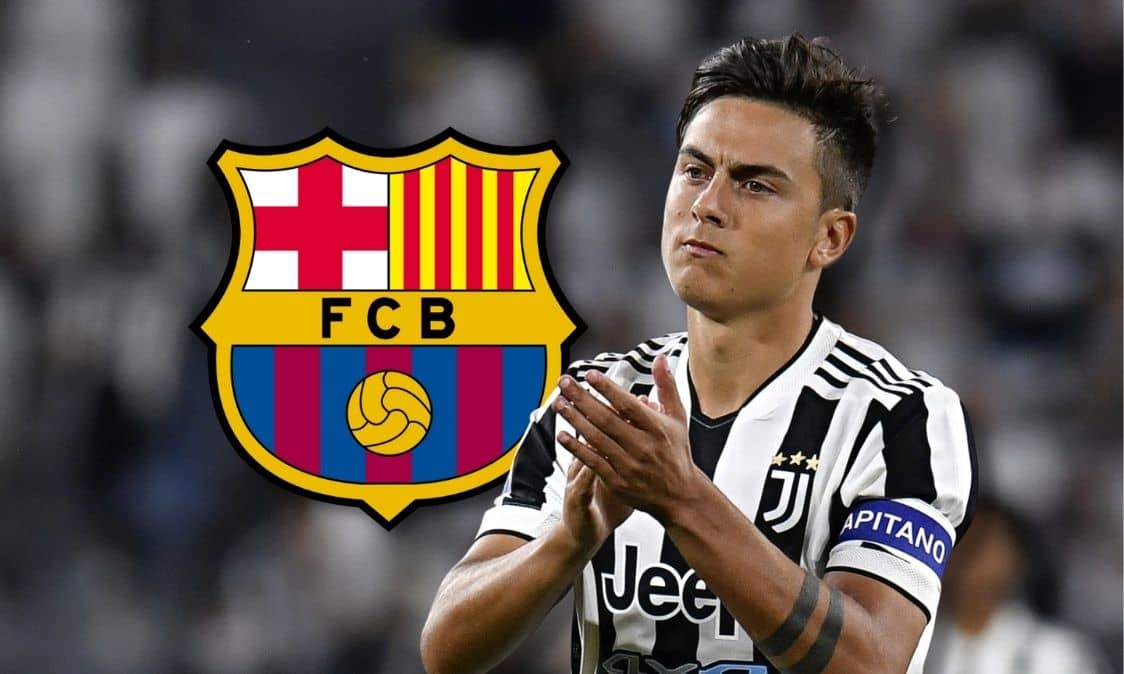 It has been confirmed that Dybala will leave the Italian club, Juventus as a free agent. Paulo has been linked to the top teams including Liverpool, Tottenham, Chelsea, and Manchester United, among which Barcelona might be the future club of the Juve's Number 10.
What did Xavi say about Dybala?
Xavi has always been a huge admirer of Dybala and has often mentioned how good he is. And he can be the perfect fit for the Barcelona team. And Dybala seems to be the best alternative of their legendary player Lionel Messi, who had a similar playing style.
Back in 2017, Xavi openly said that the Argentine striker is perfectly fit in Barca's squad. He said,
Dybala would fit in perfectly at Barcelona if you look at the other players there. He added, He has a lot of talent and is capable of playing for any big team. He is a natural who plays at a high level and is still young. He is ready to play for Barcelona
And he also thinks that Paulo's stats at Juventus was impressive. He told,
He is making the difference in Italy and it is not easy to that when you play at a team like Juventus.
It seems Xavi would like to have the midfielder at Barca.
Is Dybala joining Barcelona?
It is not the first time Paulo has been linked to Barcelona. He has also been linked to other teams like Manchester United, Tottenham, and Liverpool but Barcelona is the favorable one. We will give you some reasons Barcelona could join Xavi's team.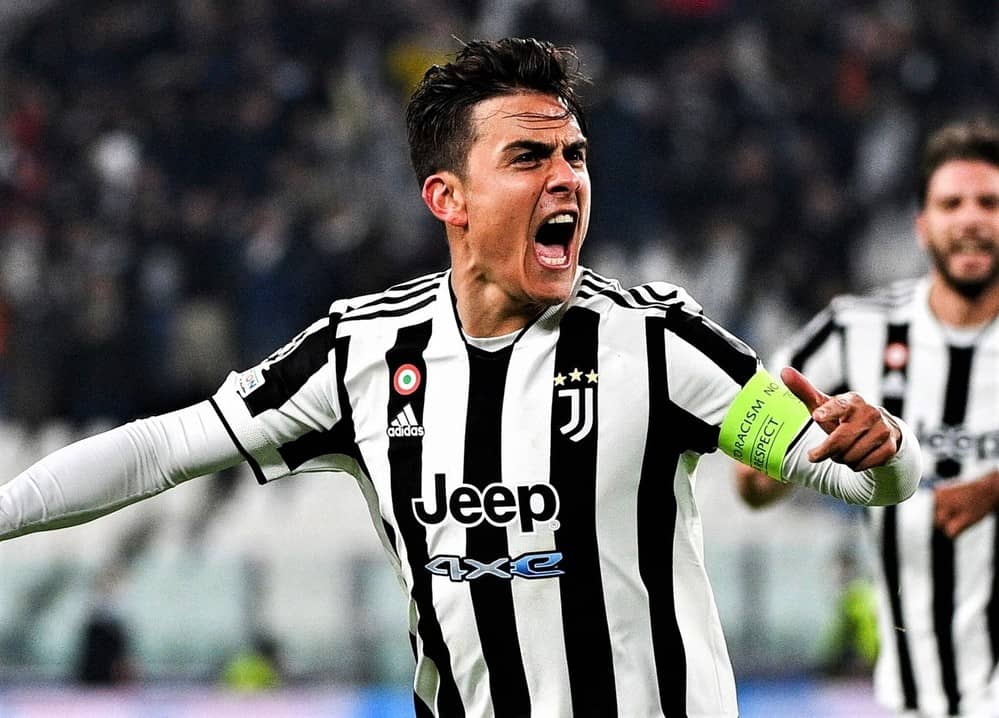 1. A perfect alternative to Messi
In August of 2021, Barcelona had to let go of their best player, Lionel Messi on a free transfer to PSG, which they did neither want nor were ready for. But due to some rules of Laliga, Messi staying at Barcelona was not possible. And Barca seemed clueless without their former captain. Despite being in form recently, the Spanish team still lacks a replacement for Messi who can play a similar role.
But the inclusion of Paulo in the team who has a similar role to Lionel can solve the problem. He can play in the central midfield position as well as a second striker and right winger like Messi. Moreover, he is also talented and has some serious stats to back him up.
Although it is still to see if Dybala can fill up the space left by Messi, he appeared to be the best fit, currently.
2. Barca's transfer strategy
One of the best things Barcelona are doing the best in recent times is the clever signing. As per the transfermarkt, the money spent on the transfer in the 2021/22 season is just 69 million pounds. The amount is almost half of the money spent on the 2020/21 season and four times less than the 2019/20 season.
This year, they added 10 players to their team without including the players promoted from their B team. And they only bought 2 players from other clubs by paying direct money. Other than that, they did most of the major signing either on loan or free.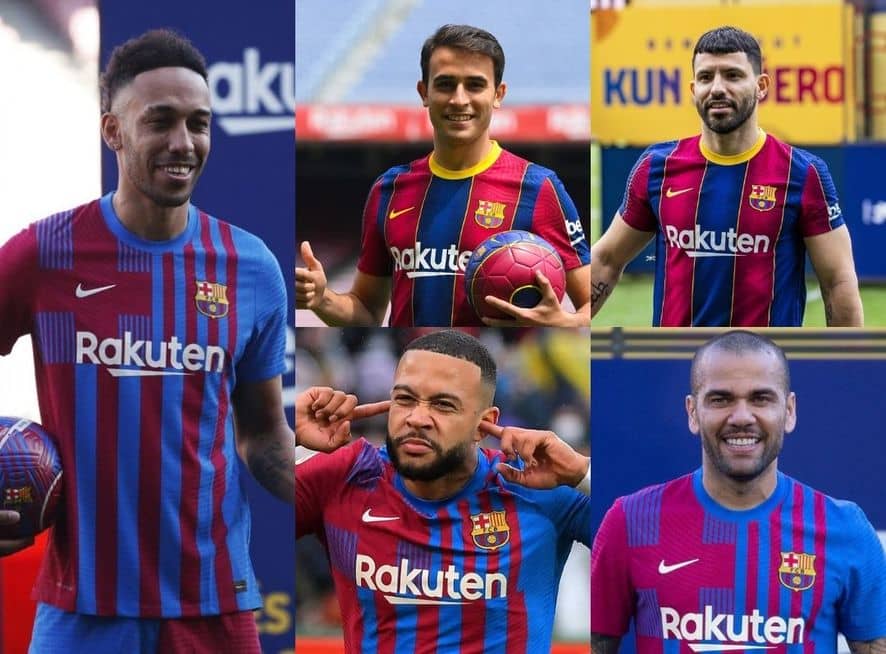 The major signings they did on free in this transfer are Pierre-Emerick Aubameyang(Arsenal), Memphis Depay(Lyon), Sergio Aguero(Man City), and Eric Garcia(Man City). They also added Luuk de Jong and Traore on the loan while signing their veteran defender Dani Alves on free.
From the stats, it is clear that Barca is doing a smart move rather than spending a huge amount on players. And since, Paulo Dybala's contract with Juventus also ends this June and can be signed for free. Definitely, Xavi and Barca are going for him.
Read more exciting news at Football Devils.