Newly appointed Manchester United boss Erek Ten Hag has openly said that he can break Klopp and Guardiola's dominance in the English league. He also revealed how he can do it and bring United into the competition.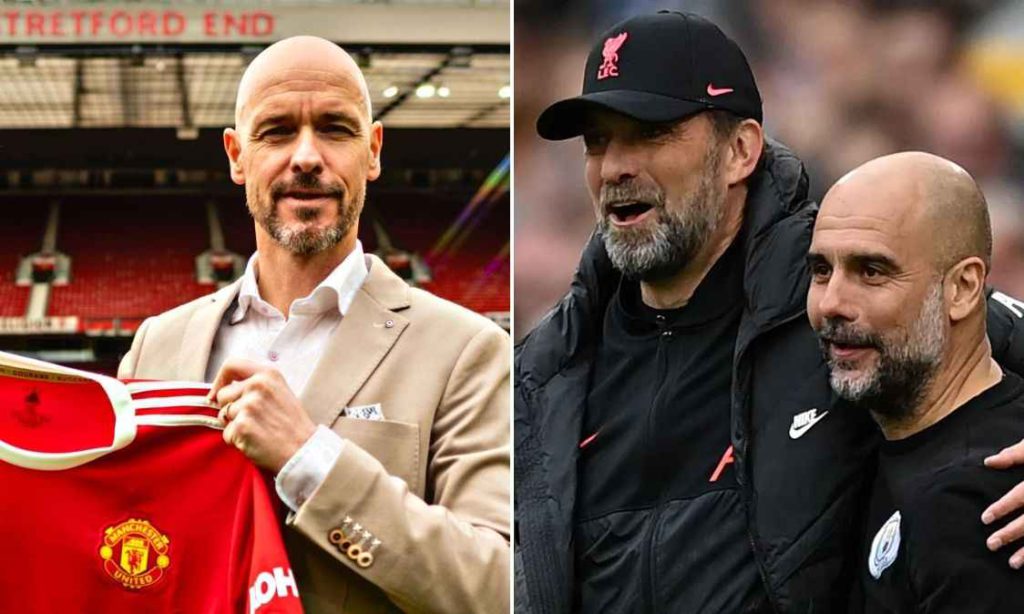 What Erik Ten Hag said about Klopp and Guardiola?
The 2021/22 league title winner was decided in the final game of the season as Man City and Liverpool battled for the first position. Both City and Liverpool won their game against Aston Villa and Wolves respectively. Eventually, Man City became the champions as they secured 93 points – 1 point ahead of Liverpool. It's their 4 titles in 5 seasons, so there is no denying that City is the DOMINANT force in the EPL.
But the Dutch manager Erik Ten Hag does not seem to be bothered by the United's rival clubs. Although he admires how they are playing and dominating European football, Ten Hag wants to go to battle with them in the next season. He also thinks that every club has its time which will eventually end. He clearly stated,
"In this moment I admire them both. Liverpool and Manchester City play fantastic football, but you will always see an era can come to an end. I look forward to a battle with them and I'm sure other clubs will want to do that."
When Reporters asked if he can break the Supremacy of Guardiola and Klopp, He said, "I think, Yeah."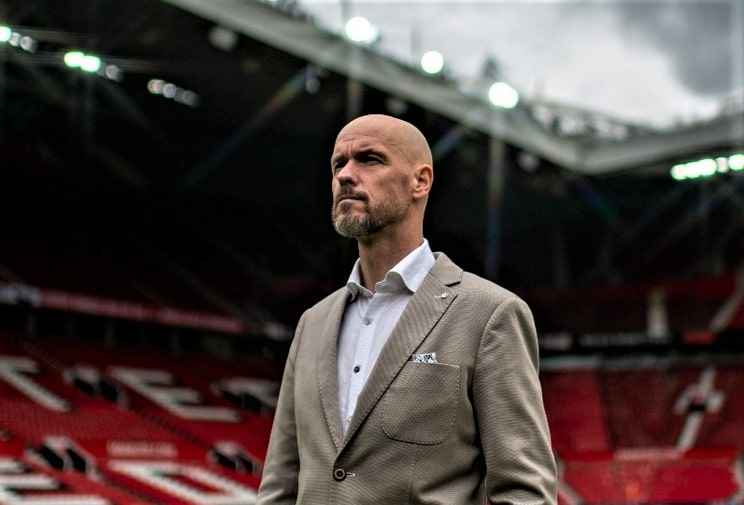 Read more exciting news at Football Devils