PSG star Kylian Mbappe is considering both Real Madrid and PSG deals. The player has an agreement with both clubs. Now it's time for Mbappe to decide whether to leave or stay at PSG.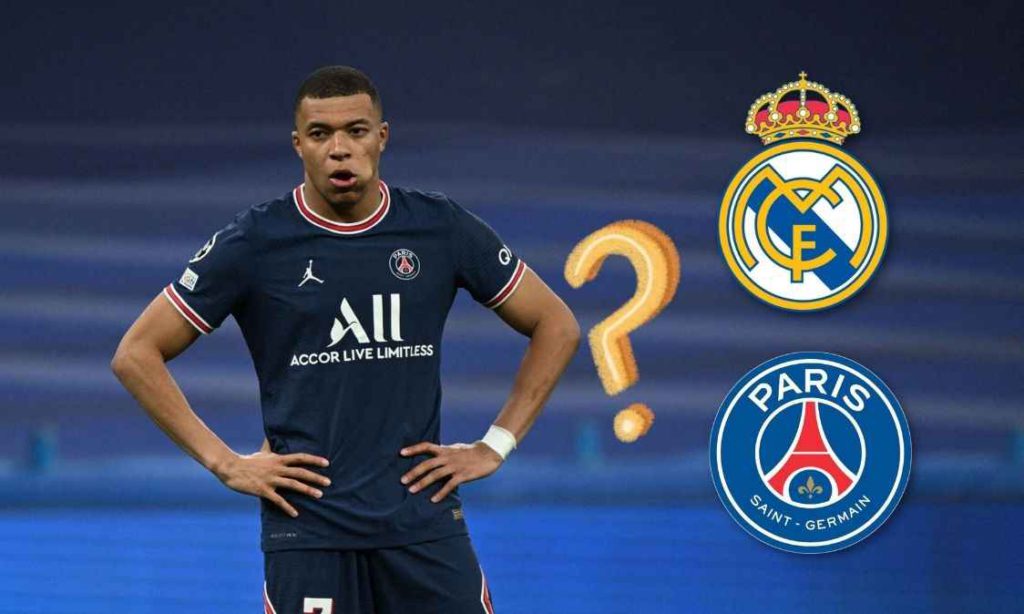 The PSG's number 7 wants to leave PSG to join Spanish giants Real Madrid last season. But things are constantly changing in the Kylian Mbappe soap opera that we have been watching for the last year and a half.
Mbappe's mother has recently spoken to the media about the current situation. She said,
We've an agreement with both Real Madrid and Paris Saint-Germain. Kylian will now decide.

The two offers from PSG and Real Madrid are almost identical. It's up to Kylian now, he will make a decision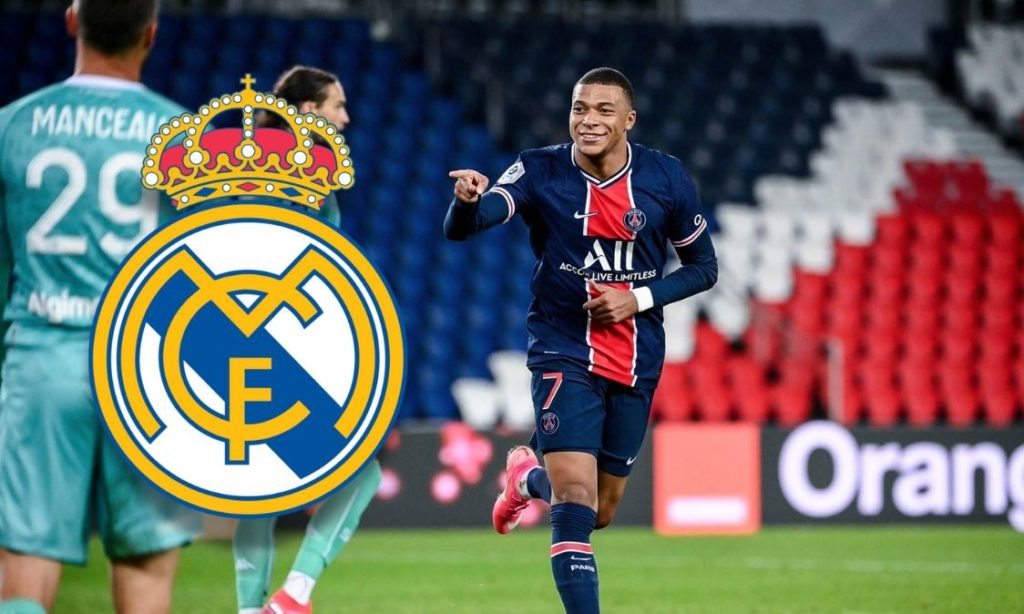 Real Madrid hoped to get the green light from Kylian Mbappe as early as last Tuesday but he asked for a bit more time to reflect. Paris Saint-Germain has been improving its bid in the last 15 days, pushing until the end.
Regarding the current situation of Mbappe, PSG manager Mauricio Pochettino said,
I don't know his decision… it's something personal between Kylian Mbappe and the club.

I may have inklings – but it's up to Kylian and the club to communicate on it.
There is no drama, but there is stress in the face of a decision that Mbappe has not wanted to make public for now. What do you think about Mbappe's future? Will he stay at PSG or leave for Real Madrid?