It has been confirmed that EA Sports kicked Russian national team and clubs from FIFA 22.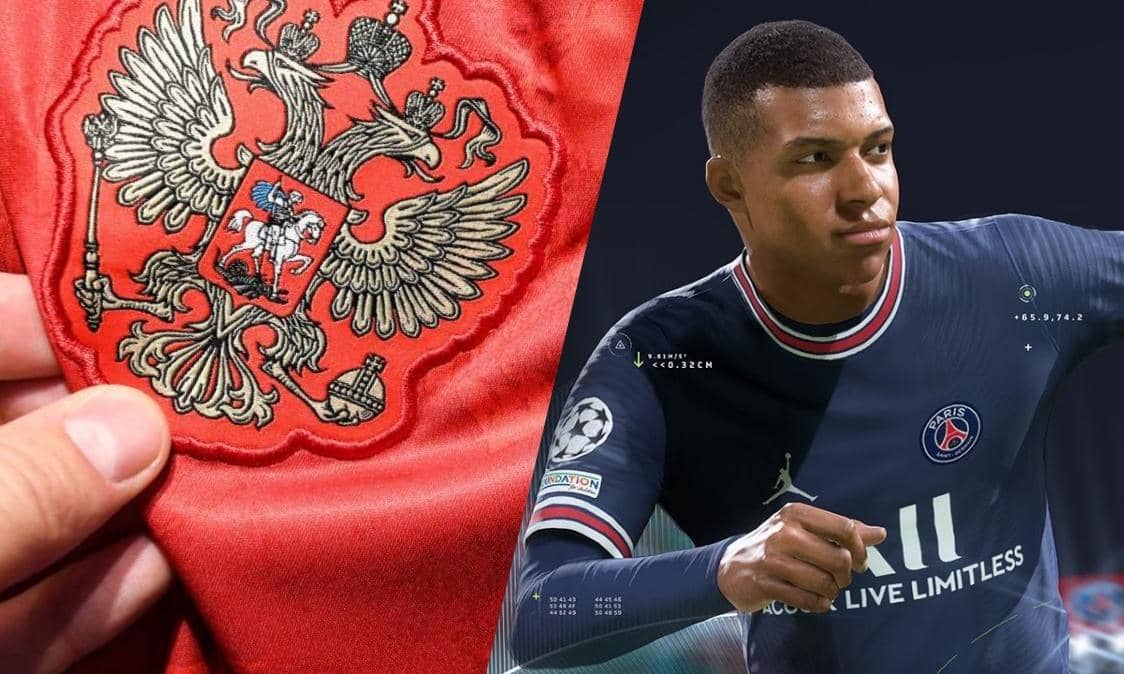 Just after UEFA has banned all the Russian clubs from the competitions, EA Sports has also announced that Russia will be banned from FIFA 22. So, all the Russian products will be removed from FIFA products. This includes the Russian national team and Russian clubs too. The action was taken in response to Russia's attack on Ukraine.
What does FIFA say about banning Russia?
As per their official reports, they stated,
In line with our partner sat FIFa and UEFA, EA Sports has initiated processes to remove the Russian national team and all Russian clubs from EA Sports FIFA products including: FIFA 22, FIFA Mobile and FIFA Online. They added, We are also actively evaluating related changes to other areas of our games."
Similarly, EA Sports NHL also stated that the Russian teams will be removed from the NHL. They announced,
"Following the IIHF's suspension of all Russian and Belarusian national and club teams from IIHF competitions, we will be removing these teams from NHL 22 within the coming weeks," it reads."
They also added that they stand with the people of Ukraine and join the voices around the world calling for peace.
Why did FIFA ban Russia?
As per EA Sports, they decided to ban Russian teams from their products in response to the attack Russia did against Ukraine.
Previously, UEFA also held an urgent meeting and decided to transfer the venue of the Champions League Final to Stade de France, a stadium in France. It was set to be hosted in St Petersburg, Russia.
Read more exciting news at Football Devils.