The Oranje starts the Qatar World Cup 2022 with a win after missing the 2018 World Cup in Russia. The Netherlands defeated the African giants Senegal with two late goals from Cody Gapko and Davy Klaassen.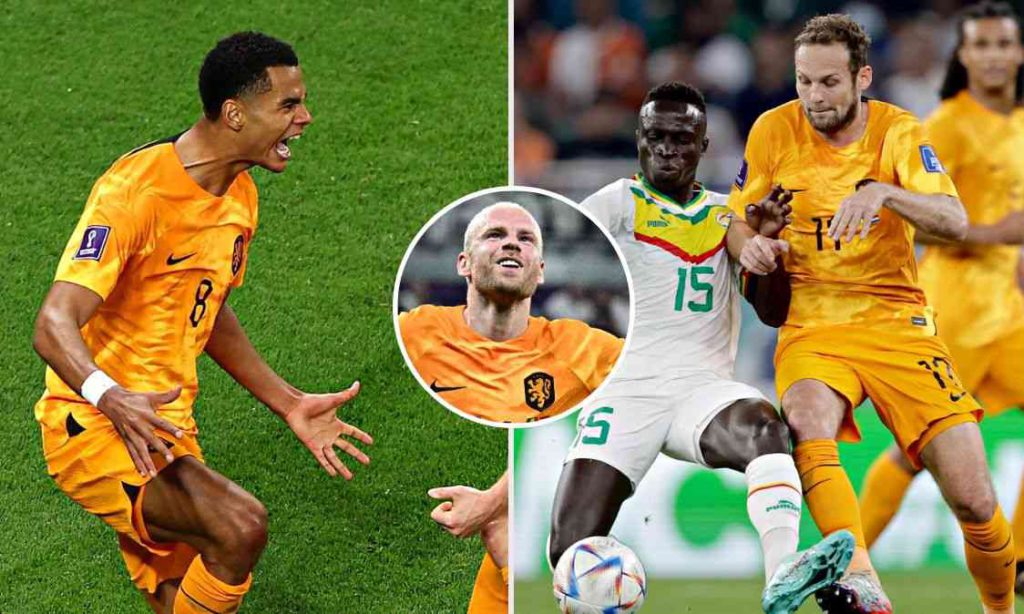 With three points each and 2-0 victories in their opening matches, the Netherlands and Ecuador lead Group A.
The game was edging towards a draw as both teams were lacking a cutting edge in the final third but young Gakpo from PSV broke the deadlock in the 84th minute with a brilliant header with De Jong's cross.
In extra time, Davy Klaassen scored from scrap in the 90+9th minute as Memphis Depay's attempt was blocked by Mendy who pushed right into the arriving Davy from midfield.
Senegal on the other hand really missed their main man Sadio Mane as there was a lack of precision and poor decision-making up top.
Senegal loses to an opponent from Europe for the first time in the group stage of the FIFA World Cup, while the Netherlands maintains its unblemished record against African opponents.
Read more exciting news at Football Devils.