Manchester City's head coach Pep Guardiola has finally responded to the rumors about Neymar joining the club. Previously, there was a rumor going on that PSG have offered Neymar to the English club. And PSG are even willing to swap Neymar with another City star player.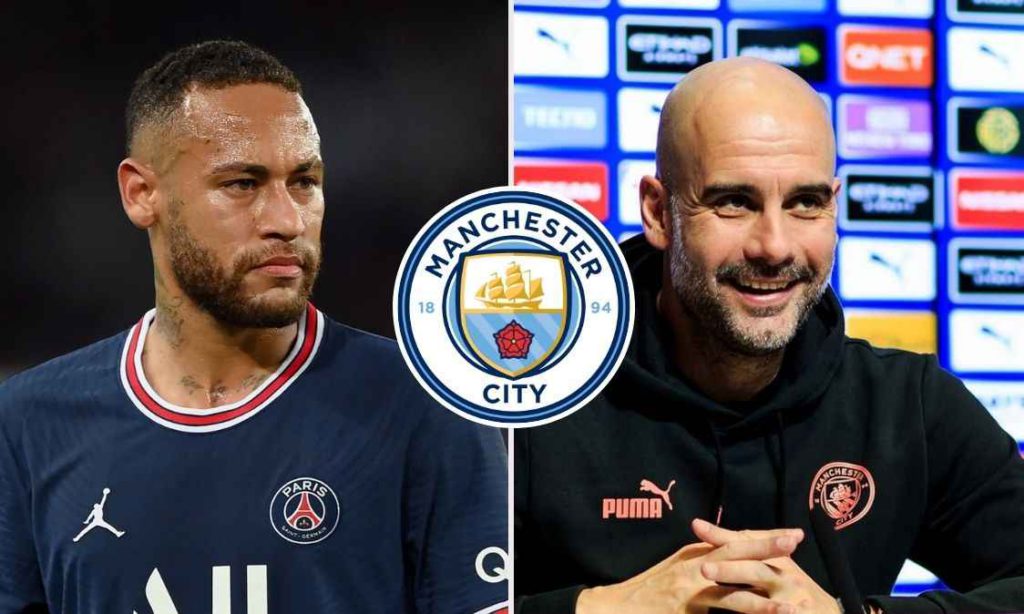 What was Pep's response to Neymar's link to Man City?
Various French media has been reporting that PSG is willing to sell Neymar following his poor form at the club. And PSG has offered the Brazillian forward to City. The transfer would have been a good deal for the City as they have recently let go of their two forwards Raheem Sterling and Gabriel Jesus. Though Gabriel's position was fulfilled by young striker Erling Haaland. But the position of Sterling is still vacant.
However, City's boss Guardiola has finally commented on the response. And he has canceled the rumor and cleared that Neymar was never offered to Man City. And City was also not interested in signing the former Barcelona forward. According to Fabrizio Romano,
"I'm sorry but it's not true. Their information is not right, Neymar is an incredible player and the info I have he's an incredibly nice guy. But it's not right"
And Pep also said that these types of news are normal as every summer window news is made City will sign 150 players. He said,
"Every summer City are going to buy 150 players!"
Is PSG selling Neymar?
As per reports, the French club, PSG is not happy with Neymar's performance at the club and is willing to let go of the winger if the right offer comes. Reports even claim that Neymar's relationship with Kylian Mbappe and Nasser Al-Khelaifi has worsened recently.
As per Marca, PSG is even willing to swap Neymar with Bernardo Silva who has been phenomenal with City in recent years.
Read more exciting news at Football Devils.