Paris Saint-Germain's star Neymar Junior has reportedly lost a staggering €1m on a single hand during an online poker match on Twitch Live Stream. Neymar, who is currently recovering from an ankle injury, has become known for his love of Twitch streaming and is a keen poker player.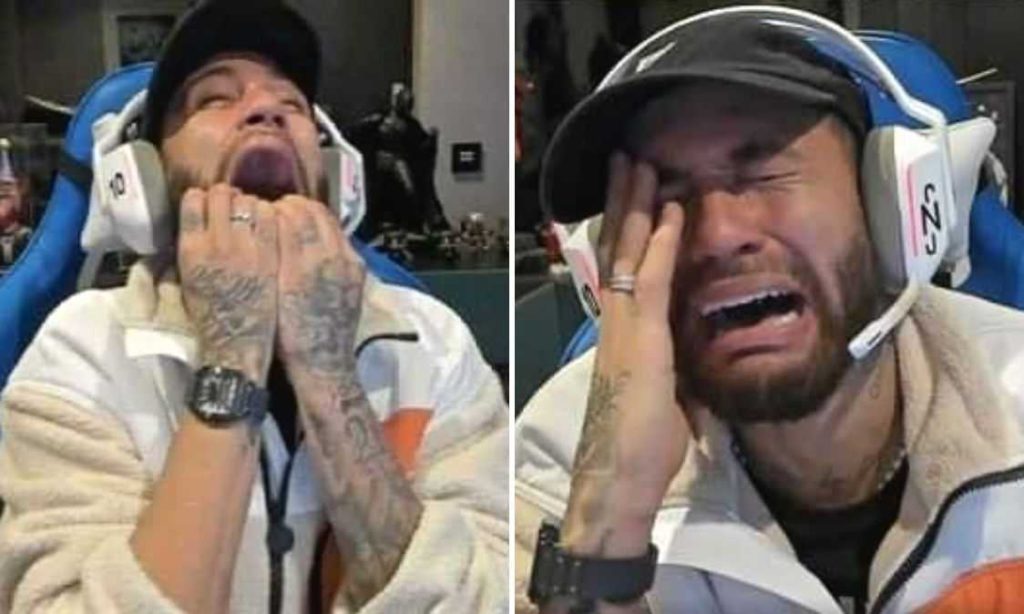 However, the Brazilian international was left with a "burning hole" in his pocket after losing the huge sum in a single hand, according to Brazilian Globo Esporte.
During the game, the footage shows Neymar fake crying and screaming as the theme tune from the 1997 blockbuster movie Titanic played in the background. The 31-year-old can be heard saying "Oh, f**k" with a laugh before pretending to play an out-of-tune flute to Celine Dion's 'My Heart Will Go On.'
Despite the loss, Neymar took the situation in good humor, responding to a suggestion that he had gone "from a million to zero in 60 minutes" by jokingly saying "I'm going to put this on YouTube."
Neymar's off-field pursuits, such as his love of poker, have previously been defended by PSG manager Christophe Galtier, who asserted that he has the right to play on his day off from training and rest.
Although this is not the first time Neymar has been caught up in controversy, his fans are sure to be entertained by the football star's latest antics.
Read more exciting news at Football Devils.