Sheikh Jassim Bin Hamad Al Thani, a Qatari politician, and diplomat has submitted a second-round of an improved bid to purchase English giant club Manchester United. Sheikh Jassim's group reportedly believes that their bid is the best one for the club, its fans, and the local community.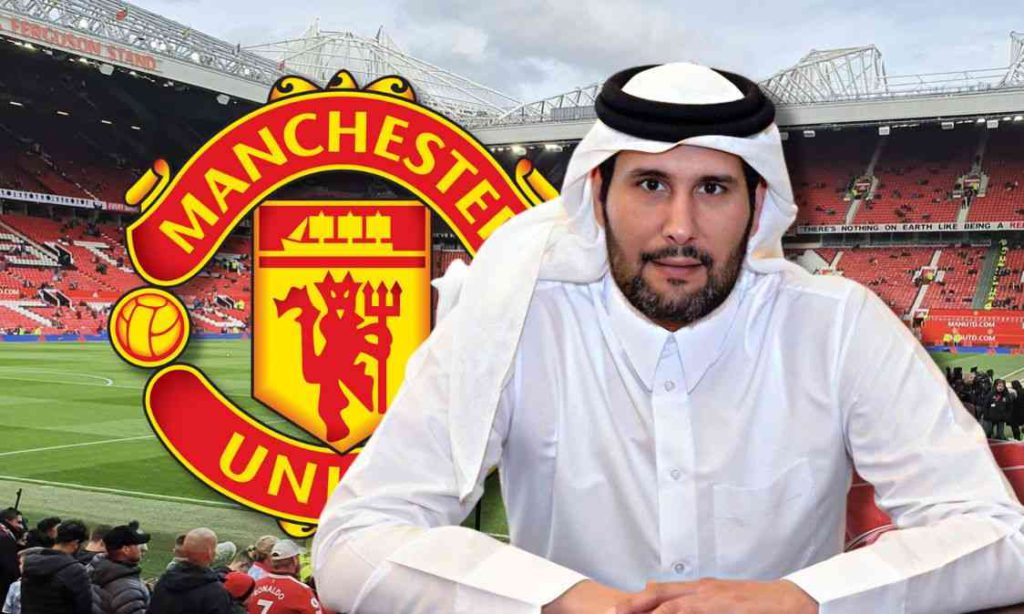 The latest round of bids for a possible sale of Manchester United had an initial deadline of 9 p.m. on Wednesday, 22nd March 2023, but the deadline was postponed after both parties asked for more time to polish their submissions.
The ball is now in the court of the Glazers, the current owners of Manchester United. Sheikh Jassim's group used the extended deadline to fine-tune and improve their bid, and they remain confident that they have a chance to acquire the club.
The two most likely candidates to complete a takeover of the Premier League club are British billionaire Sir Jim Ratcliffe and Qatar Islamic Bank Chairman Al Thani. However, reports have suggested there are more than 5 possible buyers of the club.
According to reports Glazer family is holding onto around £6 billion asking price of the club but the highest of first-round bids were around £4.5bn. Now, a report from talkSPORT says that Sheikh Jassim's latest bid is believed to be more than £5 billion.
If the bid is successful and the takeover is done, investments would be made in the stadium, facilities, and the first team, including infrastructure and the academy, which are crucial for the development of young talent.
Manchester United fans have been calling for the Glazers to sell the club, and the potential sale to Sheikh Jassim's group could be seen as a step in the right direction. However, it remains to be seen whether the Glazers will accept the bid or not. The football world eagerly awaits further developments in this ongoing saga.
Read more exciting news and articles at Football Devils.