Aurelio De Laurentiis, the president of Napoli has promised that he will not be signing African players unless they fulfill one condition. He even called European football to be an idiot to pay the African players to play elsewhere.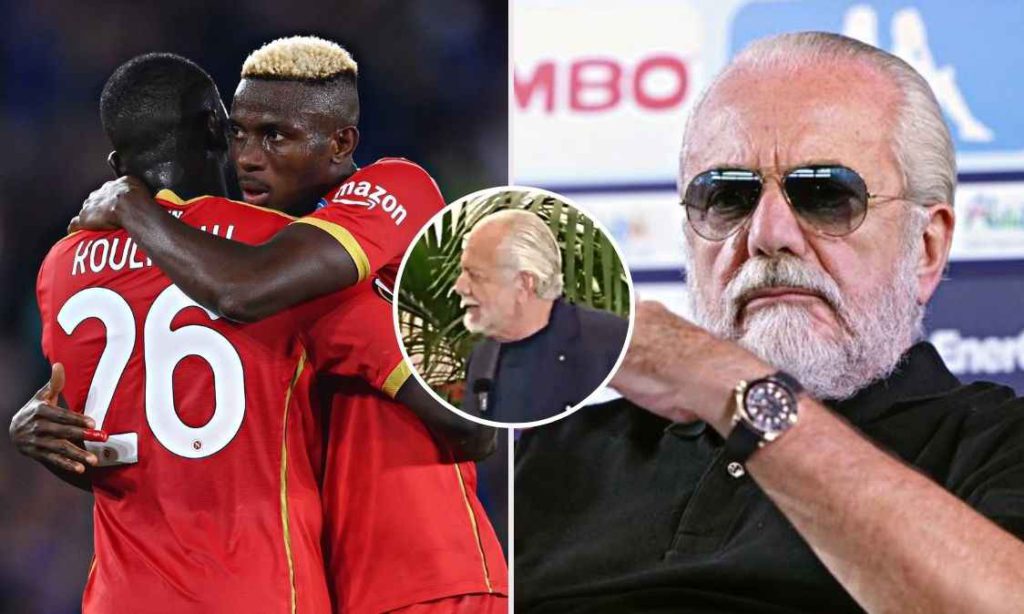 What did Napoli's president say?
Napoli's president has been recorded speaking some controversial statements. Recently in an interview, he clearly mentioned his player's signing policy. And it is solely focused on African players that represent their country. Aurelio will only sign them if they agreed to his one condition.
What is the condition of Aurelio(Napoli's president)?
Aurelio Laurentiis clearly told that the African players who want to play for Napoli have to fulfill the condition he provided. And the condition is, That African players should not play in the African Cup of Nations. And the reason he wants them to not play is ridiculous.
He told in an interview with Wall Street Italia,
"Enough of African players or they should give up playing the African Cup. I won't buy any more of them for this reason. We pay the salaries to send them around to play for the world in the middle of the league championship!"
AFCON vs League time
So, he made it clear that European football pays the salary of African players even if they are not playing in Europe. And he is somewhat right as AFCON, the biggest cup in Africa happens in the middle of the league.
Normally Serie A starts in August and ends in May while AFCON is typically played during January and February. During this time, most of the African players leave Europe and travel to Africa. During which, clubs have to pay these players continuously, which is the main concern of the president of Napoli.
Read more exciting news at Football Devils.