Real Madrid's president Florentino Perez has called out Mbappe on different occasions after he refused to join the Spanish side in this transfer window. Previously, he used to comment slightly, but one of his answers to the fan was so savage and hilarious, that Real fans would absolutely love it.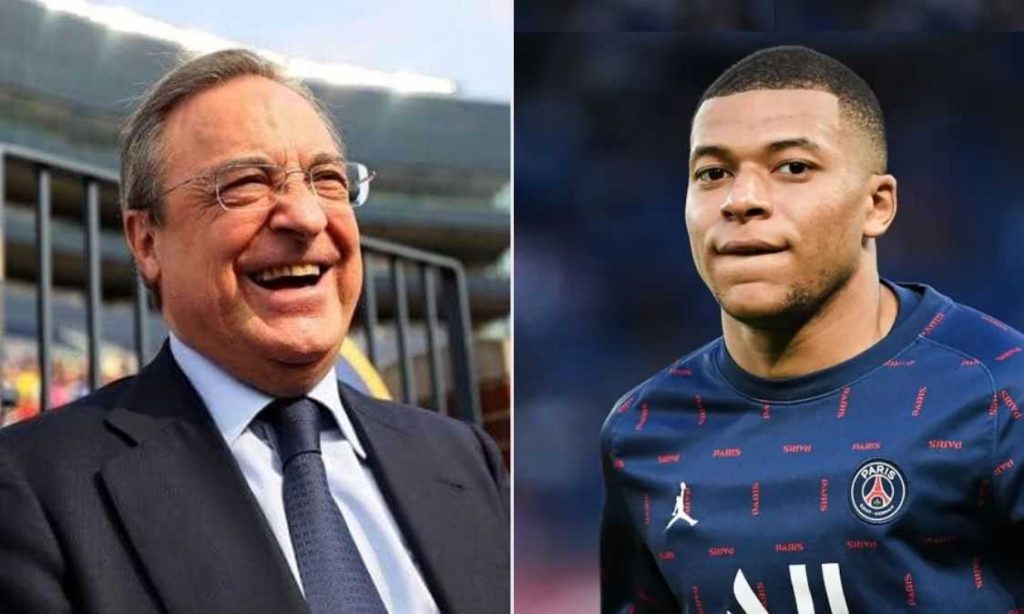 What Perez say about Mbappe?
The incident happened when Florentino was coming out of one of the events he attended. Outside, there were some fans waiting to meet the president. While giving an autograph to the fans one of his fans gave a suggestion regarding Kylian Mbappe not joining Real Madrid. The fans said,
"Florentino, don't bring us Mbappé anymore, ok?"
Everybody including Perez laughed at the fan's suggestion. Unsurprisingly, Real's president also slammed Mbappe and called his decision regretting. He said,
"Poor man must already be regretting it."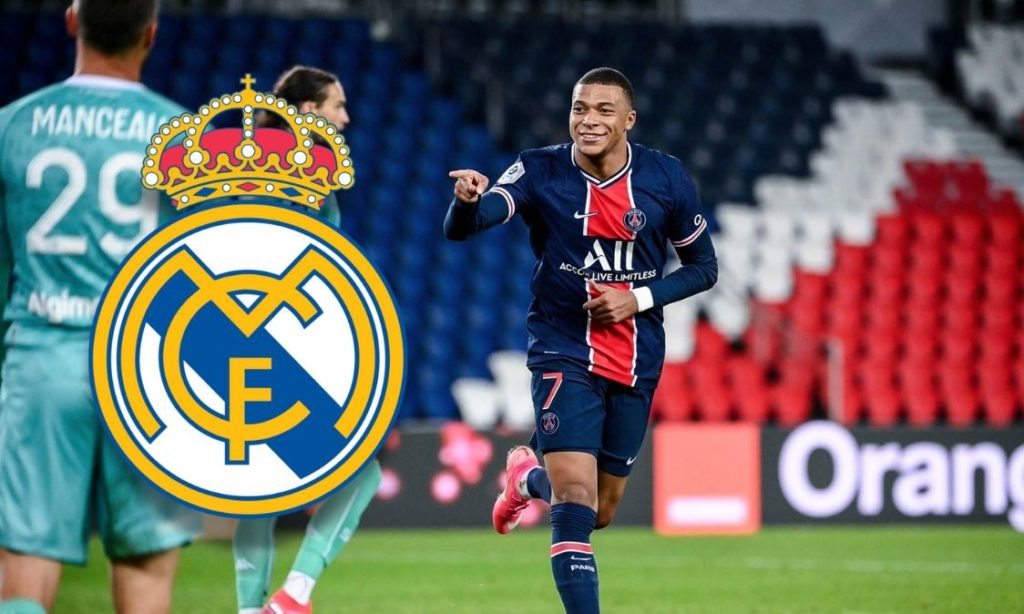 There is no hiding that Perez did not like the decision of the French footballer, Kylian Mbappe to remain at PSG for the next 3 years.
Read more exciting news at Football Devils.