German midfield Mario Gotze is set to leave Dutch club PSV Eindhoven after serving them for two seasons. He is set to join the Europa League winners Eintracht Frankfurt. The player has a termination clause of 4 million euros and it will be difficult for him to continue at PSV. Gotze had three offers on the table. But he chooses to return to Bundesliga.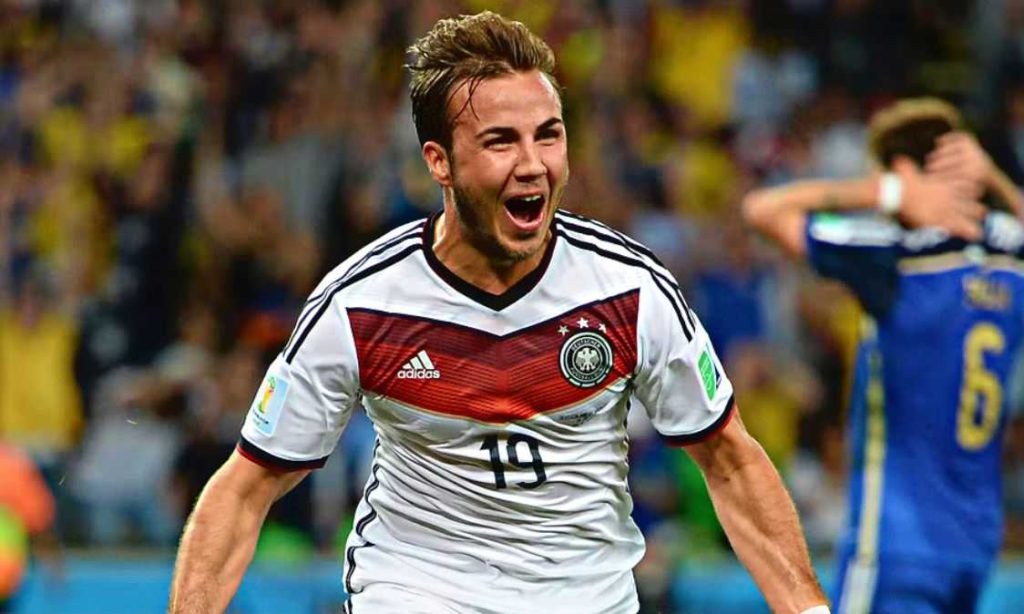 The German midfielder has two more years on his contract with the PSV Eindhoven but it will be difficult for him to continue in the Dutch club according to the information.
Three teams are willing to pay a termination clause of 4 million euros of Gotze. These are the Eintracht Frankfurt, Benfica and the Miami Inter of the MLS.
The former Bayern and Borussia Dortmund player wants to return to Bundesliga with the Europa League champions Eintracht Frankfurt pushing harder. Benfica and Inter Miami wanted him too but the player wants to go back to Bundesliga.
Now the release clause of €4m is activated. Gotze will sign a three-year contract with Frankfurt. The official announcement can take some time.
Gotze is the Man of the Match in the World Cup 2014 Final against Argentina, coming as a substitute and scoring the only goal in the extra time.
Find More News and Articles at FOOTBALL DEVILS.