A TV program in Qatar where several guests were invited basically covered their mouths and waved off in mockery of Germany's early World Cup loss.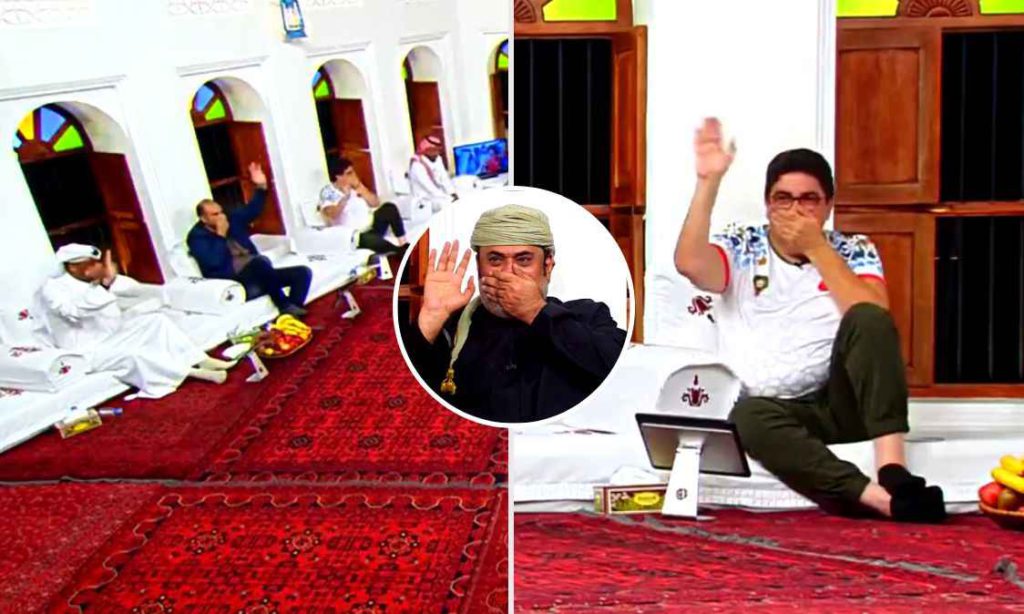 Team Germany who started the Group E opener against Japan decided to cover their mouth to protest FIFA's decision to outlaw the OneLove armband in a group photoshoots. Football fans online were both in and out of favour of Germany's decision.
Germany covering mouth to protest FIFA
FIFA had taken the step due to Qatar's tradition and ban on homosexuality. But nations like Germany, England, the Netherlands and other European nations were not completely happy about it.
But following the poor German national team's performance on the pitch, they were knocked right from the Group stage. Their loss to Japan, a draw against Spain and finally a win against Costa Rica was simply not enough.
After the German exit, a Qatari TV AlKass One HD aired a program where guests were covering their mouths and waving goodbye to the German national team. It seems like Qataris had made their feelings clear about the incident.
Video of TV Program mocking Germany's World Cup exit