A Supercomputer has predicted the finalist of the World Cup 2022 in Qatar and foreseen Messi and Argentina will be lifting the glorious trophy. What's more, is that they will beat Portugal in the final.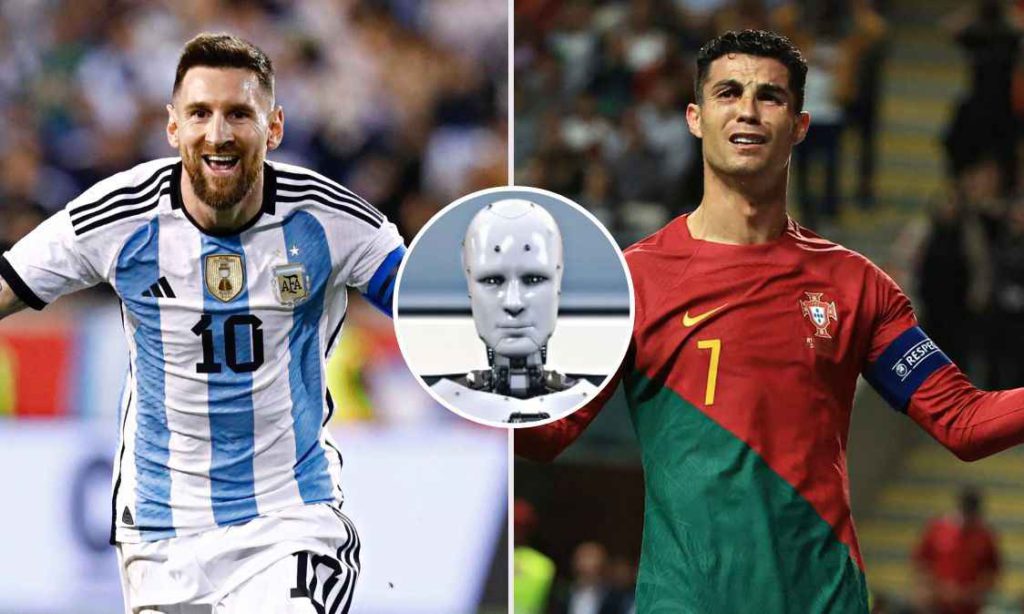 Will Messi win the World Cup in 2022? What did Super Computer predict?
It seems the longtime rivalry between Cristiano Ronaldo and Lionel Messi's Argentina is coming to an end. Moreover, the GOAT Debate can end with one lifting the glorious World Cup trophy as both of them plays their last World Cup.
Read also: Messi revealed his plans after World Cup 2022
The prediction is based on the research conducted by BCA Research's special report – The Most Important of All Unimportant Forecasts 2nd Edition: 2022 World Cup. And it is based on the statistics of the last four world Cups taking 64 knockout round games as well as the 192 group stage games.
Messi will win World Cup with Argentina
According to the BCA Research, the winner of the World Cup will be Argentina who will beat their rival Portugal in the final game. With the result, only one of them could take the trophy their home and that is none other than Lionel Messi.
"After much deliberation, we believe that when all is said and done, Argentina and Lionel Messi will be the ones to lift the 2022 FIFA World Cup in Qatar."
Read also: Ronaldo buys house in Portugal | Is he leaving Manchester United?
England's Painful Fate
The super computer also predicted England's fate in the World Cup and it will be PAINFUL as they will be beaten by Portugal in the semifinal of the tournament.
As per the research, England will face Portugal in the semi final of the World Cup as they did in 2018. After a draw in the final minute, the match will go to the penalty as Portugal will finally became the winner of the semifinal.
Read more exciting news at Football Devils.