Some of the netizens have expressed their dissatisfaction with Chelsea's game as they have started a new trend #TuchelOut.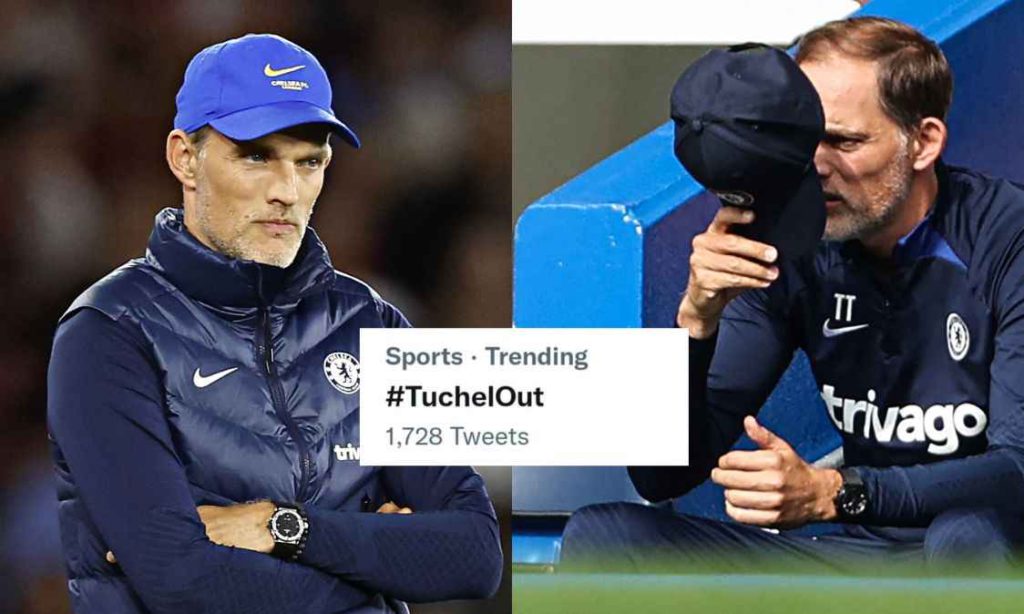 Thomas Tuchel's Worst Run this season
After joining Chelsea in 2021, Thomas Tuchel has already won every title except EPL with the club. In his first season, he won the UEFA Champions League title while he also led the team to UEFA Super Cup and FIFA Club World Cup the same season. And every Blues fan loved the former PSG coach.
However, this season, the story is totally different from the Premiere League. He has not been able to get many points as other league giants like Liverpool. In his first 6 games of 2022/23, Chelsea has been able to get just 3 wins, all of them with a narrow goal difference.
Additionally, they were humiliated by Leeds United with a scoreline of 3-0 just after drawing 2-2 against Tottenham.
Fans' Reaction to Tuchel
Read more exciting news at Football Devils.