Bayern Munich legend Franck Ribery has officially retired from playing football at the age of 39 years old.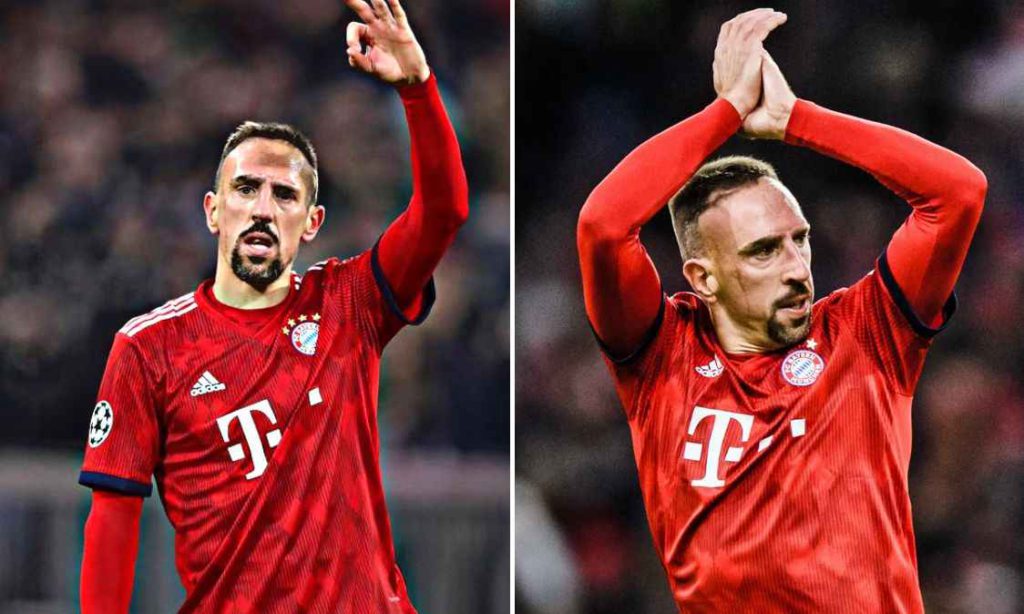 Franck Ribery took retirement from football
In 2013, Bayern Munich was the best team in the world winning a treble that season. Two of the major players were Franck Ribery and Arjen Robben who were causing chaos on both sides of the ground. People even claimed that Franck deserved the Ballon d'Or award that year which was won by Portuguese footballer Cristiano Ronaldo.
Finally, that player, Ribery has decided to retire from playing professional football at the age of 39 years old. He left Bayern in 2019 and went to play for Florentina and after playing for 2 seasons, he joined Salernitana.
Read more exciting news at Football Devils.