United's 2022/23 season in the Premier League starts with a loss as they were defeated by Brighton on their own home ground. This is the first time, Brighton won against United at Old Trafford.
Erik Ten Hag's Era at Man United
The new season, the same old United – This phrase remains true for the English club Manchester United. Despite the team having a new coach, United's worse season has already started.
On Sunday, United lost by 2-1 against Brighton on their own home ground as Brighton's midfielder Grobb scored 2 goals against United. And to be worse, the only goal for United was due to the own goal. Brighton's midfielder Alexis Mac Allister scored in his own post in the 68 minutes while trying to clear the ball.
Ronaldo is not in the starting XI
The most talked about topic in today's game was Erik Ten Hag's decision to exclude Portuguese forward Cristiano Ronaldo from the starting XI.
A few days ago, Erik also criticized Ronaldo because he left the club early in the match against Rayo Vallecano.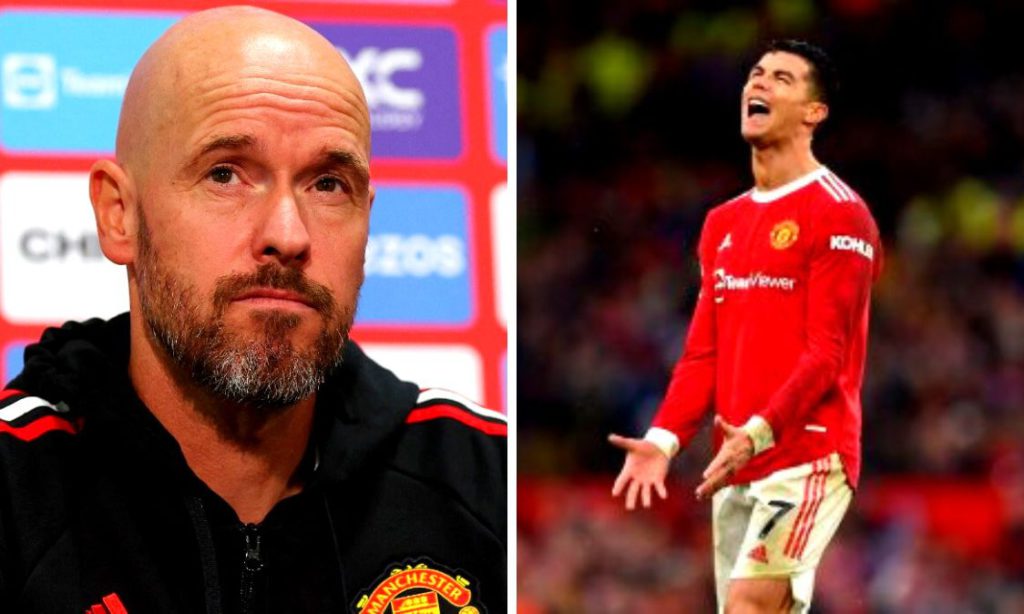 Ronaldo only came in the 53rd minute replacing Fred. At that time, they were already down by 2-0. However, Cristiano was not able to produce any masterclass to lift the team and give them the absolutely needed 3 points.
Read more exciting news at Football Devils.