Finally, Gareth Bale has responded to the Spanish media and critics that called him Parasite. Gareth did it after scoring an incredible two goals in the World Cup Playoff match against Austria.
What has been said to Gareth Bale?
Gareth Bale has been heavily criticized by the media and fans for not being able to perform with his club Real Madrid. Why not, his stats this season is disgusting as he has just scored 1 goal in 5 appearances in all the matches of the 2021/22 season.
And the Spanish media, MARCA left no place to criticize Real Madrid's winger. One of the Marca's journalists Manuel Julia Dorado make a shocking statement as he compared Parasite and Bale – who sucks other.
Journalist Dorado stated,
"He settled in Spain, at Real Madrid, where, masked, he first showed diligence and love for the guest, but then his nature led him to suck blood without giving anything in return. Well, more than blood, he sucked, and sucks, the club's euros.
Even more, Bale was stated as the one that makes fun of the place where he depends. Maybe, the journalist was referring to Bale's action of making fun of Real Madrid. He said,
"Unlike others of its kind, such as the flea, the louse or the bedbug, the Bale parasite does not cause itching or illnesses in its host, but after sucking, it laughs and makes fun of it, showing a jocular contempt for the one from whom he lives."
Also Read: Is Dybala joining Barcelona?
Bale's Response to Marca Statement of Parasite
The 2018 FIFA Club World Cup golden ball winner displayed a brilliant performance in the match against Austria. He scored an incredible freekick in the right corner before doubling the lead in the 51st minute.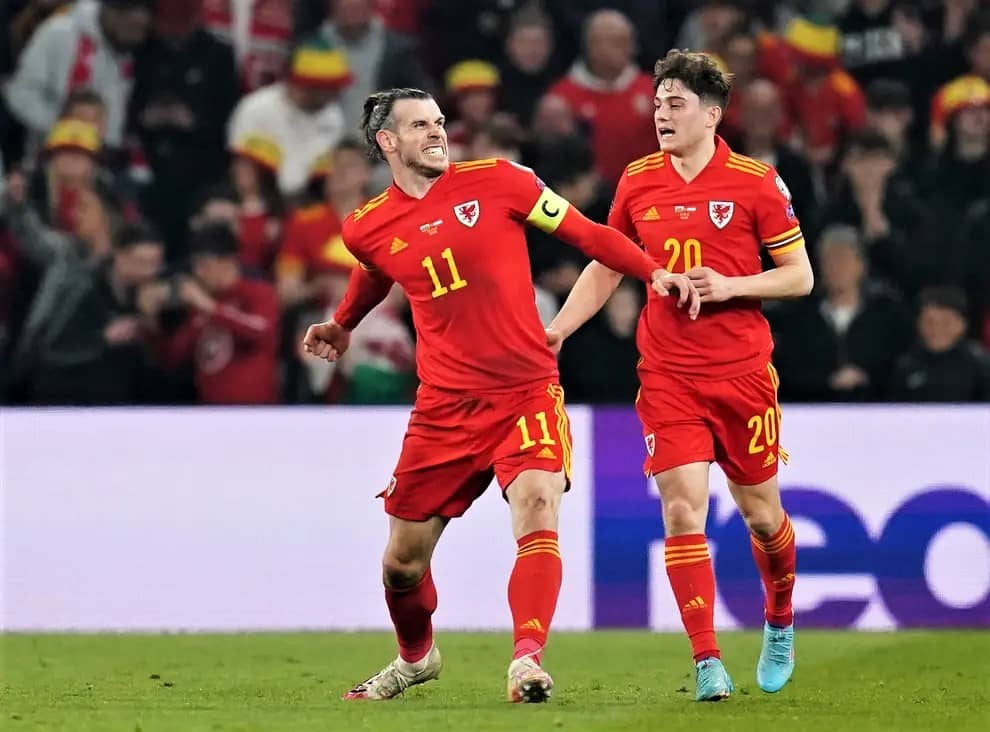 In an interview after the match, he gave a short interview with the interviewer.
Interviewer – "Your celebrations on the goals were Memorable. Sending a message?"
Gareth Bale – "I don't need to send a message, it's a waste of my time." He added, "It's disgusting and they should all be ashamed of themselves."
Gareth Bale also gave a statement regarding Wales's possibility to play in the World Cup. He said,
"A game away from the World Cup? It's fantastic, half the job done, I guess the good thing now is that we can enjoy tonight because the game will obviously be in June now… still another very tough game against Scotland or Ukraine and we'll be ready for that when it comes."
He later gave a full statement on the social media saying
"I have witnessed the toll the media can take on people's mental and physical health. The media expect superhuman performances from professional athletes and will be the first to celebrate with them when they deliver. The everyday pressures on athletes are immense, and it's clear as day, how negative media attention could easily send an already stressed athlete over the edge. I hope that by the time our children are of an age where they are able to ingest news, that journalism ethics and standards will have been enforced more stringently."
Read more exciting news at Football Devils.